Fri Sep 25, 2020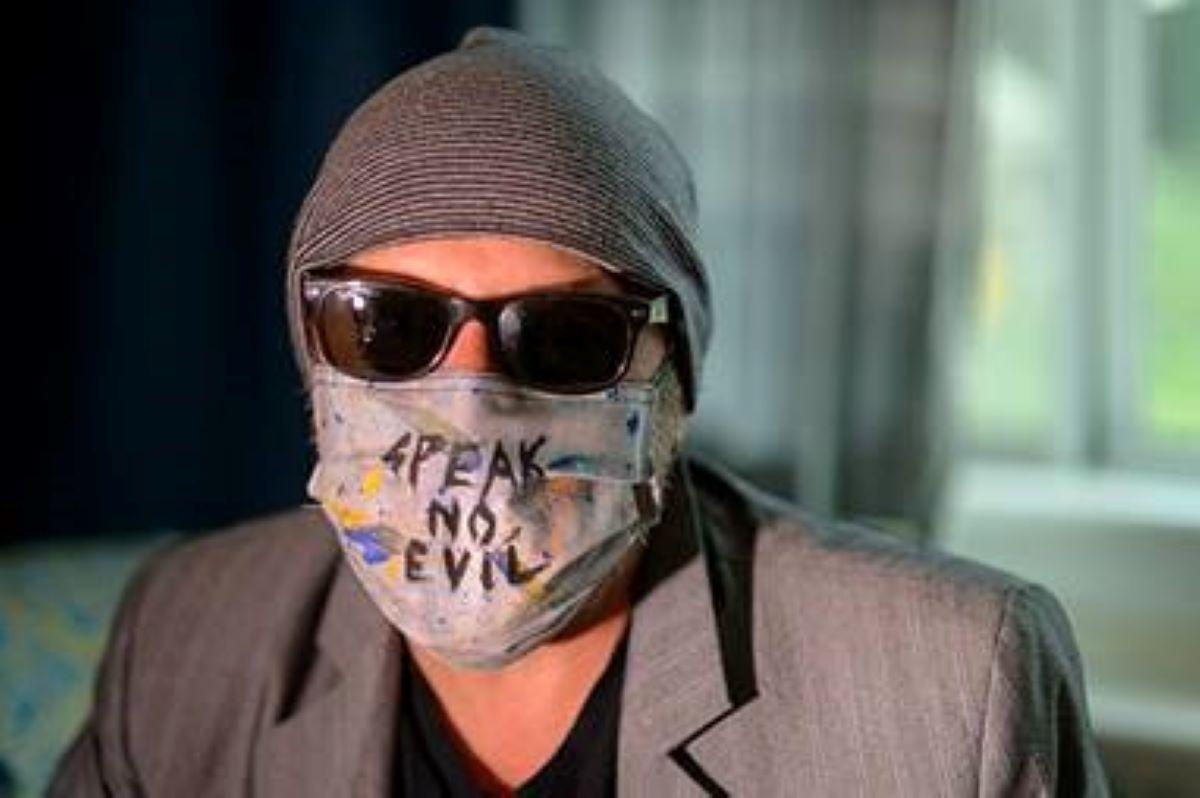 A flurry of instrumentals on a genre-bending journey serve as a career retrospective of epic proportions when it comes to multi-JUNO, Maple Blues and Blues Music Award-winning guitarist Tony D's new album, Speak No Evil — and newly minted track "70s Big Muff".
It's a blues foundation stacked with layers of psychedelic rock, pseudo flamenco with a surf edge, and a thread of jazz throughout the ages wound around it all. Available now, Speak No Evil lands as a 11-track LP mining the archives of the critically acclaimed and internationally accomplished artist's long-spanning career, including with The Tony D Band and MonkeyJunk.
"This is the only new song on the album," Tony D says of "70s Big Muff." "The title is a nod towards the fuzz pedal that was used to create the 70s style of psychedelic rock made by the likes of Jimi Hendrix and Cream. It's been a big influence on my music from the beginning of my career.
Watch and listen to "70s Big Muff" here: