Fri Nov 06, 2020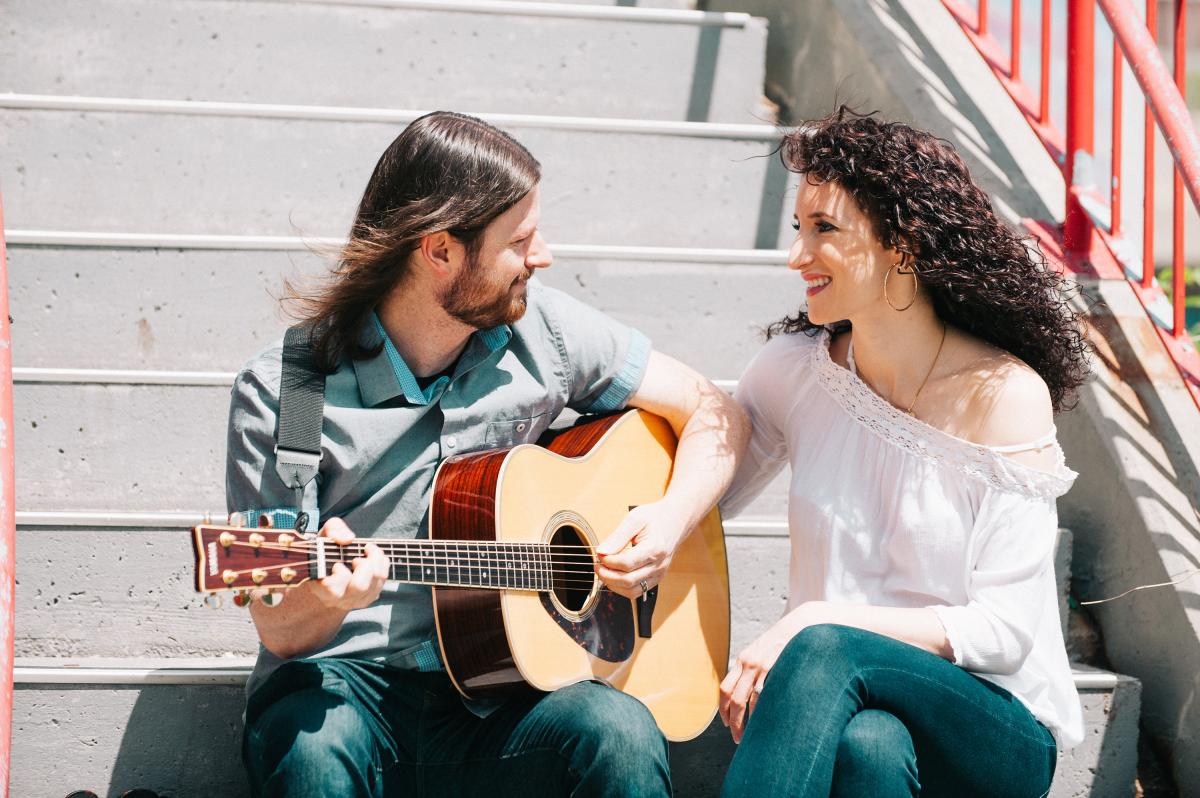 With more than 100,000+ streams on Spotify combined, multi-award winning Toronto-based artists Heather Christine and Matt Zaddy have connected their life partnership into a formal musical one to release the debut single, "This Too Shall Pass" as folk duo River North.
"This song began as a poem written by my parents, who are both writers," Heather shares. "They wrote it to express their emotions during the start of the lockdown when an entire generation was essentially isolated for fear of what the virus could do to older adults."
Watch and experience "This Too Shall Pass" here:
"Their words inspired us to express what we've been thinking and feeling during these strange times," Matt adds. "We wrote 'This Too Shall Pass' as a beacon of hope, and to remind us that many things have come before us — and passed. That we will make it through this together," they agree.