Fri Oct 08, 2021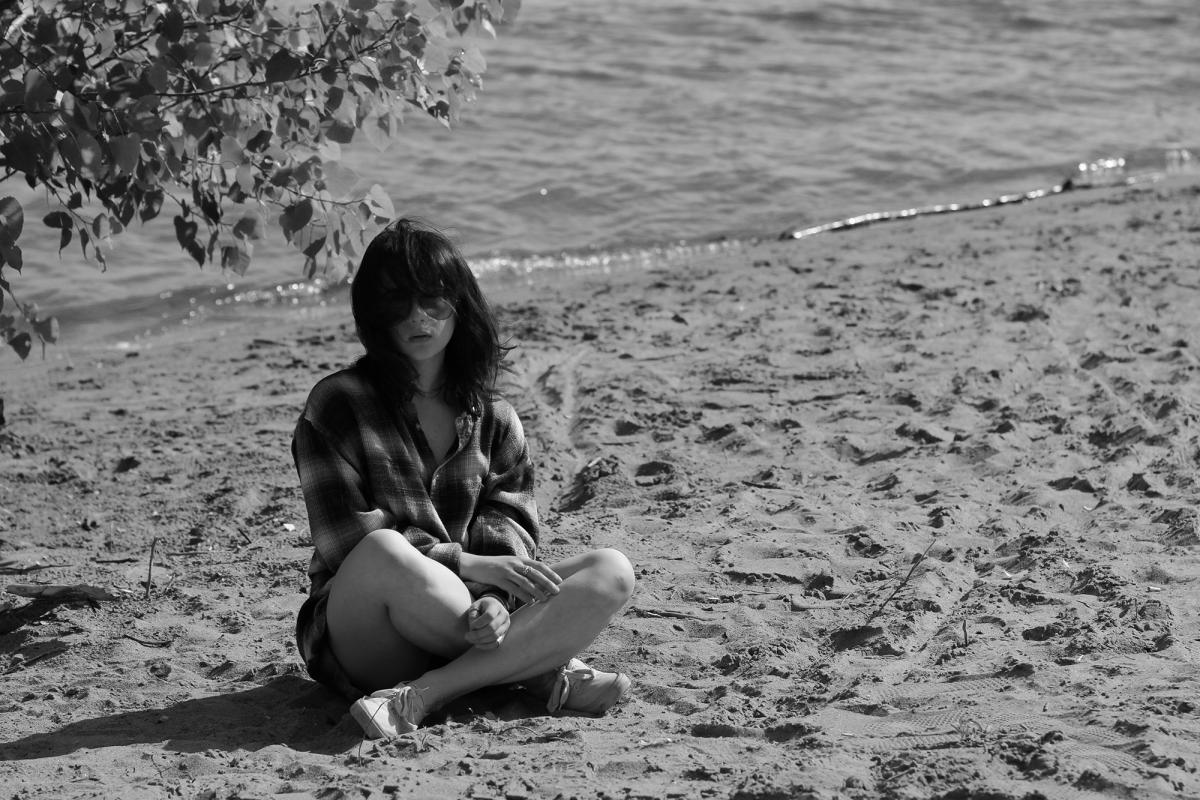 Continuing to break barriers and make waves within the rock and alt-pop world, Delyn Grey boldly stakes claim to her passions and purpose on this, her new single, "Set Me Free".
Watch and listen to "Set Me Free" here:
"This song is a release; it's relief and empowerment," she shares of the track. "It's 'moving forward' and 'getting it done.'"
It's a sentiment that hits close to home for the Bif Naked-managed singer, songwriter, and production powerhouse. Eschewing traditional love-and-heartbreak themes rife within the genres, Grey combines modern-day R&B and electronic vibes with edgier rock elements reminiscent of grunge's earlier starts.