Fri Mar 19, 2021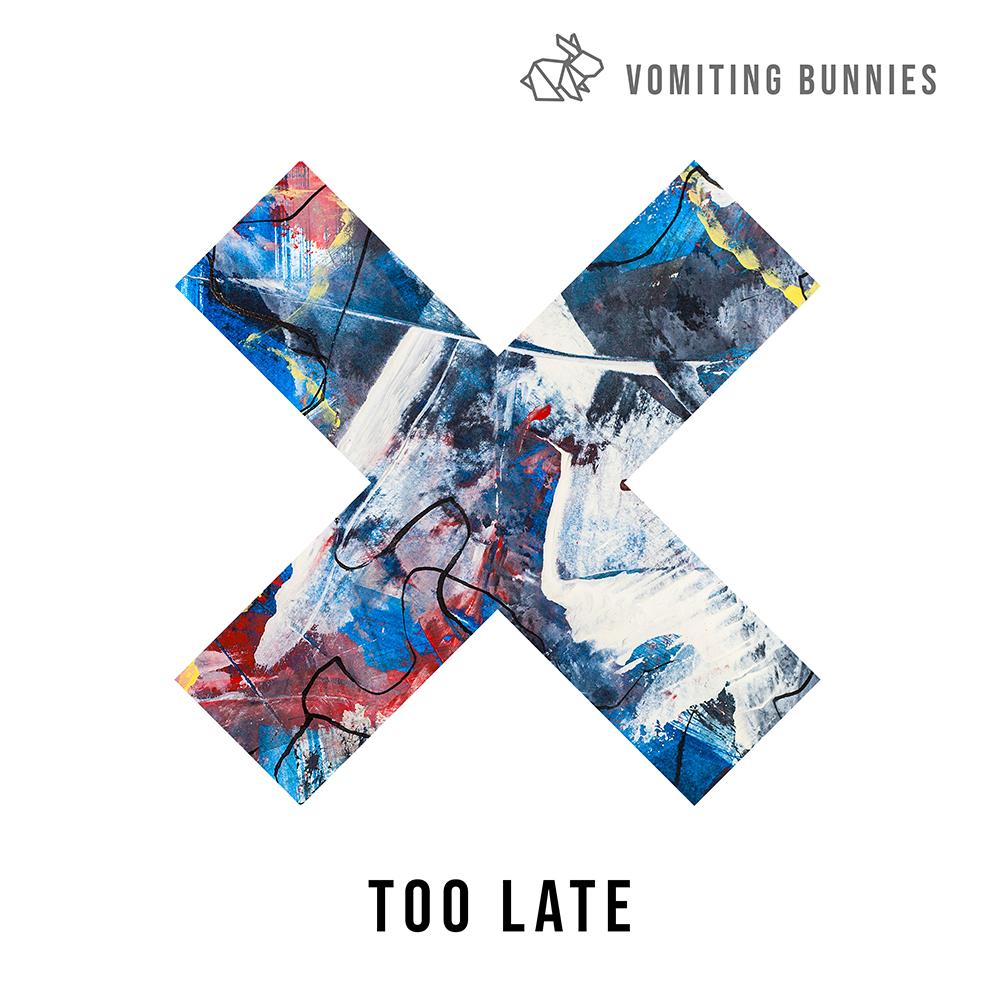 Argentinian darkened synth pop duo Vomiting Bunnies breaks the shackles of uncertainty with their cathartic new single "Too Late".
While the world lies in a state of uncertainty, to say the least, "Too Late" is a marriage between their dark synth pop sound and the emotions surrounding society's temporal state to deliver something all too relatable and hauntingly atmospheric.
Check out "Too Late" on YouTube here:
Providing insight into their most recent single, members Vale (Valeria Curcio) and Jörg (Jorge Singh) say "'Too Late' is about those moments in life when it turns difficult to deal with ourselves; when we feel stuck, frustrated, or tormented by our own thoughts, and we find ourselves caught in a loop from which it feels impossible to escape.