Fri Feb 18 2022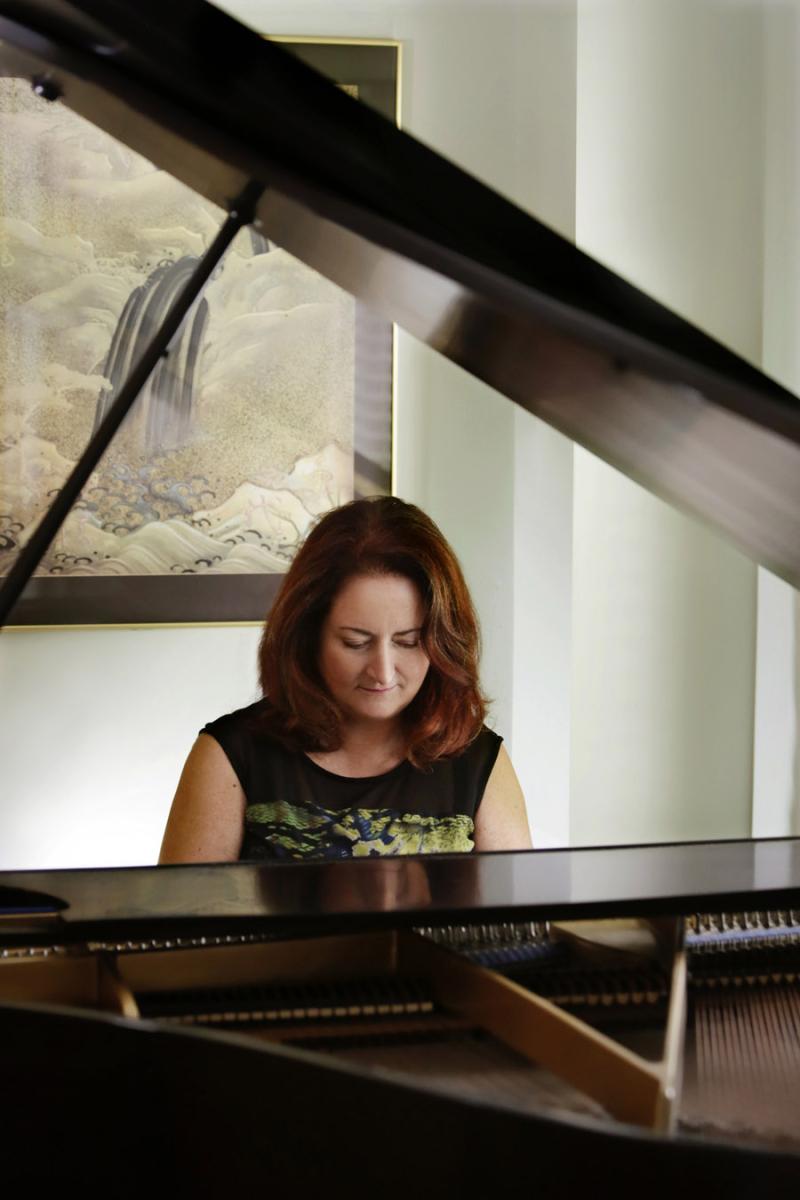 All humans know it: there's nothing quite like feeling that exquisite mind and body rush and intrinsic connection when you're in the presence of the one you love. Ottawa-based pianist and composer Huguette Lavigne has captured that complex and thrilling set of emotions in her latest contemporary instrumental single, "I'll Make You Happy" – check it out on YouTube here:
Lavigne's joyous piece, with its ascending and descending progressions, excitement building crescendos, and a touch of nostalgia, takes you on a very similar ride to the one your heart takes when falling in love.
"A blush radiating from the core. A twinkle in the eye and your heart tells you what to do," describes the Ottawa-based piano innovator. "When there is no need to say anything. When anything can happen.
"So, you see? Flirting can open the door to a nice conversation."