Fri Apr 15, 2022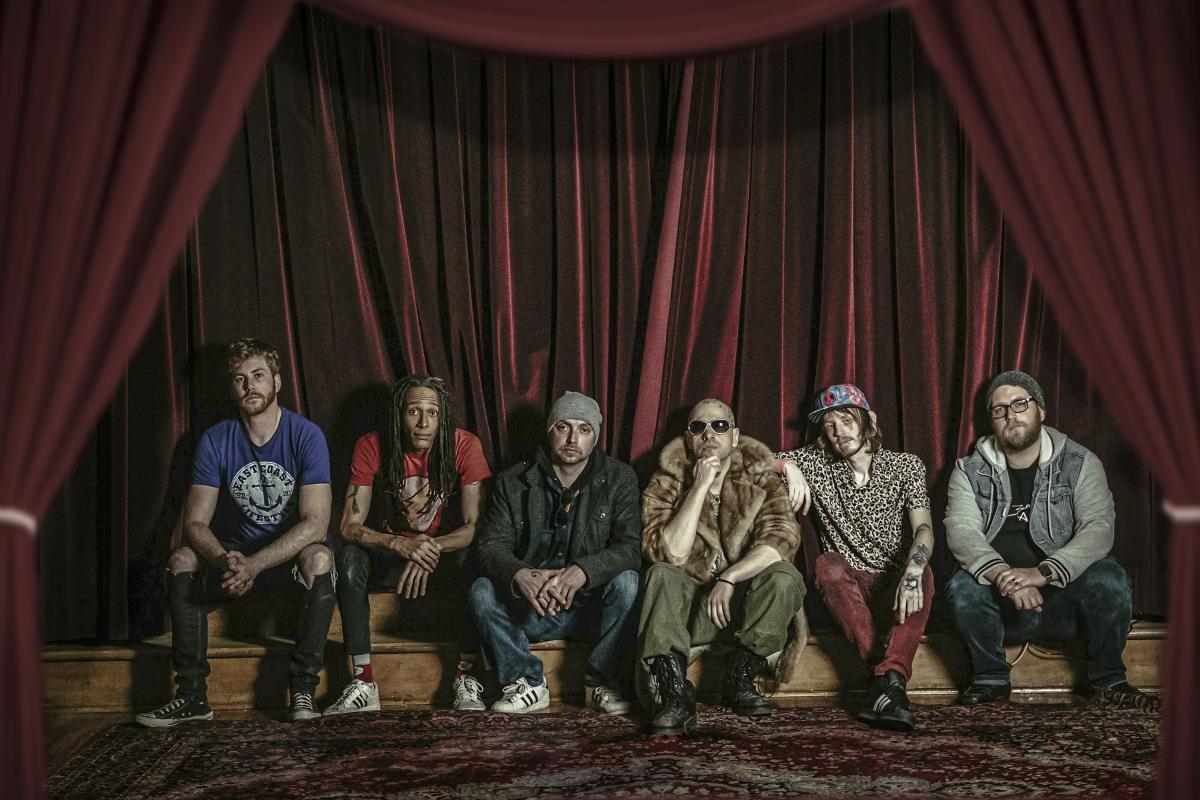 Delivering powerful riffage and remarkable vocal performances, there is no strain too much to push through for Saint John, N.B. alt-metal rockers Sonic Detour. And nowhere is this made more abundantly clear than in their new single and video, "Dolls" – check it out YouTube here:
A power-metal ballad filled with introspective lyrics masked by the gritty chugs and vocal performance accommodating them, there's an intentional attempt to redirect the listener's interpretations of the lyrics, creating an air of mystery, while also encouraging a replay.
"I don't like to say what any of the songs are specifically about," lead singer Goose shares. "I want the work to stand on its own. I want to leave it open to both interpretation and misinterpretation.
"I'm just trying to make the listener feel something.