Fri Jul 30, 2021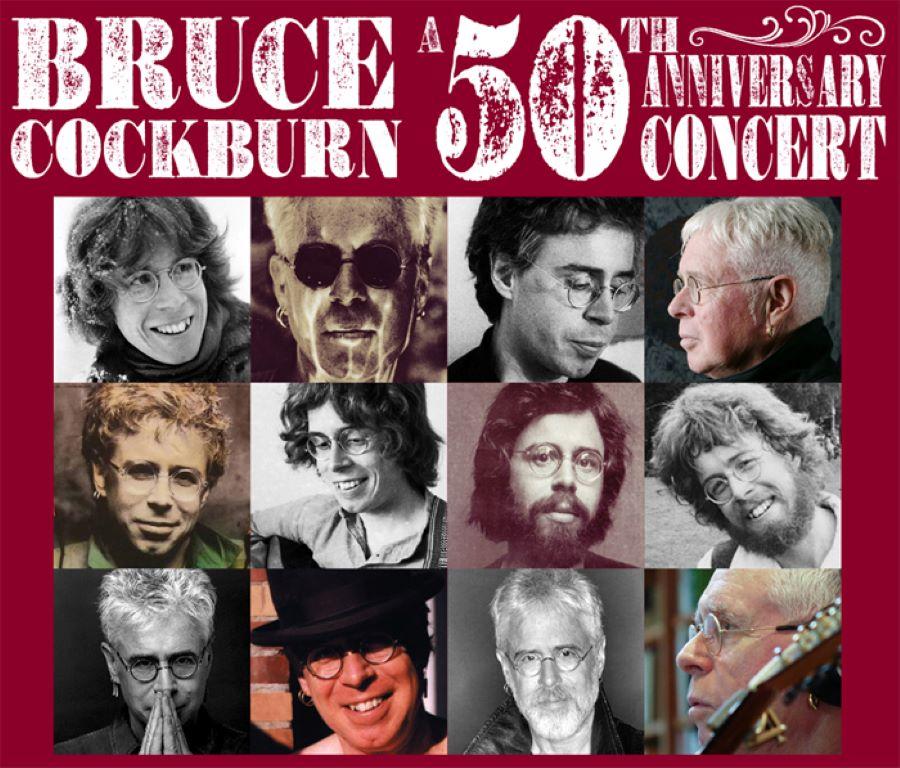 Bruce Cockburn is getting back on the road with the announcement of live concert tour dates starting in December, 2021.
Cockburn's last live concert show was November 23, 2019, in Monterey California at the Golden State Theatre.
Here's what Bruce has to say about getting back on the road: "As 2020 rolled up on the horizon, it was shaping up to be an exciting year — the fiftieth anniversary of the release of my first album. A considerable number of shows had been booked. The expectation was that much of the year would be spent on tour in celebration of that first step into what has been a pretty interesting professional life.
"My expectations, like everyone else's, took a big hit from the pandemic and all that has gone with it. That "Big 50th" was not to be!"
"Now, as we poke our heads up to see where this past year-and-a-bit has brought us to, I'm getting excited again about getting out and sharing my songs with all who will do me the honor of listening — in actual rooms! With people who are physically present! The 50th Anniversary Tour: 2nd Attempt…May we all stay safe and functional so it can happen!"