Fri Jul 13 2018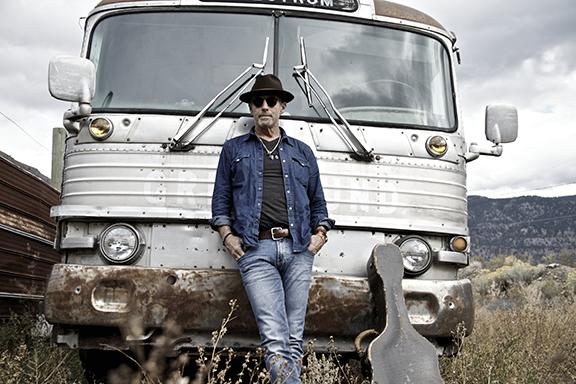 True that storytelling through song has never been a weak point for JUNO Award-winning Barney Bentall. He continues to prove this with a rare excursion into single land on "Don't Wait For Me Marie" and its cinematic, century-swapping video, available on YouTube now!
Between frames of fire and wild horses comes the tale of languished lust and Western greed, woven in a way only Bentall can deliver.
The song, of note, is one of many on The Drifter & The Preacher that Bentall says "ultimately wrote itself.
"There are times I look back and think, 'well, that's not where I thought this one was going to go,'" says Bentall. "With 'Don't Wait For Me Marie' I thought, 'I'm going to write a song about a guy leaving the Fraser Valley near Vancouver in the 1800s to look for gold in the Cariboo.' I wanted it to be an uptempo bluegrass song because we were starting The High Bar Gang… I was very immersed in that style of music.