Fri Oct 05, 2018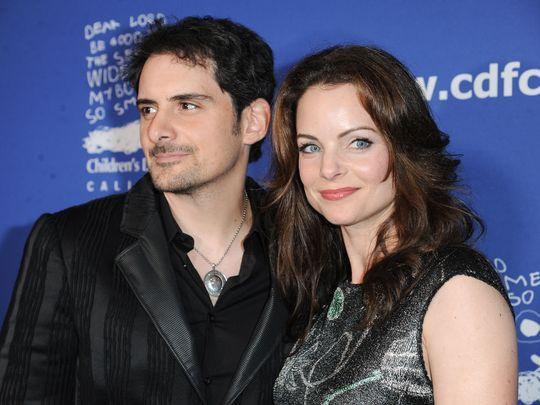 Country singer Brad Paisley and his wife, actress Kimberly Williams-Paisley, have teamed with Belmont University to open The Store, a modern version of a food pantry that is set up like a free grocery store.
"This is a grocery store with dignity for people who have fallen on hard times," said Paisley, president of The Store's board of trustees. "All of us are one unforeseen disaster away from rock bottom. It's nice to think about a place where when that happens to someone, they can use it to get back on their feet."
Located at 2005 12th Ave. S. next to Belmont University's Ministry Center, The Store will partner with Second Harvest Food Bank of Middle Tennessee and other organizations to provide both fresh and nonperishable groceries to individuals and families in need for one year. Customers will be referred by nonprofit and government agencies. The nonprofit has an initial goal to serve 3,000 people per year.