Fri Oct 15 2021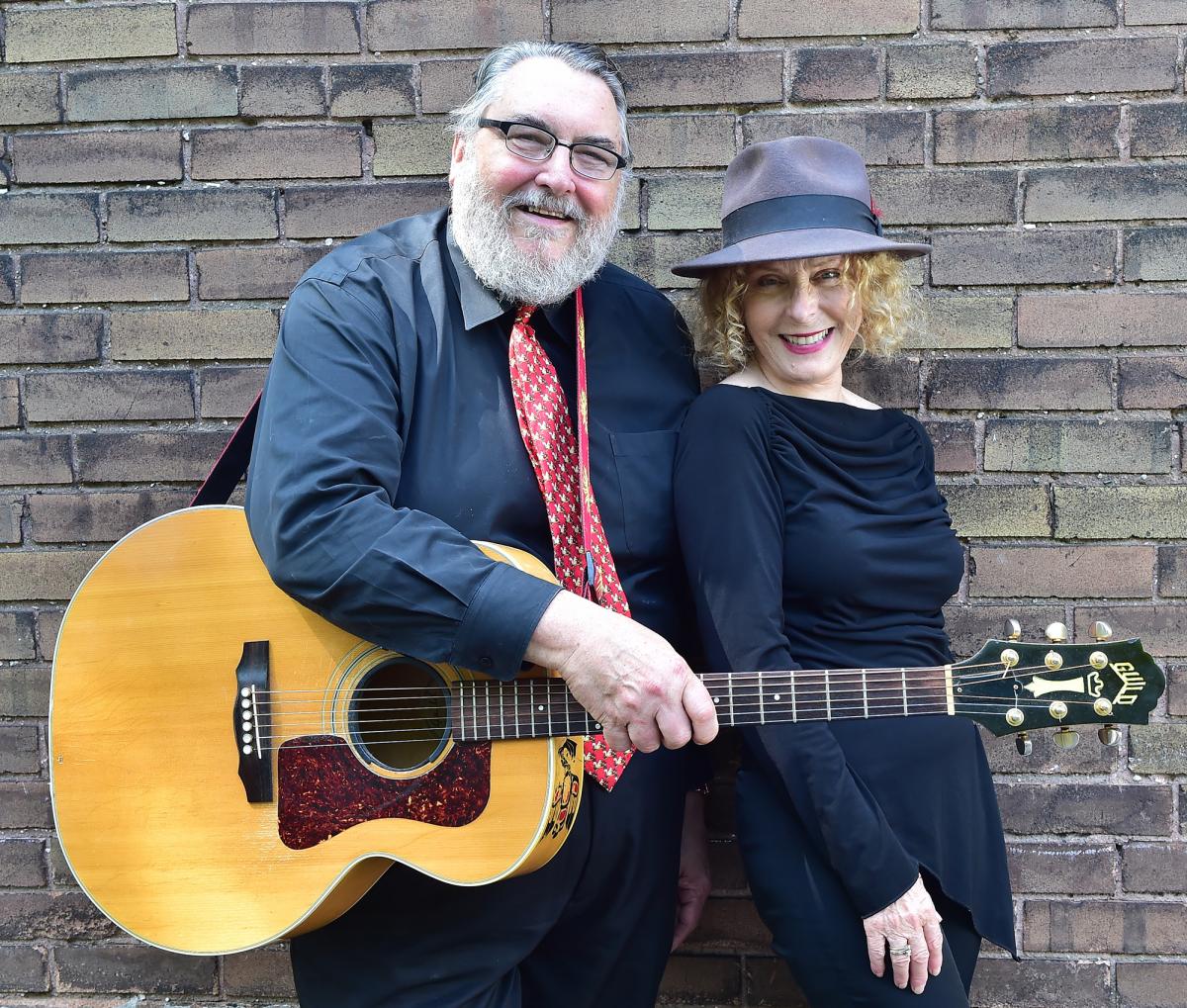 How exciting and enduringly accessible can roots music be? Highly prolific Canadian roots and jazz duo Q&A have a very tasty, home-cooked answer for you with the veritable buffet of songs they're serving with their new album, Demo Listen Derby — available now via Sonic Peach Music.
Check out  You Never Let Me Down - Q&A - (Official Music Video) from the album "Demo-Listen Derby" here:
The playful play on words of Demo Listen Derby headlines a joyful, 15-track ride that shifts gears thrillingly and effortlessly from jazz to blues to country to bossa nova to cajun and back again. Packed from front to back with original songs written by the duo, this is a collection rich and diverse in theme and flavour.