Fri Jan 11, 2019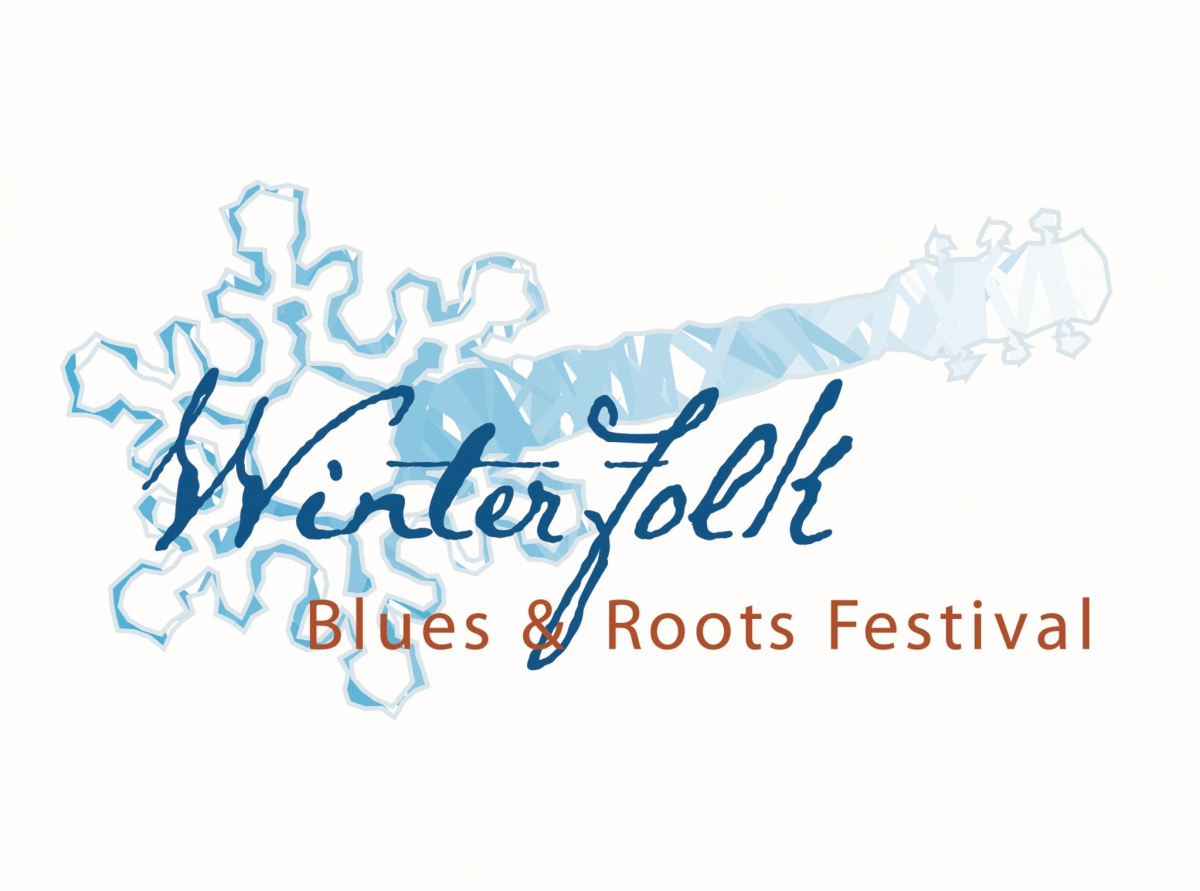 Festival-goers will have a chance to get a sneak preview of what's in store at the 17th ANNUAL WINTERFOLK BLUES AND ROOTS FESTIVAL when some of the finest folk, roots and blues artists will take the stage at St. Paul's United Church, 200 McIntosh St. in Scarborough, ON, on Saturday, January 19. Doors open at 7:30 pm and music starts at 8:00 pm for this event to benefit Winterfolk. Presented by Winterfolk XVII Blues & Roots Festival along with Lillian Wauthier, Artistic Director of Acoustic Harvest, the event will include Cassie & Maggie, Donné Roberts, Ori Dagan, Shake the Bellows, Ken Yoshioka, Alana & Leigh Cline and Brian Gladstone & Tony Quarrington. Folks will also be able to purchase Festival weekend wristbands for half price at only $10, at the event.
For more information and updates please visit
www.winterfolk.com
www.acousticharvest.ca
stpaulsscarborough.org/contact-find-us
Toronto's Winterfolk XVII festival – which runs from February 22-24, 2019, will present a jam-packed night of music as a teaser to the upcoming all-ages, mid-winter, weatherproof urban blues and roots festival.
Every year the Winterfolk Blues and Roots Festival engages in special preview performances that showcase some of the finest emerging and established talent the city has to offer. We want audiences to get a glimpse of what will be on offer for the upcoming festival.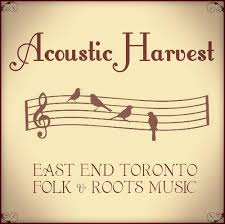 Acoustic Harvest has been a huge supporter and presenter for the festival and continues its tradition of featuring the best local, national and international acoustic roots talent, all in a cozy setting that (in tandem with Winterfolk values), fosters the building of friendships, community spirit and a love of music and the arts. Hosted by Acoustic Harvest Artistic Director Lillian Wauthier, artists will perform two sets in the round, which will include Nova Scotian sisters (now based in Toronto) Cassie and Maggie, putting their own 21st Century stamp on the Celtic soundtrack of this nation; more trad Celtic magic from father-daughter duo Alana & Leigh Cline; new-on-the-scene, accordion-driven trio Shake The Bellows brings Celtic tunes, French waltzes, Cajun songs and more; Donné Roberts who performs mainly in Malagasy, his mother tongue from his birthplace of Madagascar; dynamic blues harpist and guitarist Ken Yoshioka; and Award-winning jazz singer, songwriter and recording artist Ori Dagan. Then at 10 pm, there'll be a short guitar-focused set by the fabulous Brian Gladstone and Tony Quarrington.
PREVIEW AT A GLANCE:
7:50 pm Introduction w/ Brian Gladstone
Set One: 8:00-8:50 pm Cassie & Maggie | Alana & Leigh Cline | Shake The Bellows
20 mins intermission
Set Two: 9:10-10:00 pm Donné Roberts | Ken Yoshioka | Ori Dagan
Set Three: 10:00-10:20 pm Brian Gladstone & Tony Quarrington
WHO: Cassie & Maggie, Donné Roberts, Ori Dagan, Shake the Bellows, Ken Yoshioka, and
Alana & Leigh Cline, Brian Gladstone & Tony Quarrington
WHAT: Acoustic Harvest + Winterfolk Present: Winterfolk XVII Preview and Benefit Concert
WHERE: St. Paul's United Church, 200 McIntosh St. Scarborough, ON
WHEN: Saturday, January 19 - Doors 7:30 pm | Music 8:00 pm
TICKETS: Tickets: $25@door/$22 advance at www.acousticharvest.ca
WEBSITES: www.winterfolk.com / www.acousticharvest.ca / https://www.stpaulsscarborough.org/contact-find-us
FB Event Page: https://www.facebook.com/events/524487604722351/
Cassie & Maggie www.cassieandmaggie.com
Donné Roberts https://www.donneroberts.com/
Ken Yoshioka https://www.reverbnation.com/kenyoshioka
Ori Dagan www.oridagan.com
Alana & Leigh Cline http://leighcline.com/alanaleigh.html
Shake The Bellows https://www.facebook.com/ShakeTheBellows
Brian Gladstone http://www.briangladstone.com/
Tony Quarrington http://tonyquarringtonsongs.com/
MORE ABOUT WINTERFOLK - Winterfolk was formed to entertain, educate, enlighten, engage and encourage the community about various folk music styles including roots, blues, folk and more. Founded by Festival Director Brian Gladstone, it is run as a division of The Association of Artists for a Better World, a registered non-profit organization in the Province of Ontario, Canada. www.abetterworld.ca
LOOKING FOR VOLUNTEERS! We're always looking for volunteers to help out. For eight hours of service over the Winterfolk weekend, volunteers receive access to all shows and artist hospitality lounge and more! For more info and to sign up, please visit http://www.winterfolk.com/apply-to-volunteer/