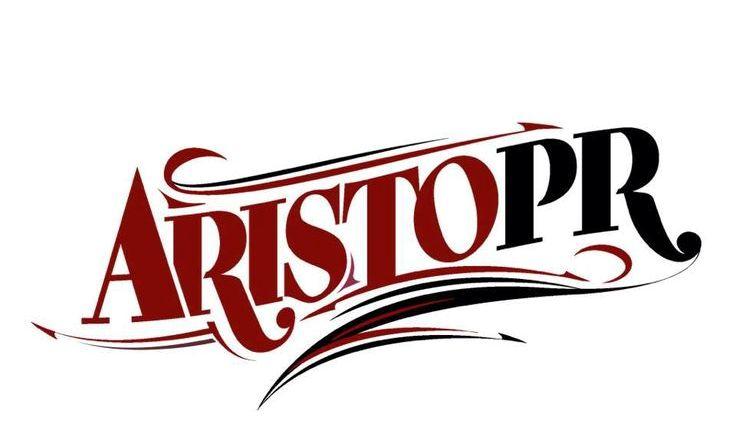 Fri Aug 25, 2017
Marketing, promotions and PR firm, The AristoMedia Group has announced two redefined positions. This announcement is released in conjunction with the rebranding of AristoMedia's digital department.
Formally known as AristoWorks, the rebranded digital department is now AristoDigital. The continued goal for AristoDigital is to provide first-class digital marketing, content promotion, influencer engagement, online advertising, SEO, building websites, and design & development services to clients.
Casey Childers has been named Brand & Creative Coordinator. Childers will focus on providing artistic direction for branding & promotion, content curation and strategy, and digital advertising. A graduate of the University of North Alabama, Childers earned a dual degree in entertainment industries and marketing. Childers interned at Bluewater Music before joining AristoMedia's digital team in April 2016. Childers can be reached at casey@aristomedia.com.
Alexa Ryncavage is now the Digital Marketing Coordinator for AristoDigital. Ryncavage's primary concentration lies in the development of digital strategy, social media management, and digital media buying. A Pennsylvania native, Ryncavage relocated to Nashville to attend Belmont University. She graduated in 2015 with a degree in entertainment industry studies and a minor in music business. During her studies, Ryncavage interned with Sony Music Nashville and the Country Radio Broadcasters. Following graduation, she joined the AristoMedia team as a member of AristoPR before moving to AristoDigital. Ryncavage can be reached at alexa@aristomedia.com.
Both report directly to AristoMedia's President of Marketing and International Relations, Matt Watkins. Watkins spoke about the transitions, stating "In the short time Casey and Alexa have worked at Aristo, they have established systems that are proving to be successful. Their abilities to plan and execute have resulted in a road map for success for our clients. They have no fear of being creative and are expansive in their efforts. As we operate under a new name for the division, we are excited to have the talent these two individuals offer."
The boutique digital marketing division prides itself on their strong communication with clients, handling campaigns with extreme care, as well as their planning and attention to detail. Having worked a diverse number of projects that fall in multiple formats, AristoDigital has conducted successful campaigns for clients across the country, including in LA, New York, Atlanta, as well as overseas. Their portfolio of work has included working with artists, awards events, charity events, music festivals, premieres, seminars, release campaigns, and more.
AristoDigital offers various pricing and campaign options. For more information, please contact info@aristomedia.com.
Founded in April 1980 by Jeff Walker as a public relations firm, the AristoMedia Group has grown into a multi-faceted media, marketing, and promotion company. The AristoMedia Group is comprised of five distinct departments: AristoVideo (Video Promotion), AristoPR(Publicity), AristoDigital (Digital Marketing & Development), Marco Promotions (Secondary Radio Promotion) and Marco Club Connection(Dance Venue Marketing).
The company offers project management and music consulting through Jeff Walker and Associates. For full details on the company and the various departments, visitwww.AristoMedia.com.
The AristoMedia Group is located at 1620 16th Ave. S., Nashville, TN, 37212. Contact the company at (615) 269-7071 or visitwww.AristoMedia.com for more information.