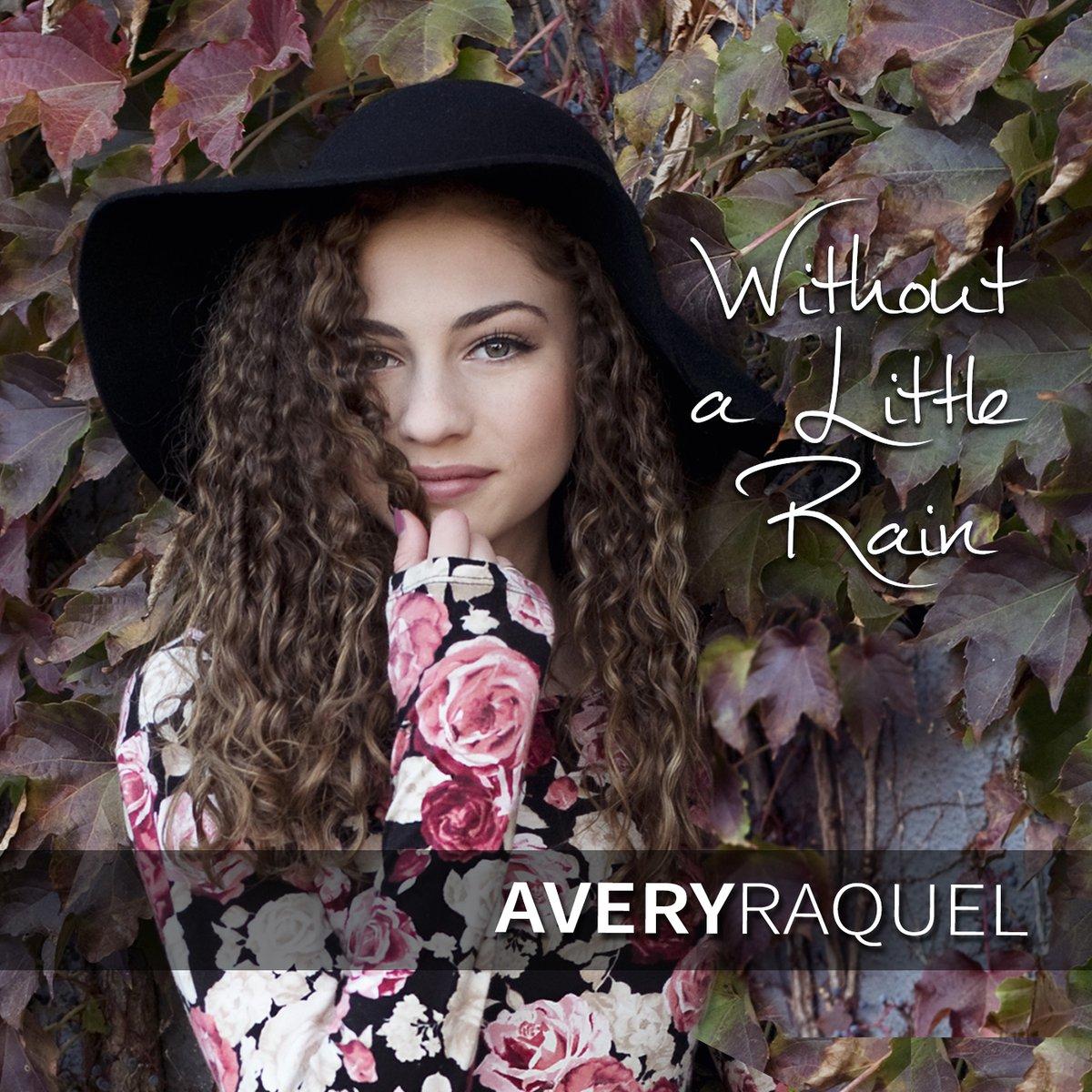 Fri Mar 24, 2017
Avery Raquel recently learned that she has been awarded a a full-scholarship (tuition and housing), five-day intensive jazz program  at The Berklee Global Jazz Institute Workshop at the Newport Jazz Festival, hosted by Salve Regina University and  taught by world-renowned faculty and led by Danilo Pérez, artistic director, and Marco Pignataro, managing director.  The program features ensemble rehearsals, master classes by musicians who have appeared in the Newport Jazz Festival, and final performances by all students, with selected groups chosen to play on the Newport Jazz Festival stage. Berklee Global Jazz Institute Workshop at the Newport Jazz Festival Participants study and stay in the heart of Newport on the campus of Salve Regina University.
Prior to this on Tuesday, April 4 Avery Raquel and her band(s) will celebrate the release of Without a Little Rain at 3030 in the Junction.  Avery has been working extremely hard over the past year – nothing new for this very focused young woman who started in the entertainment industry when she was just 7 years old – she has risen to every challenge handed to her - probably the biggest to date, has been to write original songs, and to that end there are six Avery Raquel originals on this her sophomore recording.
Her passion for singing has never wavered, and has led to an impressive list of career accomplishments on her musical resume. Avery Raquel has garnered numerous vocal awards over the years, and has excelled on the festival circuit too, delivering winning performances at The Oakville, Brantford, TD Niagara, and South Coast Jazz Festivals and sharing the stage with the likes of Matt Dusk, Lou Pomanti, June Garber, and other prominent Canadian artists.
Adrean Farrugia, Piano
Ross Macintyre, Bass
Joel Haynes & Jackson Haynes, Drums
Greg Kavanagh, Guitar
Brandon Tse, Sax
Kaelin Murphy, Trumpet/Flugelhorn
Amoy & Cecile Levy, Background Vocals
Rob Gusevs, Organ
AVERY RAQUEL
WITHOUT A LITTLE RAIN CD RELEASE CONCERT
IN CONCERT, TUESDAY, APRIL 4
• 6:30PM DOORS/7:30PM MUSIC
• $15 ADMISSION or $20 Admission & CD
@ 3030, 3030 DUNDAS STREET WEST, TORONTO