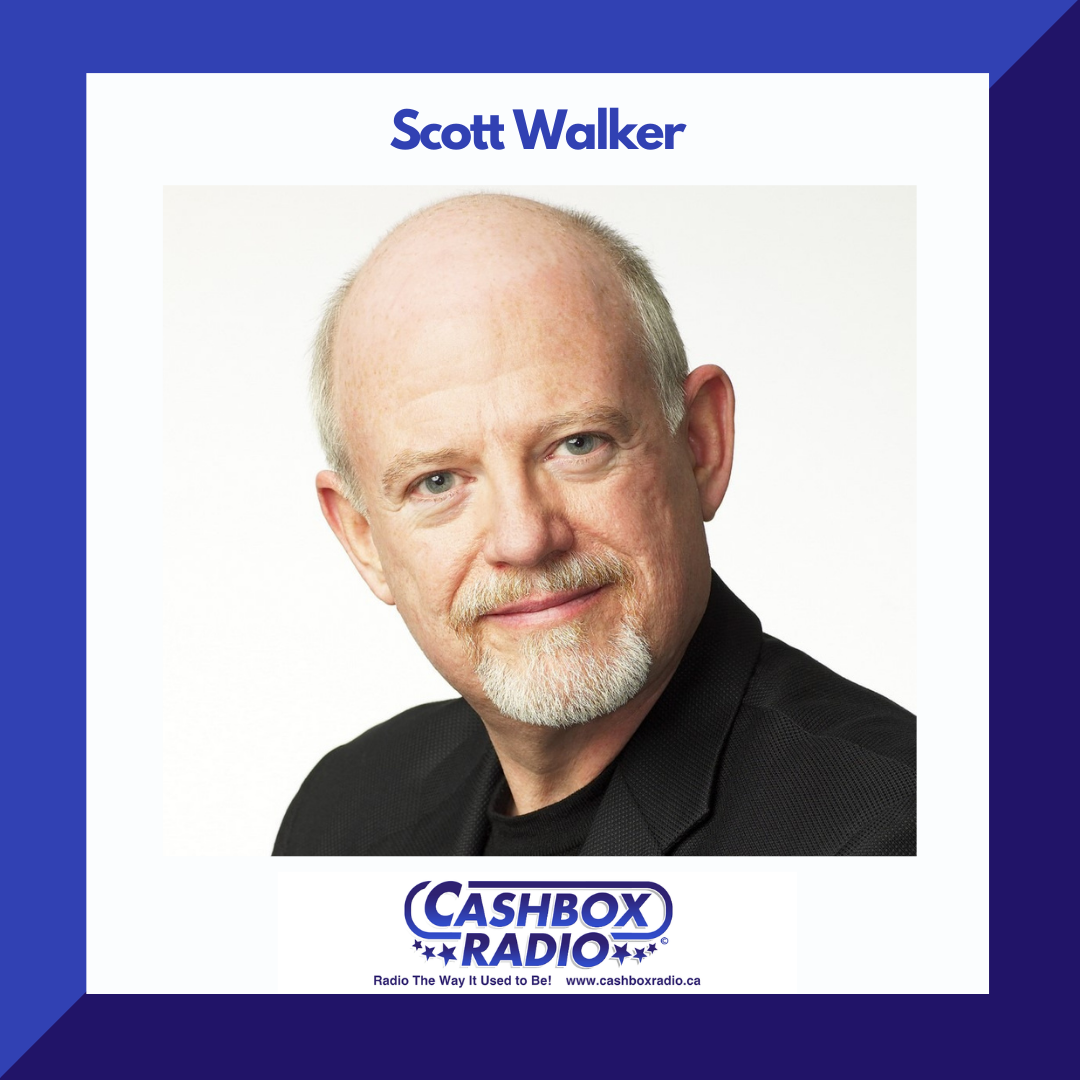 Fri Jan 08, 2021
Cashbox Radio is excited to welcome iconic radio host Scott Walker to our team and his show Musical Milestones debuts debuts Saturday, January 16 @3-4pm EST and Sunday, January 17 @7-8pm EST.
"I have been building a database of musical anniversaries for about 25 years. I'm up to about 5,000 entries. The first show on Cashbox Radio will include the newest addition to the database: a story of two college friends who helped each other overcome seemingly insurmountable obstacles that led to a #1 hit song".
Scott Walker began sharing the stories behind the music on CBC Radio in the mid-90s. Along with his work as a CBC network news anchor, Scott has been a deejay in several cities across Canada, playing formats from the Big Bands to the Top 40. As an actor, he has appeared on stages across Canada in productions ranging from Shakespeare to Steinbeck to Sondheim. As a singer, he has recorded with many of the biggest names in Canadian jazz. He is the narrator of the Youtube classic, Spiders on Drugs [more than 50 million hits]. And he is the Executive Director of CSARN, the voice of Canada's senior professional artists.
"Musical Milestones began as a weekly feature called The Musical Almanac on CBC radio in 1994 and continued until 2006. I subsequently made it part of a weekly show I did on CFAX-1070 radio in Victoria, BC."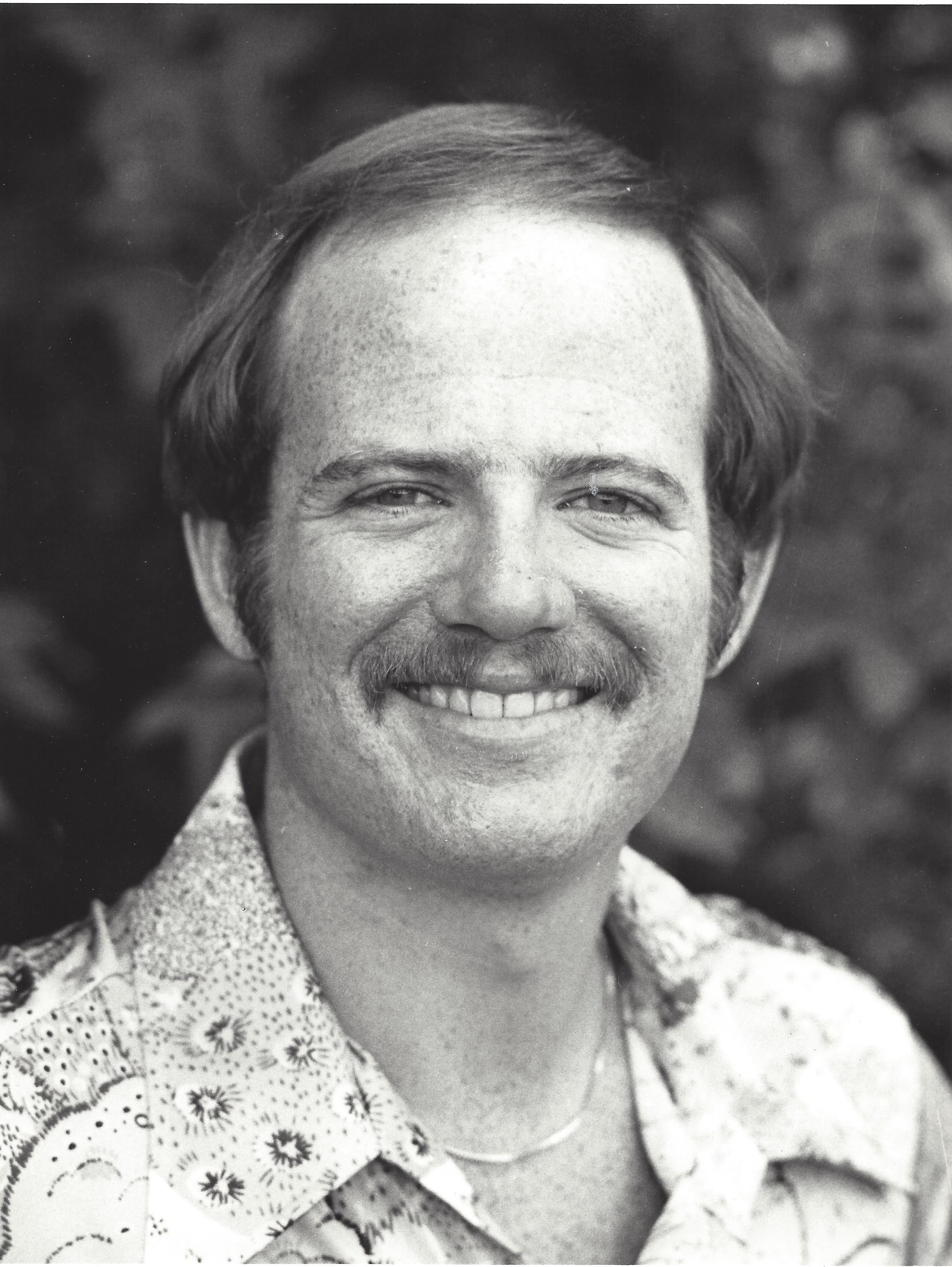 Here's a sneak peak on what to expect on Musical Milestones:
The record that is considered the beginning of the rock'n'roll era, which languished in discount bins for almost a year before Hollywood gave it the push it needed.
The night Elvis Presley's first record was heard on the radio, while the future King of Rock'n'Roll hid in terror.
The musician who bridged the gap between the Big Band era and the Rock'n'Roll era.
Paul Anka's inspiration for the TONIGHT SHOW theme – a teenage crush on an ex-Mousketeer.
How the record executive who turned down the Beatles was able to redeem himself
The 1955 record that inspired the Beach Boys sound.
Scott has this to say about what to expect; "In each show on Cashbox Radio, I will talk about the stories behind the anniversaries and, of course, play the music. The shows will cover stories featured about events that happened during that month."
For more on Scott Walker visit: www.scottwalker.ca
To listen to Cashbox Radio log on to https://www.cashboxradio.ca/ or download our FREE App on your iPhone or Android and you can check out other ways to listen here https://www.cashboxradio.ca/we-are-listed-here/