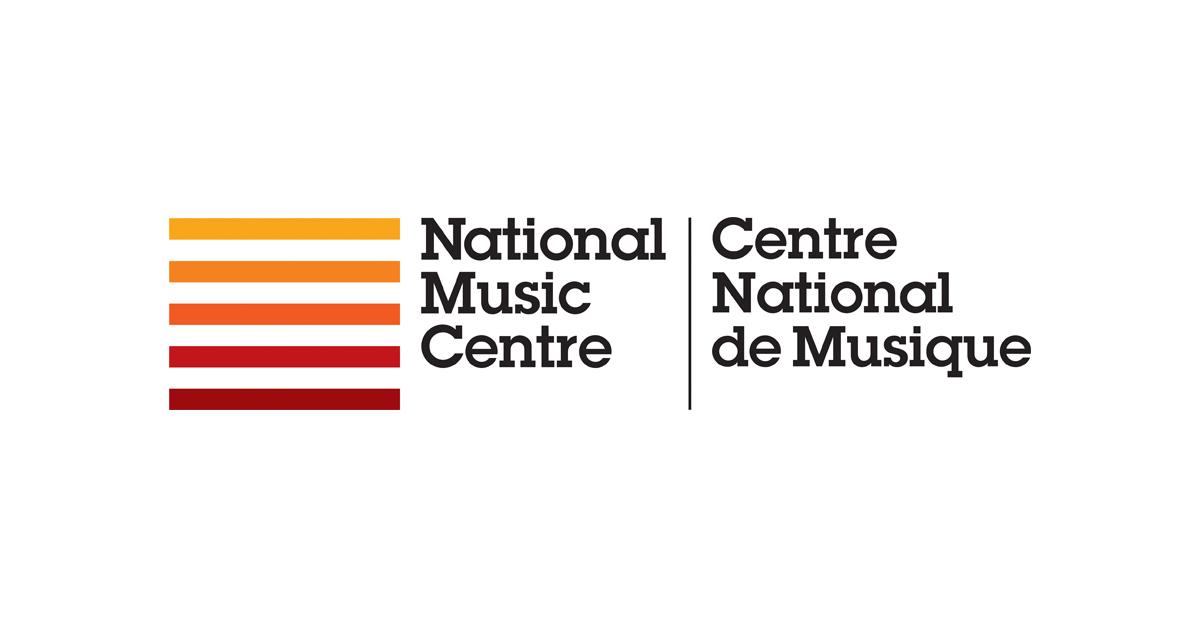 Fri Jun 02, 2017
Celebrate Canada Day at Studio Bell with live music that takes you on a cross-Canada journey, interactive exhibitions and some surprises.To commemorate Studio Bell's first year of opening, and Canada 150, admission on July 1 will be free*, courtesy of Bell.
"Studio Bell celebrates its 1st birthday on July 1 against the backdrop of Canada 150," said Andrew Mosker, President and CEO of the National Music Centre (NMC). "We are excited to celebrate these two milestones with two major accessible and fun events. As the home for music in Canada, we are ready to rock on Canada Day."
Studio Bell will be open on Canada Day from 10:00 am to 5:00 pm. Visitors will enjoy free admission all day and a range of on-site activations and entertainment:
· Live music all day, including soul, hip hop, gypsy jazz and bluegrass pop-up sets
· Instrument interactives and NMC Educators throughout the building to help you rock out
Massive, building-wide jam session
Bell Virtual Reality Experience
· Kimball Theatre Organ performances at 10:40 am, 11:40 am, 1:40 pm and 2:40 pm
*Admission on Canada Day will be first come, first served. This promotion is only available for regular admission.
After you've finished exploring five floors of exhibitions at Studio Bell, head over to the King Eddy for a Canada Day party.
King Eddy Canada Party
Enjoy suds and live music at the historic King Eddy on Canada Day from noon to 6:00 pm. 
The performer line-up for the day includes:
12:00 pm Stephen Fletcher
1:00 pm Beaver Squadron
2:00 pm Amy Bishop
3:00 pm The Flat Whites
4:00 pm The Torchettes
5:00 pm Dragon Fli Empire
There is no cover charge on Canada Day and space is limited. Please note that the King Eddy is a cash bar only. This accessible event was made possible in part by Canadian Heritage funding and the City of Calgary.
To celebrate Canada's 150th anniversary of Confederation and the story of music in Canada, a complimentary karaoke pedicab service will be offered by Studio Bell's Premier Founding Partner, Bell Canada, from pop-up stations to Studio Bell from 10:00 am. to 5:00 pm. Calgarians will be able to sing for their fare by selecting their favourite Canadian songs to sing along to.
Please visit studiobell.ca/whats-on for details on the entire day's events at Studio Bell and the King Eddy.
Canada Day in the East Village
Enjoy family-friendly music programming from the Calgary Municipal Land Corporation, the East Village Neighbourhood Association and the National Music Centre at the East Village Junction Canada Day Stage, the East Village's newest pop-up outdoor music venue. Be sure to stop by on July 1 from noon to 6:00 pm.
There is a lot to do on Canada Day in the East Village, so please allow enough time for transportation. We encourage you to walk, bike or take public transit to Studio Bell on Canada Day.
About Studio Bell
Studio Bell, home of the National Music Centre, is a new state-of-the art facility designed by Brad Cloepfil of Allied Works Architecture (Portland/New York). An international hub for music and technology, Studio Bell is the first national cultural institution of its kind dedicated to celebrating music in Canada in all of its forms. More than a museum, Studio Bell rises in nine interlocking towers, clad in glazed terra cotta in the heart of Calgary's East Village. The 160,000 square-foot building includes five floors of exhibition space, a 2000+ piece collection of artifacts, instruments and music technology, and other features including recording facilities, workshops, classrooms, an event space, and a 300-seat performance hall. For more information, please visit studiobell.ca.
About the National Music Centre
The National Music Centre (NMC) is a national catalyst for discovery, innovation and renewal through music. NMC will preserve and celebrate Canada's music story and inspire a new generation of music lovers through programming that includes on-site and outreach education programs, performances, artist incubation, and exhibitions. For more information, please visit nmc.ca.
Media Contact: julijana.capone@nmc.ca