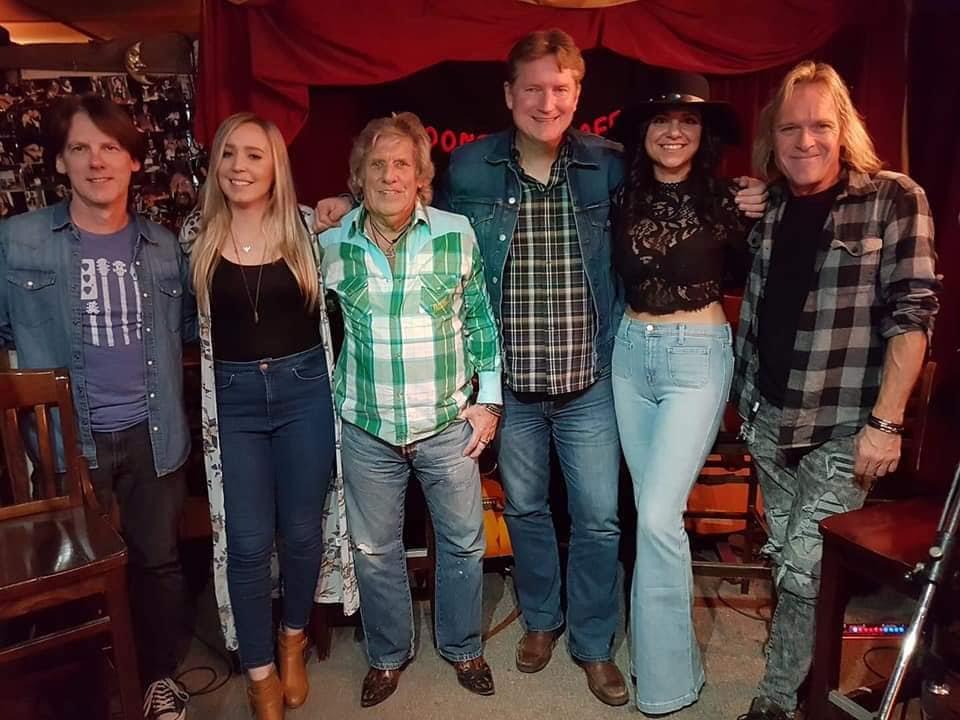 Fri Apr 17, 2020
There's an old music business axiom that it takes ten years to become an overnight success and Dave Woods is a living example of the proof of that statement.
The year 2020 marks 11 years since Dave Woods had a vision that today is a fixture in the Canadian country music scene. Dave started in radio in Orillia, KICX 105, now called Pure Country, and was a real lover of country music.
"My Dad, Dave Sr., and I would watch country music videos together. He was a huge Hank Sr. fan but he really liked the songs that were coming out on CMT at the time. So we bonded watching them together and while watchingTNN (The Nashville Network). It was there that I would see Ralph Emery and listen to the way he interviewed people and thought it was so cool that I'd like to do something like that on radio or a podcast. So I started putting together an idea to do a show called 'In The Country with Dave Woods'."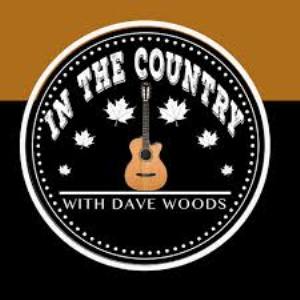 Social media was emerging then and Dave sought out new music on MySpace which was the hot platform at the time.
"Facebook was more for personal things and MySpace was the music outlet' Dave said candidly, "now of course MySpace is gone and Facebook is the main source." On MySpace Dave found his first interview, an independent artist named Heidi Ray. From there the show grew and Dave perfected his skills and interviewing ability to a point where he became known as the perfect host who knew the right questions to ask and mastered the conversational style that has become his trademark.
It's been said by many artists that doing Dave's show isn't so much as an interview as it is a conversation between a couple of old friends. His research and knowledge of his guest's music and background and current projects are second to none and makes for an interesting and captivating hour for the listener and the guest. For those of you who remember Country Music News, Dave is the Larry Delaney of the country online airwaves.
It didn't take long for 'Dave Woods In The Country' to become a must for anyone releasing new product or an artist with a project to promote. The roster of guests was an impressive list of artists from both sides of the border. Ronnie Milsap, Lee Geenwood and the legendary Bill Anderson from south of the border and Diamond Rio, The Oakridge Boys , Michael Peterson,Tom Ghent and Canadian giants Anne Murray and Michelle Wright have graced the podcast.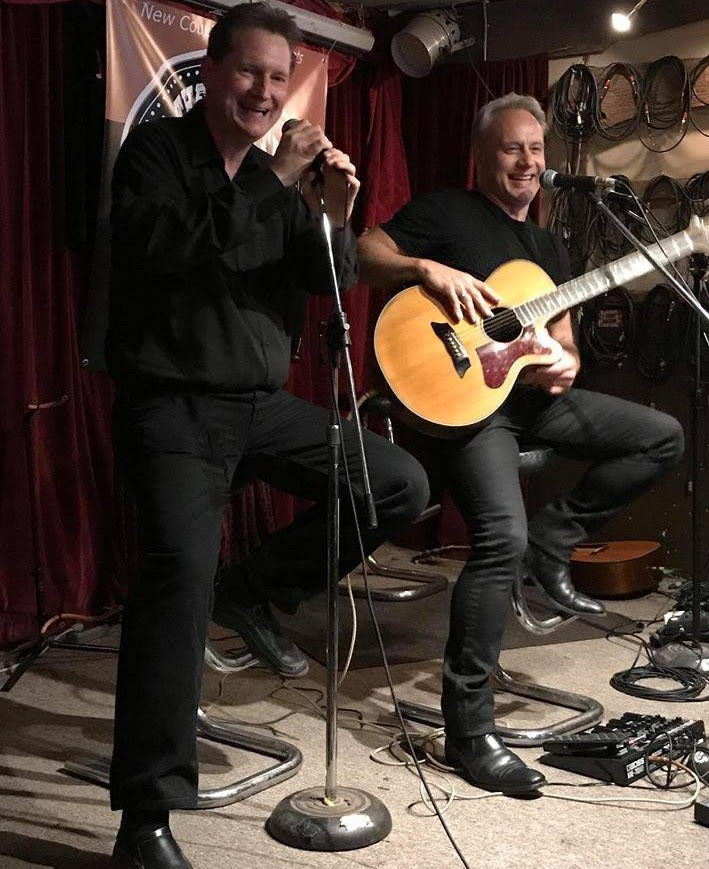 And 'In The Country' has turned into a much sought after avenue for up and coming Canadian country artist and it's an opportunity near and dear to Dave's heart,  "I love helping  young, talented new artists reach a larger audience. It's one of the perks I really enjoy."
Not content with just the airwaves, Dave decided to branch out to live performances and created a show called 'Stories, Songs and Six Strings' featuring a Nashville style In The Round, actually In The Row at The Moonshine Café in Oakville, a series that ran once a month. The series is on hold at the moment due to the COVID-19 Pandemic so Dave has taken to doing the show by Instagram Live until the current social distancing is repealed.
Once things get back to whatever normal is going to be, Dave hopes to continue with the live shows and of course the podcast won't miss a beat no matter the restrictions.
The 'time in' has paid off for Dave Woods as he is now in demand for interviews, hosting CD release parties and he has made such a name for himself that he has been nominated for CMAOntario Person of the Year three times in recent years including 2020 and covers the country music scene on his popular 'In The Country Facebook' page.
Dave Woods in the best friend Canadian Country music could ever have.
For more visit: www.inthecountryinterviews.com