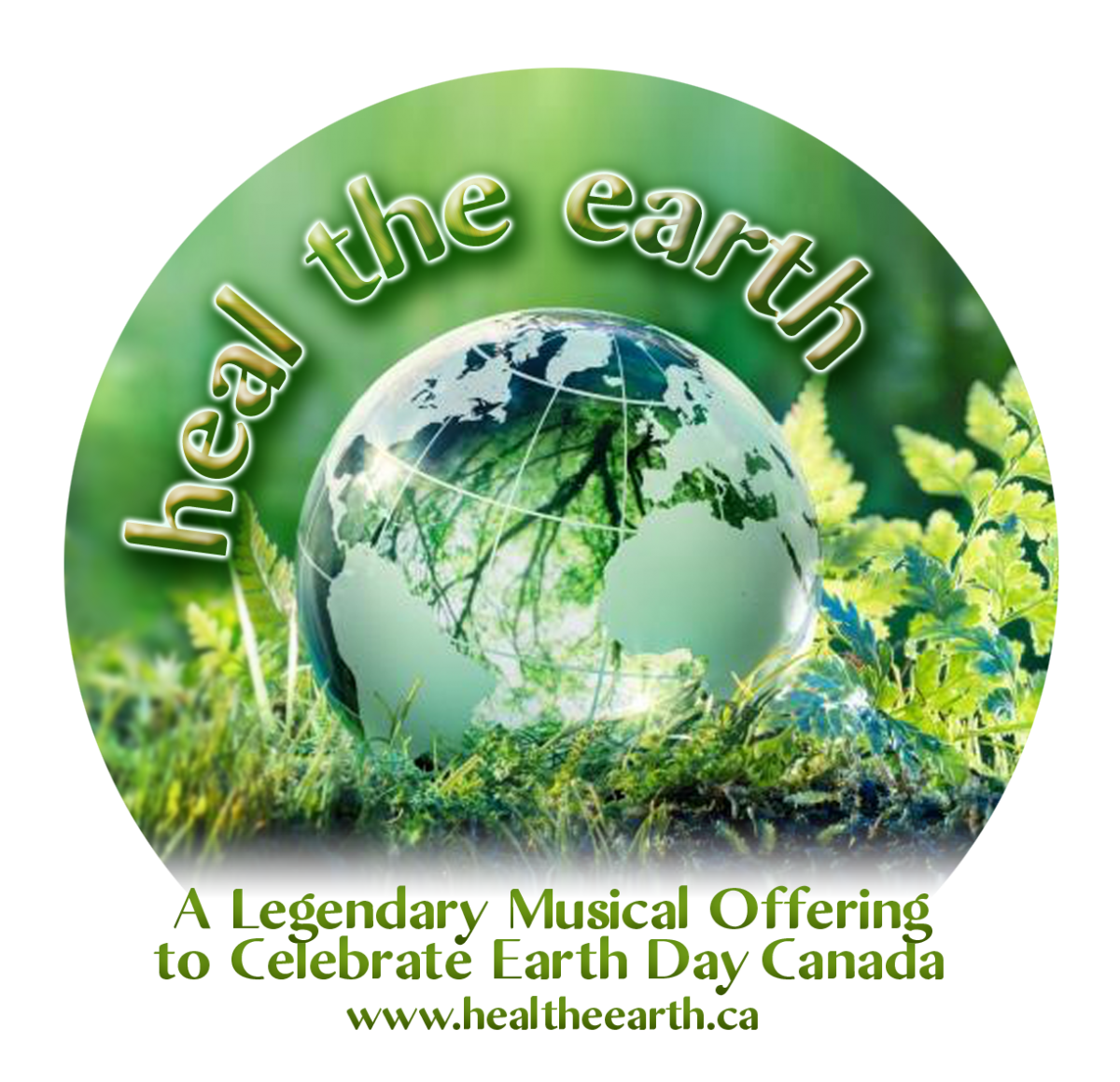 Fri Mar 26, 2021
Entertainment Music Group (EMG) has gathered legendary artists and young independent artists from around the world to create a virtual music-doc to be pre-produced and released on April 22, 2021 in honour of Earth Day. The project is headed up by Executive Producer Sandy Graham, a music industry veteran and owner of the legendary Cashbox Magazine Canada, in conjunction with celebrity icon, Dr. Tom Jackson, C.C., LL.D, who will act as the host for this music initiative.
"When we sent out the call to action tour global music world contacts to help us celebrate Earth Day from the global the resounding feedback was overwhelming and positive," says Sandy Graham. "So much so we were humbled by the legendary artists who want to help get the word out for the mission of Earth Day and beyond. Although our home base of production is in Canada, we have artists from Canada, the USA and Europe who have all submitted relative videos." and will be reaching out to our global network to make this a success for a much needed initiative about not just funds but awareness of the work that Earth Day is doing on a daily basis."
Heal the Earth is here to lift conscience, mind and spirit to a higher ground," says Tom Jackson, producer and host of Heal the Earth. "This is a moral and musical compass designed to guide you on a road paved with caring and compassion. There is hope in our future if we use our voices to take action against the sounds of silence. These are songs to be sung and celebrated so our children can bear witness to the enduring strength that is the love and beauty of Mother Earth."
"Earth Day is global and to participate from Europe is wonderful. Right now, all our focus must be pointed to improve the environment for the entire world. This is a task that can only be done by working together to build a better future, says Peter Astedt, European Consultant for EMG.  Heal The Earth is one of the voices that is needed to bring people closer to a better world. It's great to be involved in a project that is so important and can make the world a better place.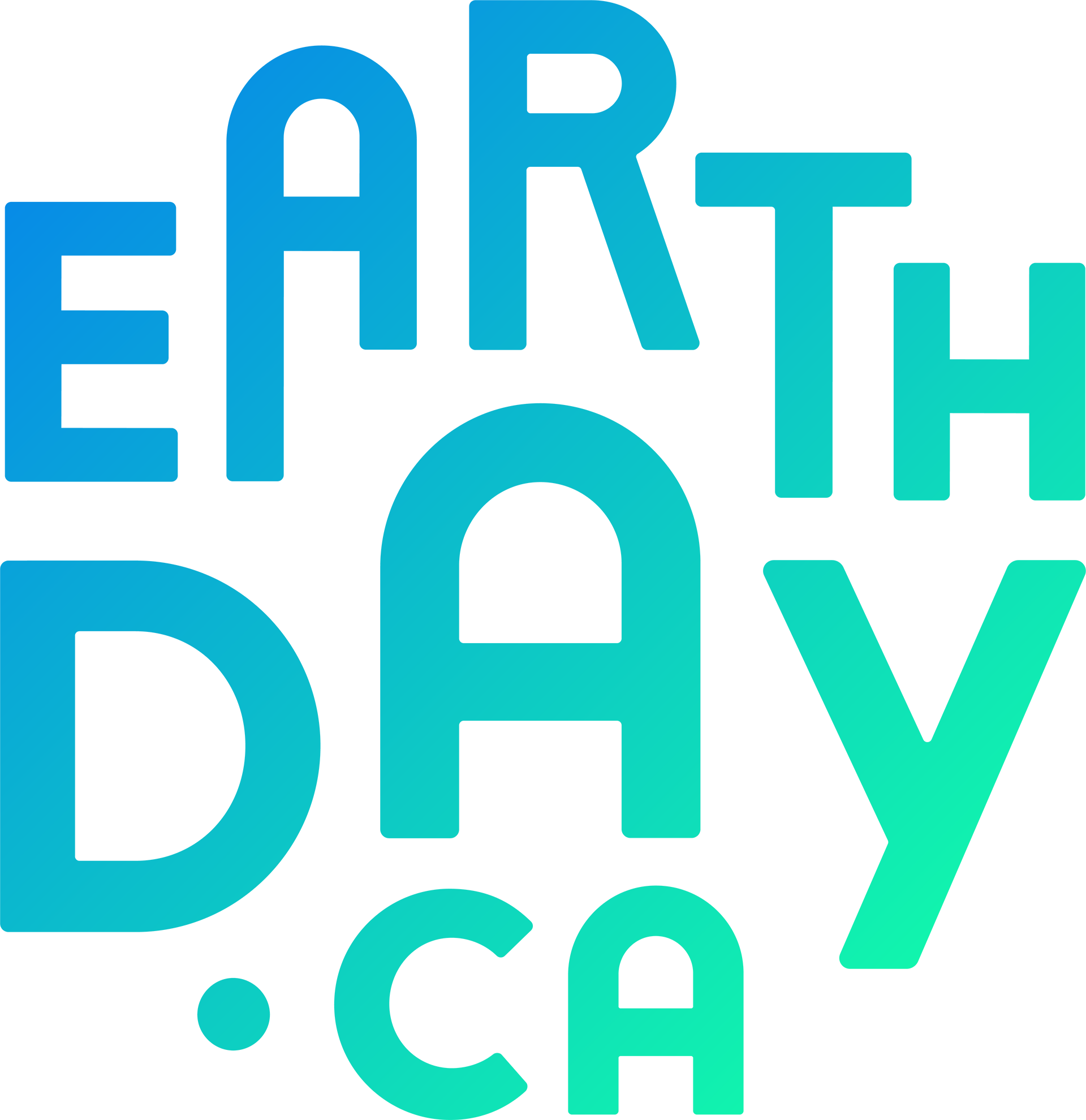 Featuring Video Performances by:
Andy Kim - Who Has the Answers (Canada/USA)
Barry Stagg - Shine a Little Light (Canada/USA)
David Pomeranz - It's in Every One of Us (USA)
Don Graham - You Can Count on Me (Canada)
Glass Tiger - Diamond Sun (Canada/Scotland)
Gowan - Dancing On My Own Ground (Canada)
Julian Taylor Band – Just a Little Bit (Canada)
Kingstown Experiment – Letter to Mother (Canada)
Marshall Potts  - That's How It Starts (Canada)
Murray McLauchlan – The Farmer's Song (Canada)
Spoons - New Day New World (Canada)
The Magnettes - Indifferent (Sweden)
Tom Jackson - Blue Water (Canada)
Tommy James - Crystal Blue Persuasion (USA)     *With Celebrity Cameos
"Earth Day Canada" is excited and grateful to be the recipients of the funds raised through this event and would like to thank Entertainment Music Group and all of the performers involved in the Heal the Earth event for their generosity," says Earth Day Canada. "Your contribution will support our mission of helping people and organizations to reduce their environmental impact."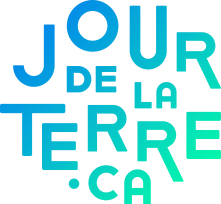 The one hour docu-music special will be available on a live stream at 7-8 pm EST – April 22, 2021 and available on social media and web platforms around the globe as legendary musical offering to celebrate this day while raising awareness about the needs of our planet regarding waste management and re-aligning ourselves to sustain a healthy planet. Entertainment Music Group has secured the services of an online streaming company who will make the docu-music special available with a link that will be available in advance to secure a viewing ticket. Donations are accepted with all proceeds being given to Earth Day Canada. Postings on this will be available on the Facebook page: facebook.com/HealtheEarthInternational 
"The legendary artists are all committed to the same mission and are excited to be part of what could grow into an annual event for Earth Day Canada.  As this will be available on a global social media network, our hope is to get thousands  of people to raise awareness to the effects of climate change and what we can do to reset this beautiful world back to factory settings through change, awareness and positive action - our future depends on it."
Heal the Earth Team
Executive Producer: Sandy Graham
Producer: Dr. Tom Jackson C.C., LL.D
European Consultant: Peter Astedt
Creative Producer: Marshall Potts
PR/Publicity Director: Eric Alper
Graphic Designer: Jain MacMillan
Social Media & Logistics: Jo-Anne Beharrell
Streaming and Creative Director: Don Quan
E: info@healtheearth.ca
For More About Earth Day 2021 Visit https://earthday.ca/
For more about Heal the Earth
Heal the Earth http://www.healtheearth.ca/  
E: info@healtheearth.ca
facebook.com/HealtheEarthInternational 
twitter.com/HealTheEarthInt
instagram.com/healtheearthinternational/