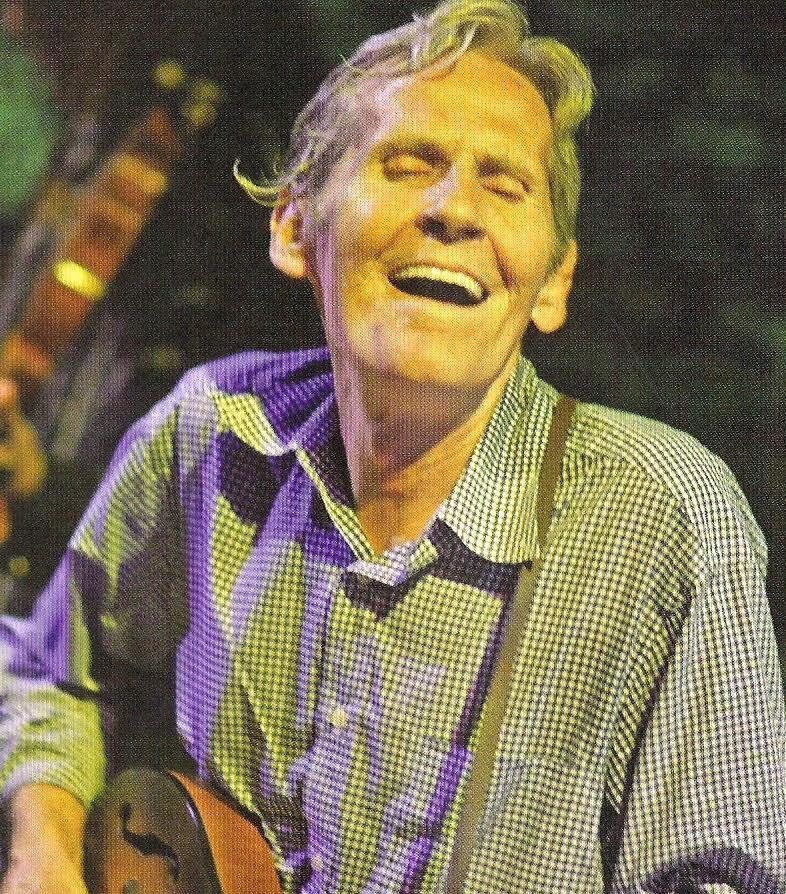 Fri May 19, 2017
Hugh's Room Live and Lance Anderson will be presenting a Celebration of Levon Helm with
Jerome Levon Avis (Levon Helm's godson), Jesse O'Brien, (Colin James Band), Matt Weidinger and musical director Lance Anderson, with a nine piece band.
To honour Toronto's adopted son Levon, who with his fellow Hawks, tore up Yonge St. in the early sixties and laid the foundation of Rock n Roll and Rhythm and Blues in T.O. We have gathered an All Star cast of some of the country's top musicians and singers, to play the music Levon sang with THE BAND, before The BAND with Levon and the Hawks and after the band with Levon Helm and the RCO All Stars and the Barnburners.
Levon Helm was one of the world's most unique drummers. The fact that he also had a voice that could charm the coldest heart and could sing and play at the same time, made him even more special.
It is a special evening, with incredible performances and heartfelt tributes. This show has always sold out. Don't be disappointed, get your tickets early.
HUGH'S ROOM LIVE PRESENTS A CELEBRATION OF LEVON HELM
FRIDAY, JUNE 9 • DOORS 6PM/ MUSIC 8:30PM • $35 adv/$40 door
2261 DUNDAS STREET WEST, TORONTO • 416.533.LIVE  (5483) hughsroom.com
Hugh's Room Live is a new not-for-profit organization that has come together to ensure the survival of the original venue's legacy as a vital part of Toronto's music scene.  To achieve this, our focus must be on the future and the solid foundation that is being laid.  Artists tell us they are happy to have this lovely room once again -  both the ambiance and the acoustics are so appealing.  In the coming months we will be welcoming back many artists from across Canada and beyond as we showcase Hugh's Room Live.  In doing so we are committed to presenting the high quality music that has made this wonderful place renowned around the world.
Further media information please contact: Jane Harbury – jane@harbury.ca