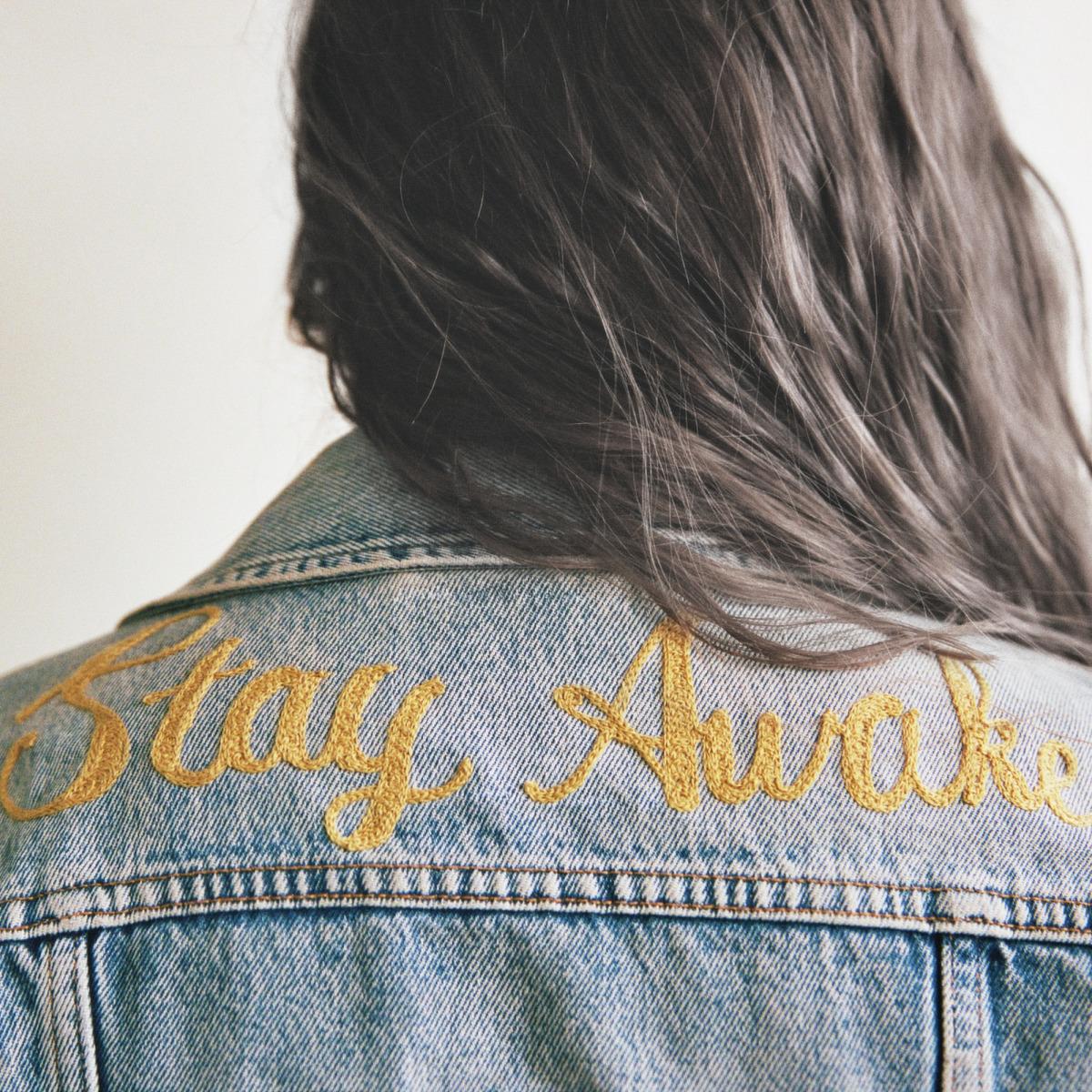 Fri Oct 13, 2017
"Lifted Away" - the new video from Joseph - premiered on October 13, 2017 on NYLON.com and can be seen HERE. The song is from the band's new EP, Stay Awake (ATO Records).
The video is essentially a journal entry, documenting the two-day period in August 2017 that Joseph spent recording Stay Awake with long-time collaborator Andrew Stonestreet, who co-wrote several tracks on the band's 2016 album, I'm Alone, No You're Not, which spent two weeks at No. 1 on Billboard's Heatseekers Albums chart and was voted as one of the year's top albums by NPRlisteners.
Natalie Schepman, who founded Joseph with her two sisters, Allison Closner and Meegan Closner, directed the "Lifted Away" video.
She says, "It features photos Alicia Watkinson took of us at the recording studio and a few home videos of moments where music took us to faraway places - a carnival in Sweden, a stage at Glastonbury, on TV in New York City. All of life's little glories can get blurry. Everything rushes by and suddenly you're a spectator of your own life. This song is like the 'You are here' on a map for us, a chance to pause."
Joseph has partnered with Spotify, PBS and Bank of America to cover "California Dreamin.'" The song is on the Echoes of Vietnam playlist, highlighting the Ken Burns/Lynn Novick documentary, The Vietnam War, which is airing on PBS.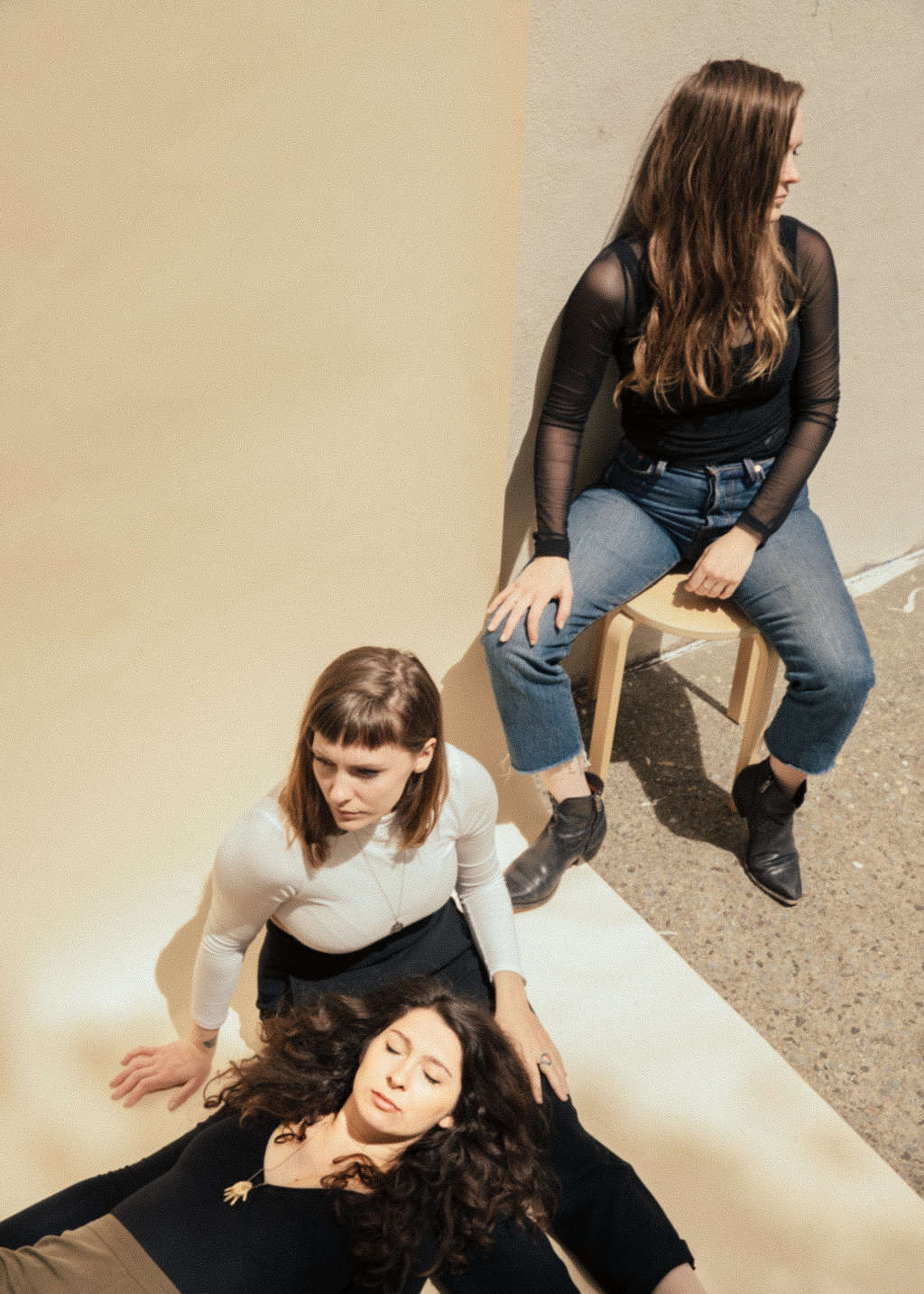 Joseph will perform on November 2 at City of Hope's Spirit of Life Award celebration at Barker Hangar in Santa Monica, CA. Other performers include Dave Matthews, Trey Anastasio and Preservation Hall Jazz Band. This year, the Spirit of Life Award will be presented to Coran Capshaw, founder of Red Light Management. For more information, visit www.cityofhope.org/.