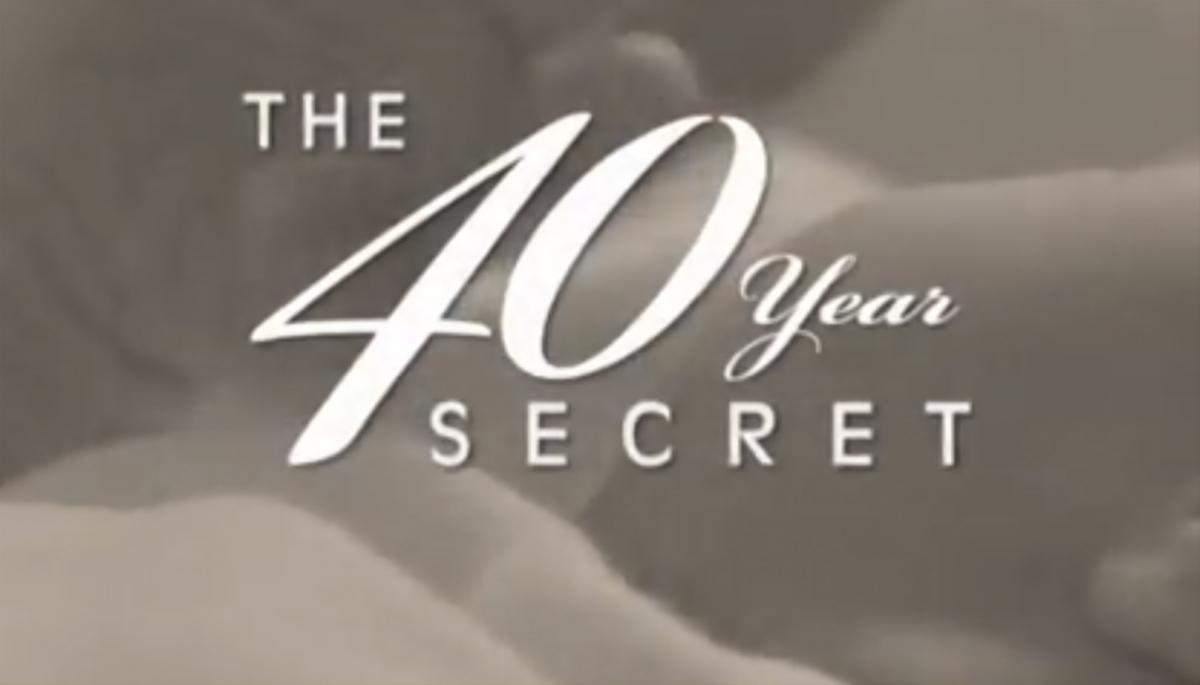 Fri Jan 22, 2010
Courtesy of : Dulce Barbosa dB Promotions & Publicity Inc.
MONDAY, JANUARY 25, 10 PM EST/PT, NARRATED BY SARAH POLLEY
"The 40 Year Secret" tells the tale of Linda's forced departure from Sault Ste Marie for the duration of her pregnancy and father Ray altogether banished unaware. 
Unwed and unwelcome, confused, angry and humiliated, the young teenage girl bore her daughter in secrecy at a Salvation Army home in Toronto . Like hundreds of thousands of young women of the day, Linda was compelled to give up her child, her desire to raise her daughter a non- issue, the baby put up for adoption immediately, both families good names saved.
Sent on their separate ways, Dawe pursued success in music and marriage.  She raised a family and was widowed. Ray married and divorced. He became an engineer and a pilot and travelled the world, never forgetting his first true love and their sacrificial child. It was not until forty years later, at a chance meeting at a high school reunion that Linda and Ray reunited in the realization that their love had been lasting and true. They married and began the long and torturous journey to find the missing piece of their puzzle. If they could find her, would their daughter want to speak to them? This is their story and that of countless young couples and children of the times. 
Some were as fortunate as Linda, Ray and Melanie were.  Others suffer still. Now, for the first time, Linda and some of her sisters in shame speak openly of the many indignities heaped upon them and the emotional scars that mark their lives and those of their little lost children, helpless as they were snapped apart in profound agony, most never to know each other again.
"The 40 Year Secret" is produced by Mary Anne Alton and Deborah Parks and directed by Mary Anne Alton with the participation of Canadian Television Fund and with the Assistance of CAVCO, OMDC, Rogers Documentary Fund and Rogers Telefund.  Produced by Dundas Productions Inc. in association with the Canadian Broadcasting Corporation.
DundasProductions.com for trailer and other material.