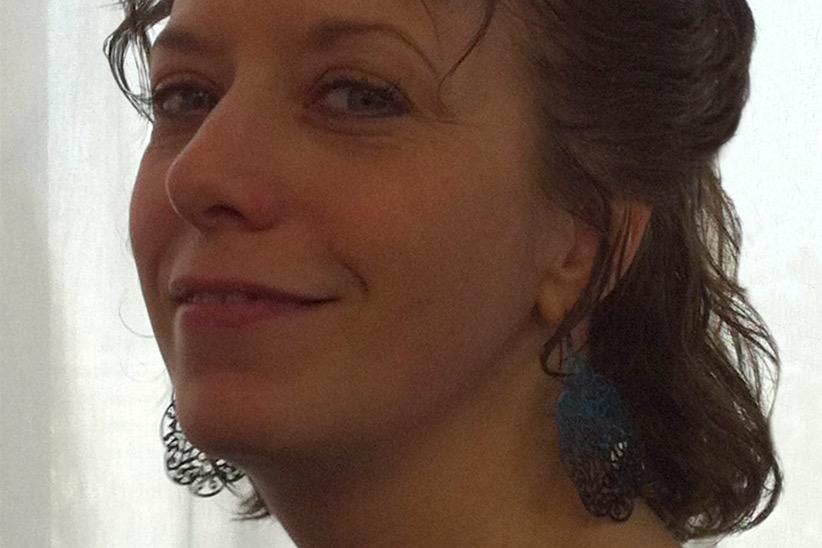 Fri Dec 21, 2018
Chris McKhool Sultans of String
Many people know of Lisa though her amazing work supporting the music of others nationally and internationally. Lisa was also Hugh's Room's first publicist from 2001-2008, and has worked on management/publicity for the much missed Taylor Mitchell, Mose Scarlett, the Andrew Collins Trio, April Verch, Kiran Ahluwalia, Anne Lindsay, Qristina & Quinn Bachand, Jon Brooks, Enoch Kent, Jaffa Road, Art Garfunkel, ArtsCan Circle, a fundraiser for the Mariposa Folk Fest and a host of other wonderful artists in our midst. Before working with musicians, she was communications coordinator at ARCH, a legal resource centre for persons with disabilities.
Lisa is dealing with a recent diagnosis of aggressive HER2-positive breast cancer. She has had to scale back on her work at a time when her expenses are much higher dealing with all this. Her supplements and medicine, plus transportation to and from all her treatments and scans have made navigating this difficult journey even harder.
Lisa has been undergoing chemotherapy at Princess Margaret Hospital and is also working hard to boost her strength with a complementary care practitioner. The good news is that the cancer does not appear to have metastasized outside the breast and so we are all extremely hopeful for her recovery. She is one of the strongest people I know and is trying to stay positive through this ordeal.
Lisa has dedicated so much love, time and energy to helping us and other musicians with our careers and we want to do what we can to give back.
We hope that you may be able to make a donation to help ease this financial and emotional stress. No amount is too small and would be appreciated more than you can know. Funds will go directly to Lisa to help cover her lost income and mounting bills.
Thanks for considering this, and please share with others. Help Spread the Word.