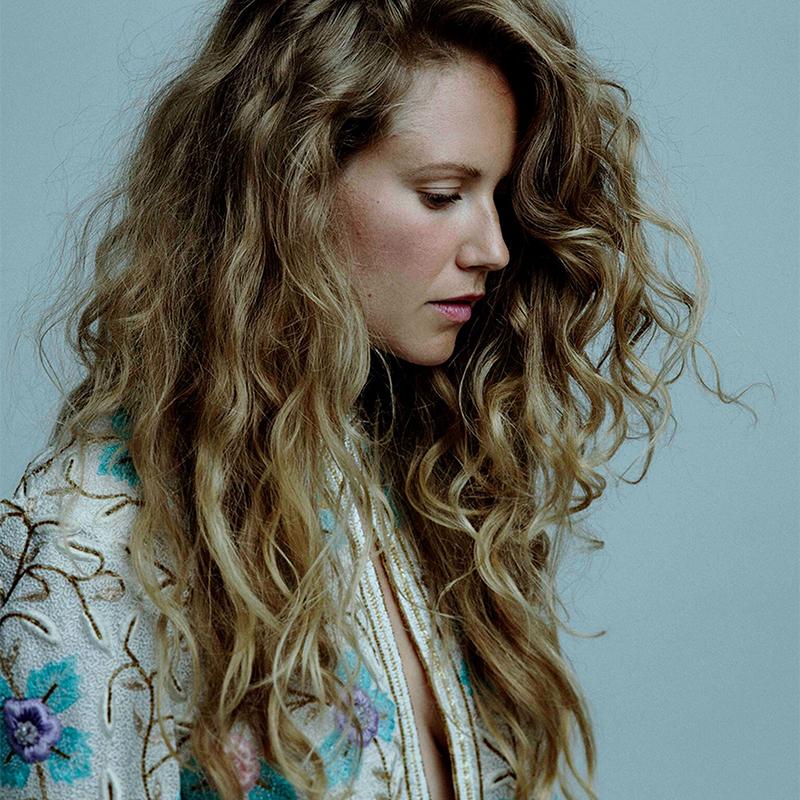 Fri Sep 14, 2018
Singer-songwriter Megan Bonnell will be joining The Once for the Eastern leg of their upcoming Canadian tour (dates can be found below). This Thursday she joins Great Lake Swimmers on the Western leg of their Canadian tour, as both support and a backing vocalist. She'll be bringing her third full-length album, Separate Rooms, released April 6 on Cadence Music. Full details about the tour can be found below and at http://meganbonnellmusic.com/tour-dates/.
Megan Bonnell is quickly becoming one of Canada's leading voices as a songwriter, performer, and artist. Her debut album, Hunt and Chase was a whimsical journey of growth from her rural Ontario upbringing to her emergence as one of the most unique voices in Toronto's established independent music scene. Magnolia, Bonnell's second release, was a considerably darker and sonically expansive work which painfully and expertly dissected the themes of love, and more importantly, love lost. A two-time Canadian Folk Music Award nominee, Megan has spent the last three years touring Canada, the US, and making groundbreaking debut performances at European festivals including BIME Live Festival in Bilbao, the Barcelona Jazz Festival, and The End Festival in London.
Separate Rooms is a collection of 10 songs that explore not only timely themes but is also a bold statement of a self-assured woman navigating an increasingly dark and perplexing world. Despite the personal nature of the album's lyrics, the production of Separate Rooms was a largely collaborative process. Joining the production team of Chris Stringer and Joshua Van Tassel, Bonnell manages to meld anthemic pop appeal with the textured, layered nuances of 70's new wave, epic alt-rock ballads of the 90's, and traditional folk craftsmanship. The album's lead single and title track hit #1 on the CBC Music Top 20, and the album has garnered accolades from Exclaim, Global TV, Barrie Today, Toronto Guardian, The Record, Calgary Herald, Canadian Musician, Spill Magazine, Canadian Beats, CBC Radio q, CBC Radio One Fresh Air, Stingray, SiriusXM "North Americana", and a top 10 on the CBC Music Top 20 with your Voice.