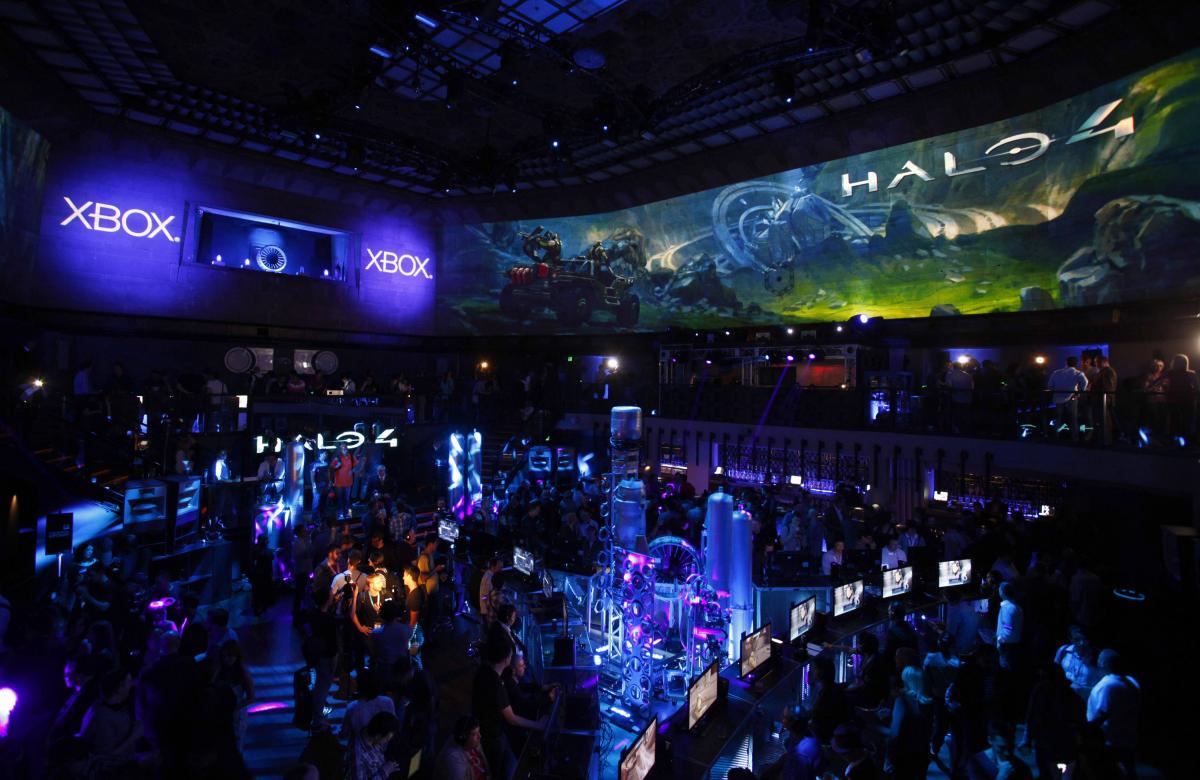 Fri Jun 08, 2012
The world has been getting smaller as the electronics world keeps growing. The phrase "live in your world play in ours" is not just those that enjoy video games but now at the E3 Conference in Los Angeles, California, Microsoft expands deeper into the music market place, television and entertainment world.
For years iPod/iTunes has dominated the music marketplace making the original Microsoft Music Player a thing of the past, then came Microsoft and Zune. Zune has been a great platform for music listeners and personal libraries. The first-generation Zune device was created by Microsoft in close cooperation with Toshiba (1089) and the products were eventually united under the Zune Brand name in the USA. Zune has gone through 4 generations making a social connection to share music along with new Zune Pad devises. In 2006 Spotify launched as people were consuming more music than ever before and from a bigger diversity of artists collecting from their friends, rather than radio. The challenge Spotify had at launch was to create a music service that would connect people in way that was easier than by using a music service. Spotify would use a base in the cloud which would allow people to share tracks, albums and playlists simpler and at the same time check out each other's musical tastes, the music world was in the palm of everyone's hand. Spotify on the desktop was the first level of connection. By working with Microsoft they introduced a number of great new functions and features to Spotify, including Windows Live Network/Messenger integration and exclusive features for windows 7 platform such as snap, jumplist and taskbar.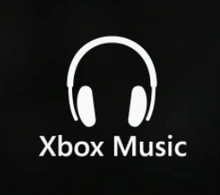 Zune had kept growing with a 4th generation in 2009 with the Zune HD; new features included an OLED capacitive touch screen, HD video out, and HD radio. On the same day, the Zune 4.0 software was released to support the Zune HD. In the fall of the same year, Xbox jumped in as movies and TV shows became available through streaming or download through Zune Video Marketplace onto Xbox 360. Then finally, in 2010, the music portion of the Zune Marketplace was brought to Xbox. This coincided with the launch of Kinect where owners can navigate the application menus using hand gestures, without a controller. Users must have a Zune Pass subscription to play music in the application, and only Zune Pass content is available. Locally saved music must still be played through the Xbox's native media library. It gets even more interesting when in 2011 it was announced that the Windows Phone would include the Zune-branded media playback software and are compatible with Zune Pass. All Windows Phone devices include capacitive multi touch screens, FM radios, Wi-Fi and certain other features included on the Zune HD. The user interface of the Zune devices, particularly the Zune HD, served as the inspiration for the user interface of Windows Phone. On October 11, 2010, Microsoft released Zune software v4.7, which supports syncing of Windows Phone devices with a Windows PC. At this year's E3 Conference in Los Angeles Microsoft is demonstrating the Xbox's new music, TV, movie and social capabilities, even though E3 is the world's largest game industry conference. The message is that the Xbox is no longer just a game console but a music and entertainment console as well. The news came with a nice demonstration of how Kinect can add voice control to all kinds of entertainment delivered via the Xbox. The service will be available across Xbox 360, Windows Phone and all Windows 8-based computers and devices when it launches, and will have social media and sharing as part of its DNA. Pricing and other practical details were not available for Xbox Music, now we will wait and see how Zune deals with this new kid on the block, will they come up with a "New Generation" or is Xbox the next one already here? Also announced is what Microsoft is calling Xbox SmartGlass, an application that "turns every TV into a smart TV," according to Don Mattrick, president of the Interactive Entertainment Business at Microsoft. He demonstrated how a viewer could start watching a movie on a tablet, and then send it to an Xbox-powered TV set with a single touch.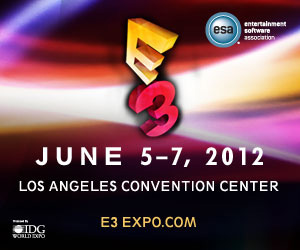 What is interesting was that the tablet automatically switched over to show second-screen information, links and social interactions that complemented what was now on the bigger screen. Xbox will also be getting the browser Xbox owners have been demanding for ages, too, with the launch of Internet Explorer for Xbox this fall. It will be integrated with Kinect and Xbox SmartGlass, making it possible to browse using a mobile device while the results are on the TV. This gives viewers more choice for how they want to watch HD movie trailers and online programming. Microsoft has also expanded into the artists side of the spectrum as well with the launch of "Connect 2 Fans" a full on line one shop marketing for artists their music and management all in one, making it easier for artists and fans to connect without the costs and management fees of the old school structure, artist/talent, management and Record label. Connect 2 Fans is like having your own publicist, merchandise store, profiles of the band members ,ticket agency to sell tickets for your show and even let fans download your music all on your own site set up once you open your account.
As we can see this will be an exciting year for consumers as the market really starts to heat up to the new age of watching and listening to our favourite artists and programs, There will be more to come with the Microsoft World Conference schedule for July of this year in Toronto, Canada.