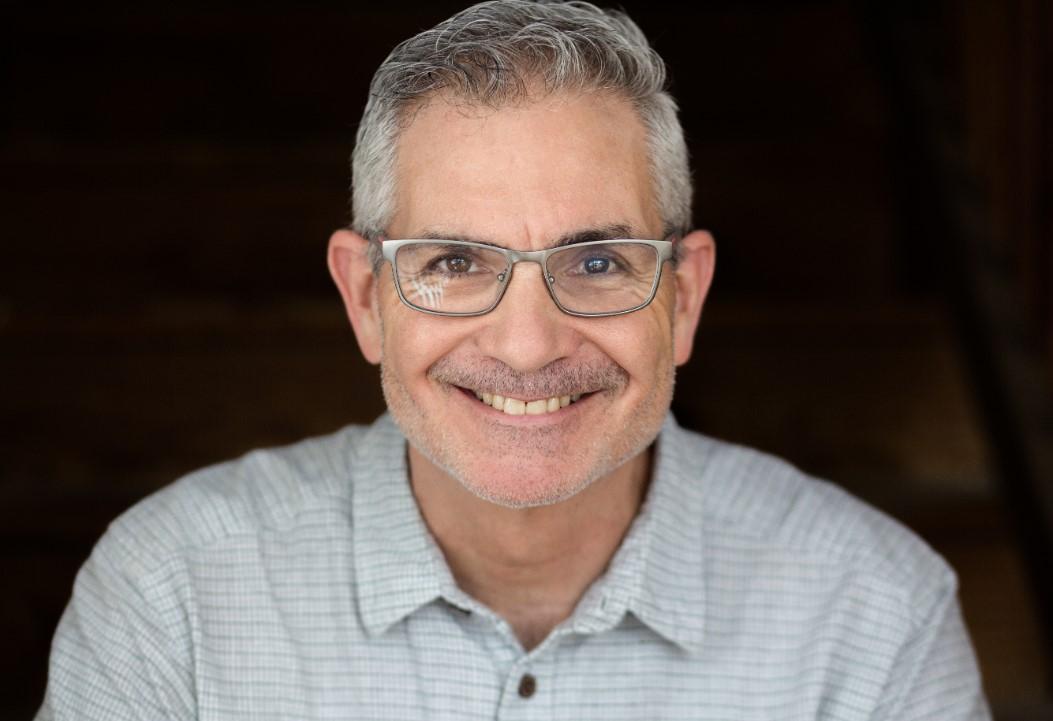 Fri Oct 19, 2018
Submitted to Cashbox Canada
The Country Radio Broadcasters/Country Radio Seminar has announced long-time radio and industry veteran, RJ Curtis as the incoming Executive Director of the non-profit organization. Curtis, who currently serves as the Nashville Editor for All Access Music Group, will start his new position on Nov. 12 and until then, can then be reached at rjcurtis@allaccess.com.
Curtis fills the position most recently held by Bill Mayne, who has served as Executive Director of the organization for nearly a decade. This past April, Mayne announced that he would be leaving his position following the 50th Anniversary year of Country Radio Seminar. Curtis will work alongside Mayne through the end of his term, which is May 2019.
Curtis commented, stating "CRS has been an important part of my professional life for 35 years, never ceasing to challenge, reward, and re-ignite my zeal for our format and its many stakeholders. At my very core, I'm a radio guy and will always think like one, but I've also been fortunate to work in other segments of this industry, gaining additional perspective and learning a ton. Two decades on the CRB Board encompassed those various experiences; together, all have more than adequately prepped me for what I consider the opportunity of a lifetime at CRB. Concurrently, I'll have the honor of working with Bill Mayne until his triumphant sign-off in May. He's been a mentor, brother, and friend to me since 1983, and - fun fact - brought me to my first CRS in 1985, while serving as my PD at KZLA/Los Angeles. Following his legendary stewardship of CRB is a daunting task, and a responsibility I'll take seriously."
CRB Board President, Kurt Johnson, said, "Among some great candidates for this role, RJ stood out. His unequaled experience and passion for Country Radio, Country music, and CRB made him the right person at the right time. We're beyond excited to have him lead CRS into its sixth decade."
RJ Curtis has served on the CRS Board of Directors since 1999, with a deep involvement in CRS leadership for 19 of those 20 years. He's a longtime member of the CRS Executive Committee and a past CRS Board President (2004-2007). Since 2009, Curtis has been the organization's Vice-President, and Chairman of the Country Radio Hall Of Fame, administered by CRS.
For the past 12 years, Curtis has been working on the trade publication sector of the music business as a journalist, providing news, insight, and perspective on Country radio and its evolution. Since 2013, he's been the Nashville Editor for the All Access Music Group; previously, Curtis was VP/Country for Country Aircheck, and Country Editor for the legendary Radio & Records Magazine. His professional diversity includes experience on the label side with Arista Nashville, handling Dir./Midwest Promotion responsibilities.
Curtis' core background is radio. Curtis launched his broadcast journey fresh out of high school and spent 30 years in the business, 27 exclusive to Country radio and a combined 17 years in three different decades at Country KZLA/Los Angeles. His tenure there included every aspect of programming and management, including weekends, mornings, plus APD/MD, PD and OM responsibilities.
In the intervening years away from Los Angeles, Curtis oversaw two additional, legendary radio brands as PD and OM of KNIX/Phoenix and KCYY/San Antonio, respectively. His diverse radio background includes national syndication, too, as OM for the Blair Garner-hosted After Midnite, and creator of several long-form programs for Premiere Radio.
During his nearly 40 years in Country music, Curtis has volunteered his service to the industry as a member of the CMA, ACM, and St. Jude Children's Hospital Radio Advisory Boards, in addition to his involvement with Country Radio Seminar.
About Country Radio Broadcasters, Inc.: The Country Radio Broadcasters, Inc. is a 501 (c) 3 non-profit organization founded in 1969 to bring radio broadcasters from around the world together with the Country Music Industry to ensure the vitality and promote growth in the Country Radio format.
About Country Radio Seminar: Country Radio Seminar is an annual convention designed to educate and promote the exchange of ideas and business practices in the Country music industry, with specific emphasis on issues relevant to Country radio. Country Radio Seminar 2019 is set for Feb. 13-15, 2019 at the Omni Nashville.
The 50th Anniversary Country Radio Seminar will be held February 13-15, 2019 at the Omni Nashville Hotel. For more information, please visit www.CountryRadioSeminar.com.