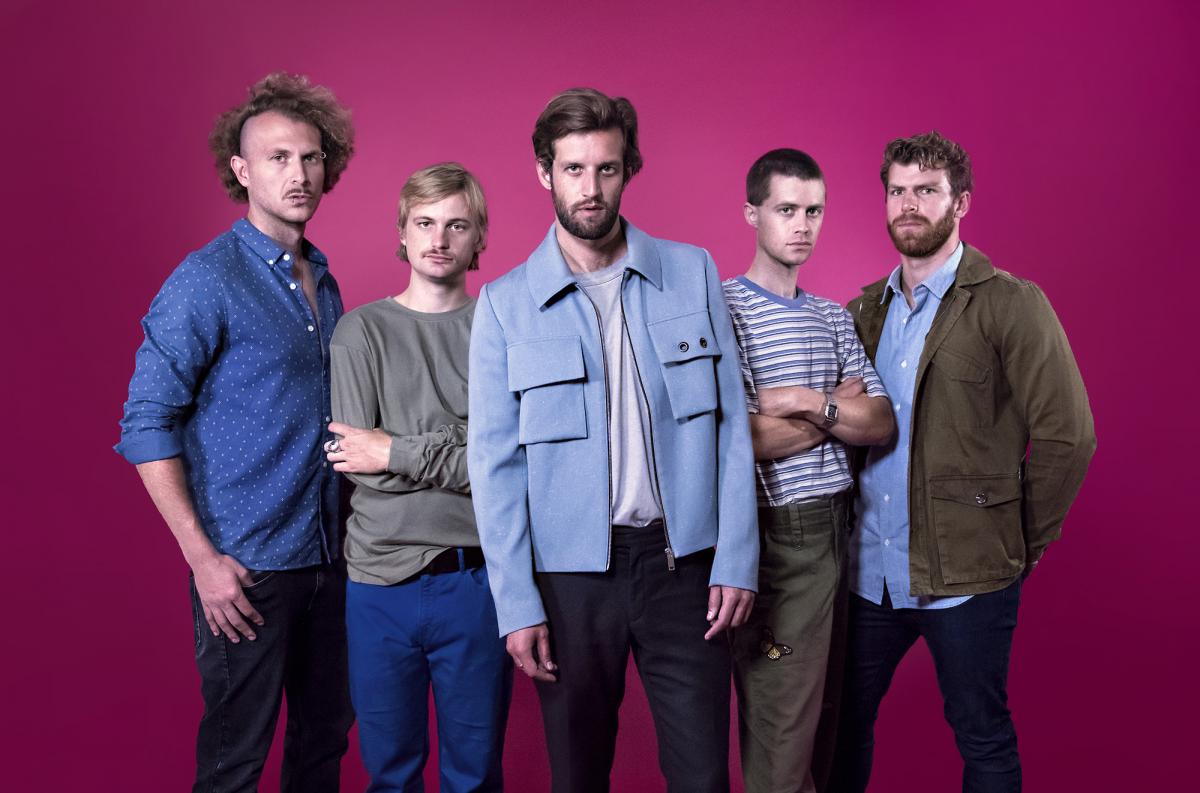 Fri Nov 03, 2017
Submitted to Cashbox Canada
 
The Rubens return with new single, Million Man (via Ivy League Records) – a soulful, groove-fuelled track, that follows on where their now certified platinum, #1 triple j's hottest 100 single, Hoops, left off.
The story of Million Man begins at 2013's Laneway Music Festival, where The Rubens befriended NYC rapper, EL-P (Run The Jewels) and his band, which included his Run The Jewels producers/collaborators, brothers, Wilder Zoby and Little Shalimar (aka Torbitt Schwartz).
After a few nights spent drinking in New York at a bar that Torbitt and Wilder co-owned, it seemed their effortless friendship could lead to a pretty interesting musical collaboration.
2017 and those musings became reality when both producers flew out from the bustling streets of New York City to the band's newly created recording studio, housed in a World War II communications bunker in the outskirts of Camden in Sydney's deep South West.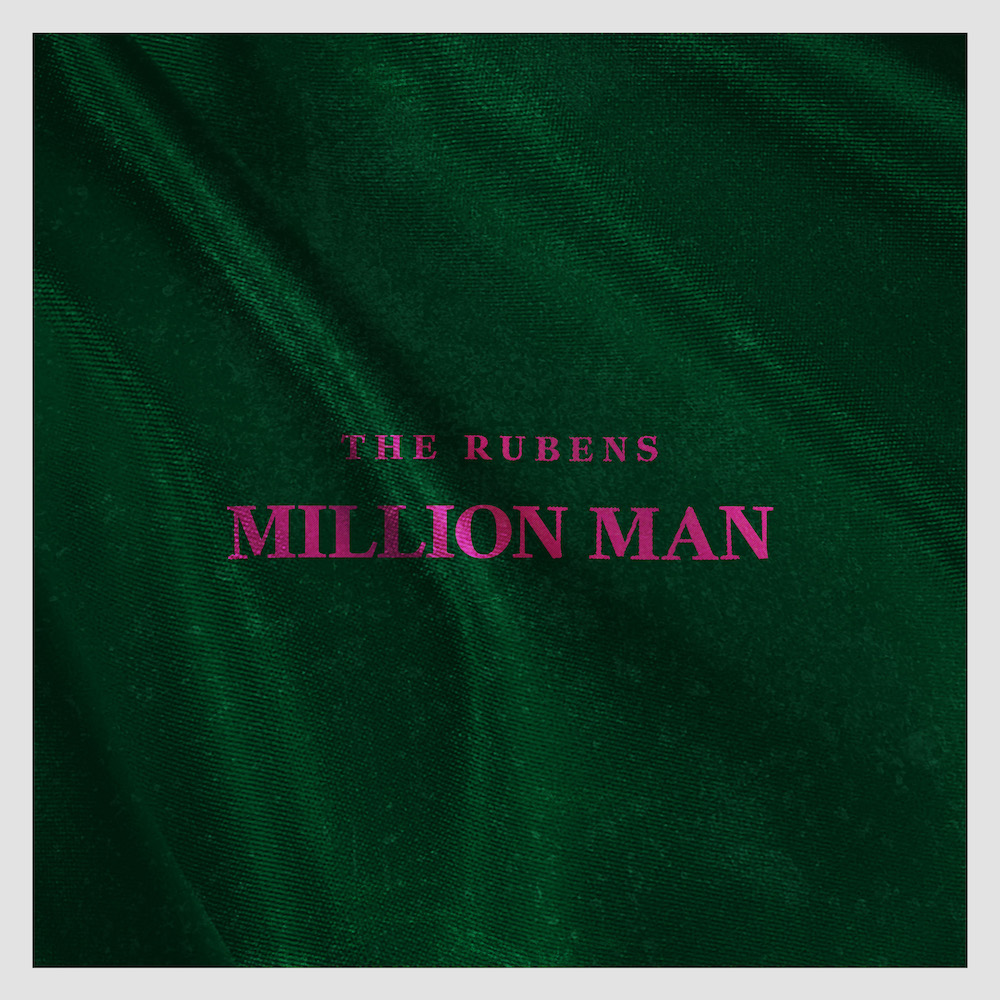 On the collaboration, keyboard/vocalist/songwriter, Elliott Margin says, "When it came time to look for a producer for this new record, we realized that they'd be the perfect guys to work with. 'Million Man' was the first track we worked on in the studio with the boys. It was genuinely just a fun time building the song and being creative together."
Written by Elliott in the height of their Hoops album campaign, which saw The Rubens play sold-out shows at the Hordern Pavilion and Margaret Court Arena, and the single Hoops and album reach certified platinum and gold sales respectively, Million Man itself seemed to come on unexpectedly:
"The song itself kind of came from nowhere, just sitting at the piano and playing whatever came out," says Elliott. "As the song developed, the lyrics slowly came and spelled out a story and the rest came from there. The chorus was an easy flowing one, which is rare."
Million Man marks the first single off the band's highly anticipated third album, due for release in 2018.
As the band gear up for what is bound to be a massive return to the stage and airwaves, Million Man should well and truly set the tone for what fans can expect to come from The Rubens. Get excited.
therubensmusic.com
amanda@indoorrecess.com