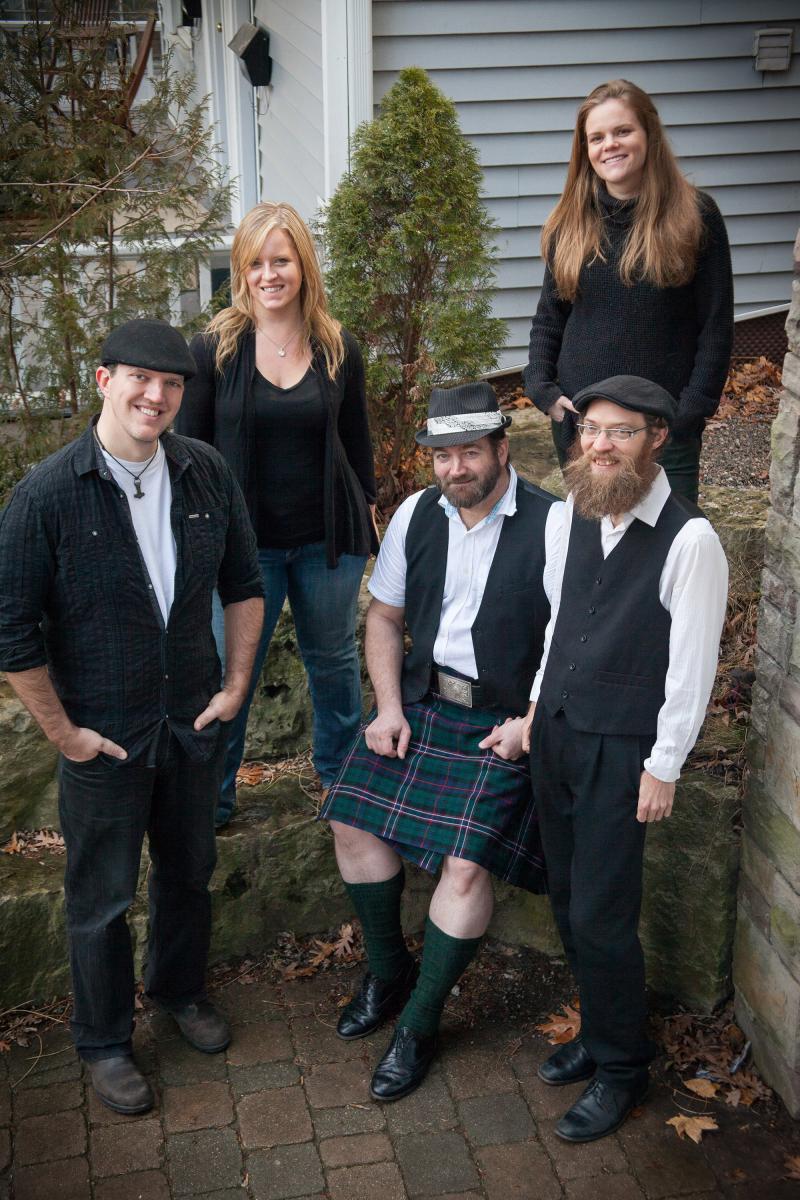 Fri Sep 01, 2017
Organizer and Producer of the Beach Celtic Festival Sandy Graham (also Cashbox Canada's Editor in Chief) has announced the musician and founder of Old Man Flanagan's Ghost will be the Beach Celt of the Year for 2017. "Steve Lamb is the perfect choice for the Beach Celt of the Year 2017. His efforts to continue to promote Celtic heritage is tireless and his support of the Beach Celtic Festival year after year is well appreciated."
With heritage tracing back to Enneskillen, Ireland, and with a father who created a cassette tape of Irish music and played with a group called the Molloy Show Band,  there is no cookie-cutter description that can be given to this songwriter's contributions.  With influences from several musical genres and  decades, and a passion for writing, he creates clear imagery and elicits emotion through vivid and imaginative storytelling within his original songs.  Taught guitar by his father, he has been singing in front of crowds for decades.  His voice has been described as deep, warm and powerful.
Launched in Jan 2014, Old Man Flanagan's Ghost have been impressing audiences in pubs all around the G.T.A. with their unique brand of original Celtic inspired music and rendition of Irish, east coast and folk tunes. Though several generations Canadian, they have members with ancestry from both Scotland and Ireland. They have played at notable venues including sets at The Hard Rock Cafe, The Sound Academy, and The Horseshoe Tavern in Toronto, and performed at the 11th, 12th, and 13th annual Beach Celtic Festival and they will be at this year's 14th Annual FBeach Celtic Festival. They have played at Nathan Philips Square as part of the 2016 Canada Transplant Games, and at The Harbourfront Centre as part of their Dancing on the Pier series in 2016 (and slated for 2017). They were also the featured entertainment at the 2015 and 2017 Cobourg Highland Games. Their debut album "Sociable!" released in May 2015, and on weekly charts hit #4 nationally on community/college radio stations, including #1 positions on the Top 30 and folk charts at CFBX 92.5FM in Kamloops, BC and #1 on the folk charts at CFRC 101.9FM in Kingston, ON.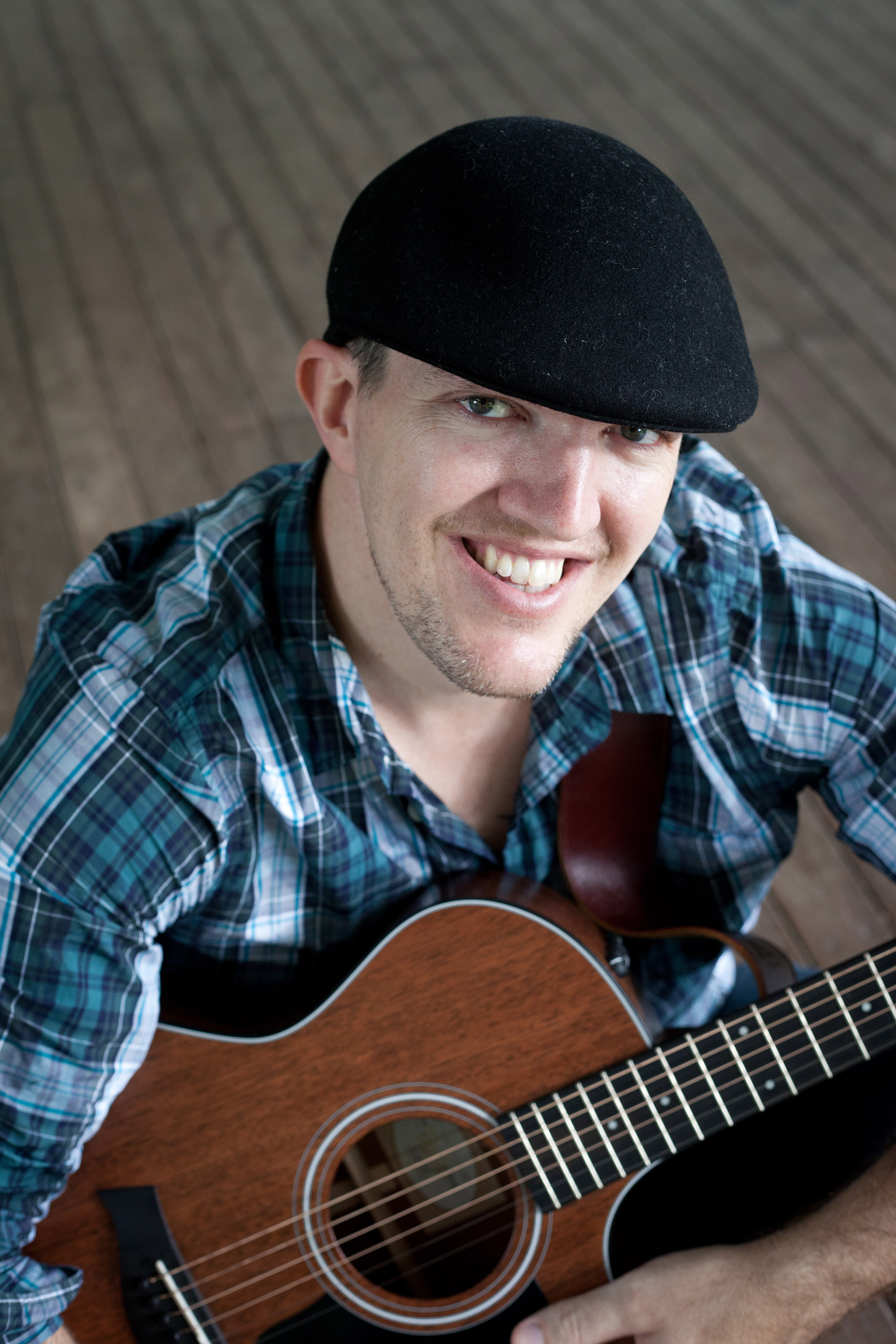 They have been featured on 67 Music's 'The Celtic Music Journal', and appeared on several episodes of The Irish and Celtic Music Podcast. In 2016 they were aired internationally for the first time in Limerick, Ireland. The band is currently recording their second album, to be released in 2018.
Come see Old Man Flanagan's Ghost at the 14th Annual Beach Celtic Festival and congratulate Steve Lamb on his well-deserved award.
For more on The 14th Annual Beach Celtic Festival visit www.thecelticfestival.com
For more on OMFG visit www.oldmanflanagansghost.com