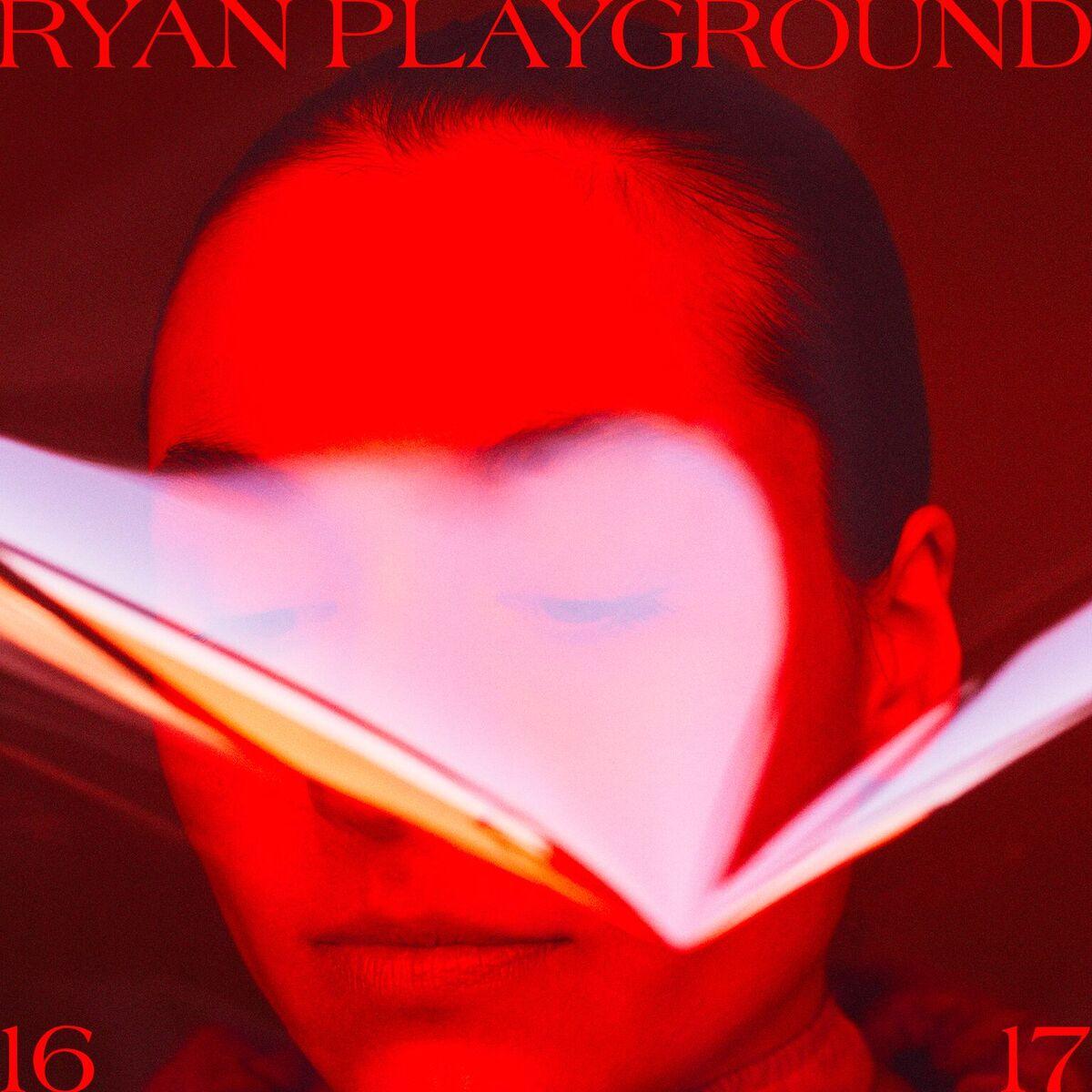 Fri Oct 05, 2018
Montreal producer, singer & songwriter, Genevieve Ryan Martel, who performs under the moniker, RYAN Playground, has released her highly-anticipated debut album titled, 16/17, today on Secret Songs/Last Gang Records. The album includes stunning singles, Pie In The Sky (feat. Robert Robert) and Empty Pool, featuring acclaimed New Zealand artist, Lontalius. Releasing music under Ryan Hemsworth's Secret Songs label, RYAN Playground currently graces the cover of Cult MTL's September issue and has previously been met with positive accolades from Vogue, i-D, FADER, and Stereogum as the new record has continued her upward trajectory. Stream/purchase the album on all DSPs here and catch RYAN at a hometown show in Montreal at Theatre Fairmount on October 27 (details below).
RYAN was raised by two classical musicians in Montreal. At age five, she received her first drum kit, and by 11 she was creating her own compositions with her guitar and drums. Her musical alter ego RYAN Playground was born out of playtime – the meeting of a seasoned musician in touch with the wide-eyed exuberance and roller coaster emotions that come with being a teenager. On 16/17, RYAN harkens back the days when she was growing up in the suburbs listening to pop punk.
Despite inheriting her family's interest in writing music, her life had a fateful change in paths when she was scouted to be a model. Impressively, she has since worked with Vera Wang, Miyake, Elle, Rudsak, Joe Fresh, Aldo, and more. Upon declaring her desire to find a middle ground in her life, RYAN pivoted her focus to working on music, which allows her to express all the competing emotional elements in her life.
RYAN recently released a music video in celebration of the mundane for her song titled, Tokyo and performed at the Santa Teresa Festival in Quebec, Canada. Next month, she will open for Kllo in Montreal on October 27 at Theatre Fairmount – see full details and purchase tickets here.
For more information: www.ryan-playground.com