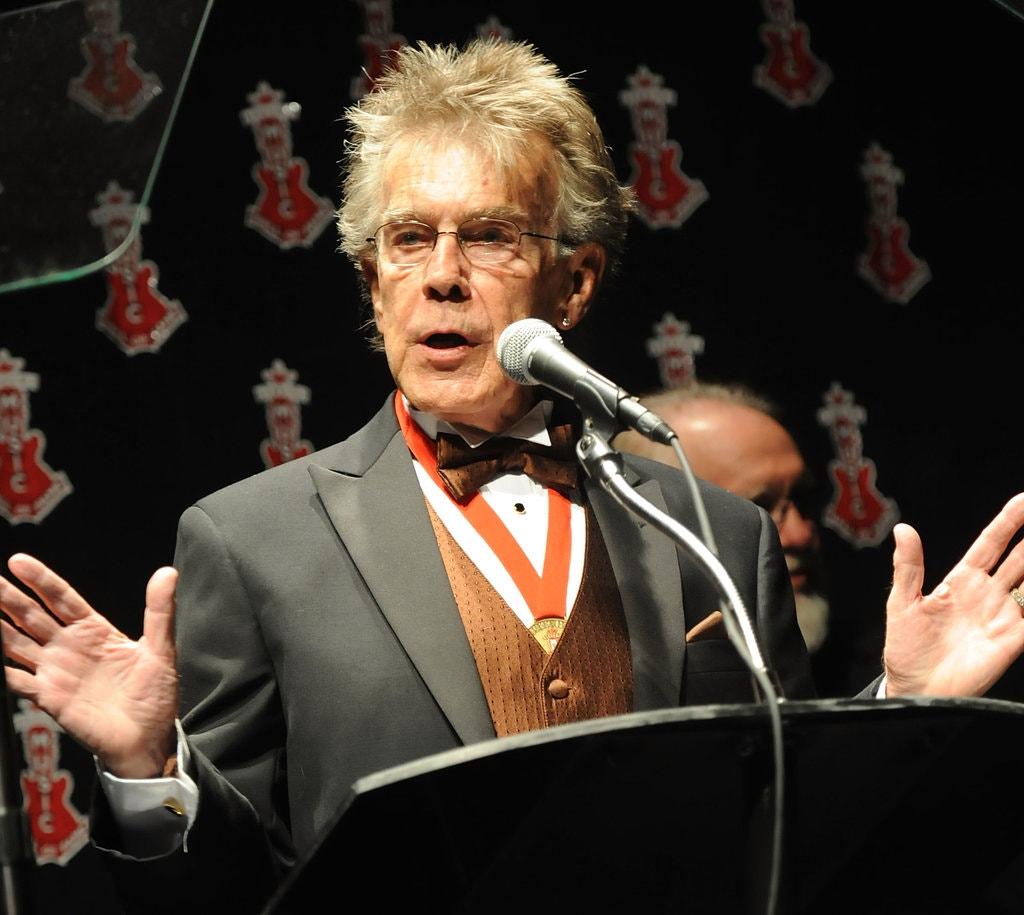 Fri Jul 12, 2019
Pioneering Muscle Shoals musician Jerry Carrigan has moved on. Carrigan passed away on June 22nd in Chattanooga, Tennessee at age 75.
In 1961 in Florence, Alabama, aspiring record producer Rick Hall gathered some folks together that would make music history. In a makeshift studio above a drugstore with a limited amount of recording equipment, Rick hired some local Muscle Shoals teenage musicians to record tracks for a songwriting, singing bellhop at a local hotel, Arthur Alexander. The kids, Terry Thompson on electric guitar, Earl "Peanut" Montgomery on rhythm guitar, David Briggs on keyboards, Norbert Putnam on bass and Jerry Carrigan on drums. Little did they know the impact they would have on popular music. The ripple caused by Arthur Alexander's record was felt clean across the Atlantic when the emerging groups in England got a hold of the records. Both The Rolling Stones abs Beatles recorded Alexander songs, The Stones did You Better Move On and The Beatles covered Anna. The Beatles were so enthralled with the sound that they requested "the guys that played on those records out of Muscle Shoals " to be their opening act on their American debut show. And play they did backing up The Righteous Brothers and Tommy Roe.
All of these young men, save Terry Thompson who passed away in 1965, went on to have hugely successful careers in Nashville as producers, arrangers, publishers, studio owners and session players. Jerry Carrigan became a first call drummer for some of the top artists in Nashville and is credited with bringing the funk to some of the country records. Among his best-known credits are Sammi Smith's "Help Me Make It Through the Night," Charlie Rich's "Behind Closed Doors" and Charley Pride's "Kiss an Angel Good Mornin'," and the iconic "The Gambler" by Kenny Rogers. Carrigan's signature big snare sound was evident on all those recordings. Carrigan also played on over 75 Elvis recordings.
Norbert Putnam who met Jerry when he was 16 years old had this to say about his old friend ". I began to play music with Jerry at the age of sixteen and recorded in 1961 Muscle Shoal's first international hit, Arthur Alexander's "You Better Move on." In 1965 along with pianist David Briggs, Jerry and I moved to Nashville and worked together on thousands of record dates. Jerry was the most versatile drummer I ever worked with, completely at home with a fifty piece orchestral session or a simple five-man R&B soul tune. May God embrace my old pal and give him peace."
We caught up with another North Alabama native and world-class drummer who is one of the members of Garth Brooks' G-Men studio band who moved to Nashville but has since moved back to the Shoals area, Milton Sledge, who offered this, "Jerry Carrigan was a master musician and a recording studio legend. From his humble beginnings as the first studio drummer for Rick Hall's FAME STUDIO to a "first call" Nashville session player, his career has spanned many decades and touched millions. Always playing just what the song needs, no matter the genre. I always considered Jerry to be the iconic southern drummer!"
Jerry Carrigan was elected to the Alabama Music Hall of Fame in 2010 and was predeceased by his wife, Vickie.