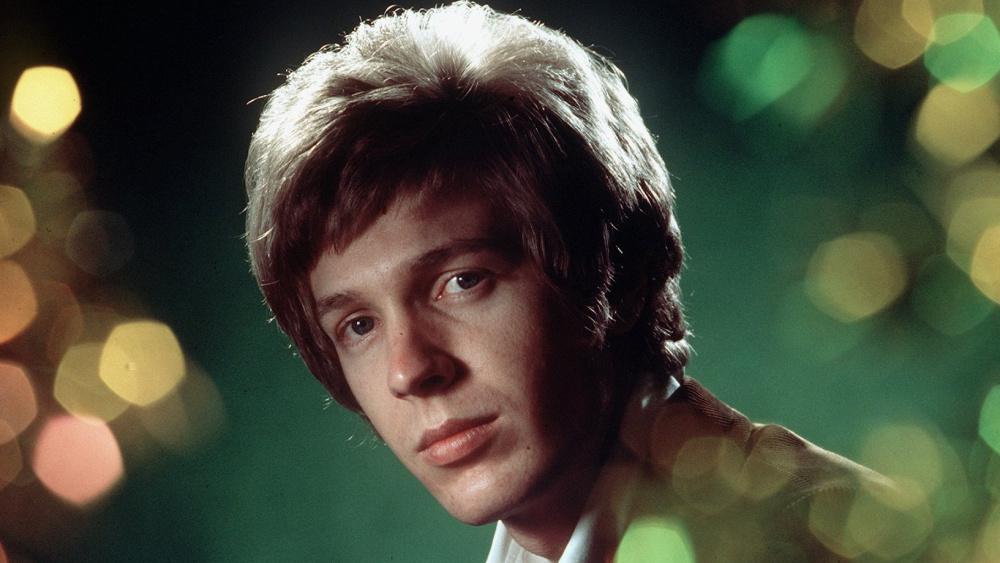 Fri Jun 14, 2019
Scott Walker (born Noel Scott Engel) was an American-born British singer-songwriter, composer and record producer. Walker was known for his distinctive baritone voice and an unorthodox career path which took him from 1960s pop icon to the 21st-century avant-garde musician. Walker's success was largely in the United Kingdom, where his first three solo albums reached the top ten. He lived in the UK from 1965 and became a British citizen in 1970.
First coming to fame in the mid-1960s as the frontman of the pop music trio The Walker Brothers, Walker began a solo career with 1967's Scott, moving toward an increasingly challenging baroque pop style on late '60s albums such as Scott 3 (1969) and Scott 4 (1969).
The Walker Brothers (Scott Engel, John Maus, and Gary Leeds) were an American trio that hit big in the UK from 1965-1967. At one time, their fan club was bigger than the Beatles in the United Kingdom. "The Sun Ain't Gonna Shine Anymore" was their second #1 hit in 1966 in the UK and #13 in the US. The enigmatic lead singer Scott Walker.
Walker reunited with The Walker Brothers in the mid-1970s. From the mid-1980s, Walker revived his solo career while moving in an increasingly avant-garde direction that The Guardian likened to "Andy Williams reinventing himself as Stockhausen."
Walker continued to release solo material until his death and was last signed to 4AD Records. As a record producer or guest performer, he worked with a number of artists including Pulp, Ute Lemper, Sunn O)))and Bat for Lashes. Scott Walker was cited as influential to many British recording artists including David Bowie and Radiohead.
Scott Walker passed away on March 25, 2019, at the age of 76. No cause of death has been announced as of yet.
The Walker Brothers The Sun Ain't Gonna Shine Anymore
https://youtu.be/Q11ium_-Lv8