Fri Mar 20, 2020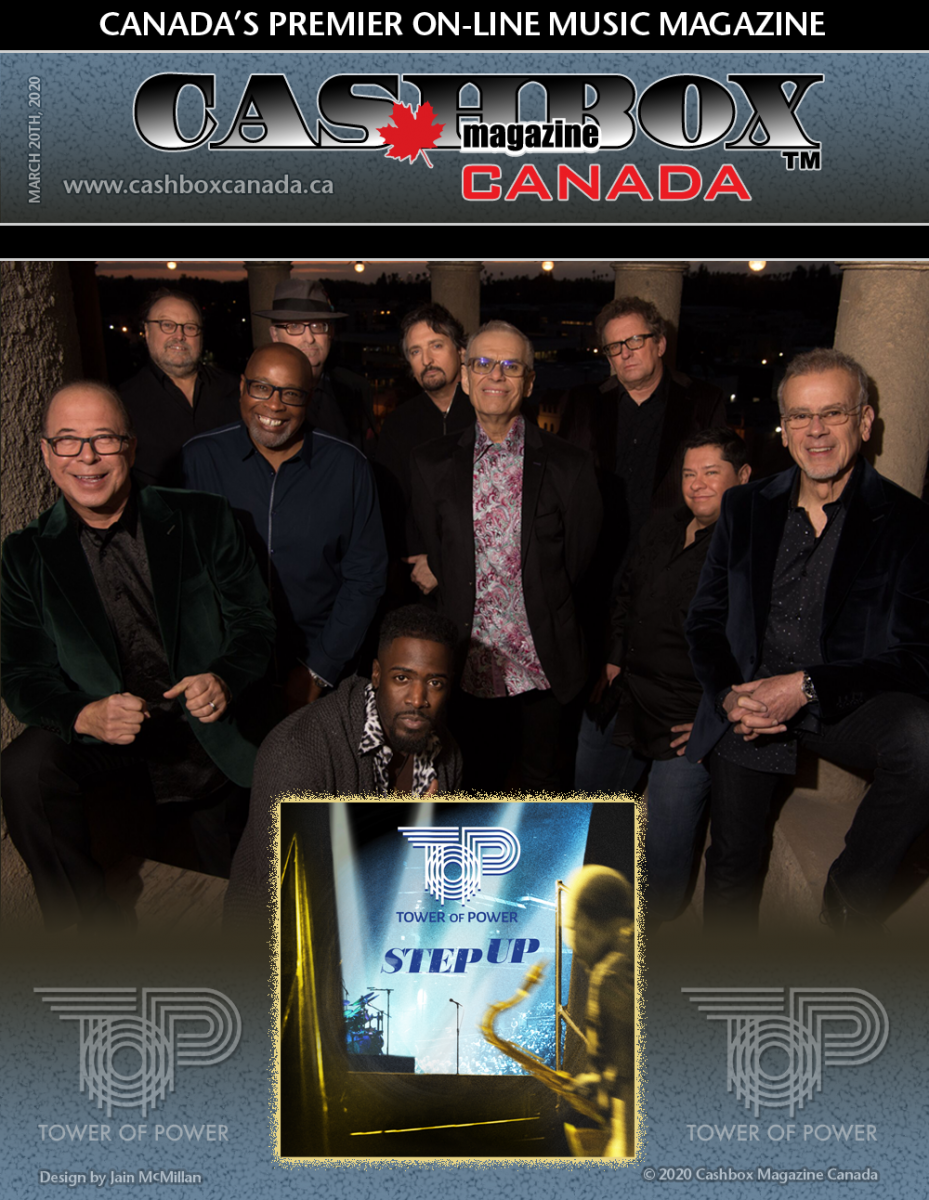 Tower of Power is an American R&B-based horn section and band, originating in Oakland, California, that has been performing since 1968. 
There have been a number of lead vocalists, the most well-known being  Lenny Williams, who fronted the band between early 1973 and late 1974, the period of their greatest commercial success. They have had eight songs on the  Billboard Hot 100; their highest-charting songs include "You're Still a Young Man",  "So Very Hard to Go", "What Is Hip?", and "Don't Change Horses (in the Middle of a Stream)".
In the summer of 1968, tenor saxophonist/vocalist Emilio Castillo met Stephen "Doc" Kupka, who played baritone sax. Castillo had played in several bands, but Castillo's father told his son to "hire that guy" after a home audition.
Within months the group, then known as The Motowns, began playing various gigs around Oakland and Berkeley, their soul sound relating to both minority and rebellious listeners.