Fri May 01, 2020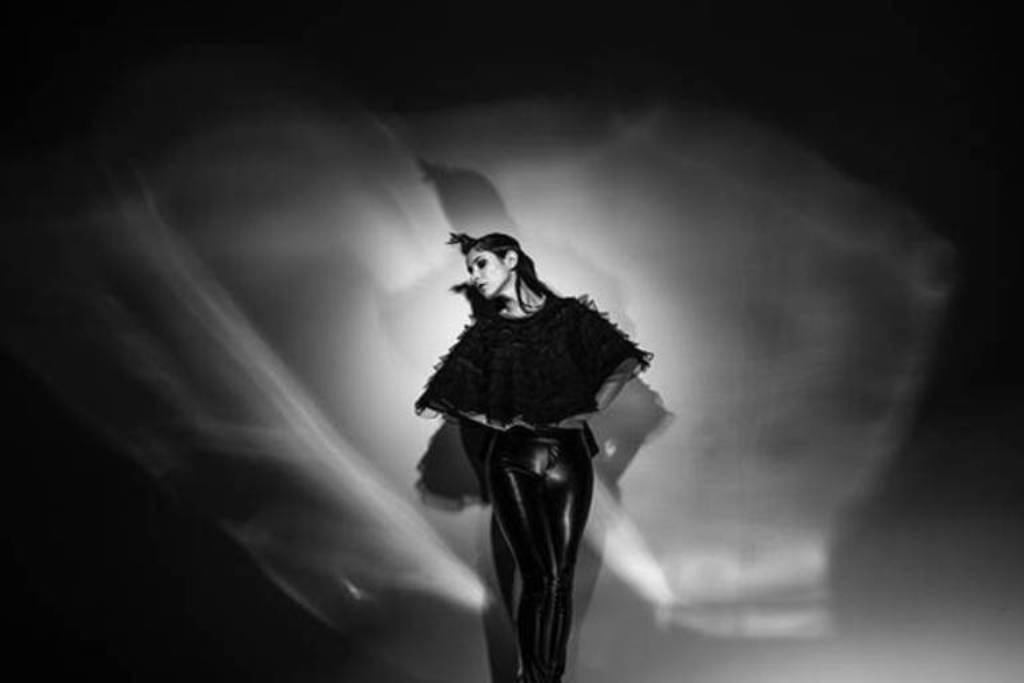 Opting for a heavier guitar and groove-centric approach to Tears For Fears' 80s New Wave classic "Shout," alt rockers Trope explore new sonic territory for their cover.
Watch and listen to "Shout" here:
https://youtu.be/snkZwdhMnh4
"We wanted to do something different with the song musically and instrument-wise, and balance the beautiful melody and message with the intensity of the guitars, bass and drums," says Montreal-born, Los Angeles-based lead singer Diana Studenberg. "Due to the song's pop sensibility and 4/4 beat, it didn't fit into the Trope realm at the time.
"But as things progressed and electronic instrumentation was replaced with organic instruments — including bass, guitars and ebow — the tune took a darker turn and actually really worked for us."