Fri Aug 14 2020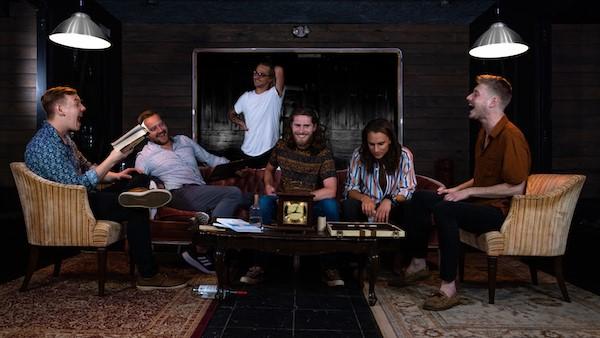 This week we spotlight the Parkdale Community Food Bank, formerly St. Phillip's Pantry and serving West Side needy for 38 years. 416-532-2375  1499 Queen Street West
Open to the public for food service Wednesday 11:00 AM to 3:00 PM, Thursday 11:00 AM to 3:00 PM
Friday 10:30 AM to 1:30 PM (Seniors & People with Disabilities only) Saturday 10:30 AM to 1:30 PM.
Is the battle to take The Tragically Hip's place on? Hailed as the next big band you haven't heard yet, Kingston indie rock sextet The Wilderness are set to release their first full-length album Until Tomorrow August 21st. The 2nd single from the album 'If I Have To Die' is out today on all digital platforms, along with the official music video created by Chris Mills of Number Four Films (Modest Mouse, Interpol, Metric).
Watch the video here: https://www.youtube.com/watch?v=cW6Zdd3ugyA