Fri May 15, 2020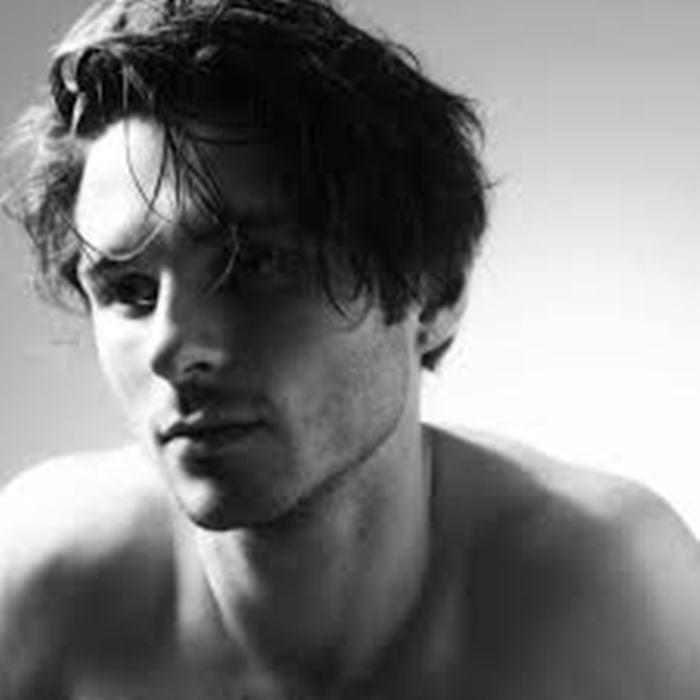 It's a love song gone wrong for Kitchener/Waterloo's singer/songwriter and multi-talented artist Joshua Sade James and his new single, "All Fall Down.
Fresh from his forthcoming sophomore album release, JSJ — slated for June of this year — "All Fall Down" was written about mistrust, dishonesty, and miscommunication in a relationship. "Without these core attributes enforced by love, we… 'All Fall Down," he explains.
Watch and listen to "All Fall Down" here:
First written about three years ago, the song's bittersweet inspiration was related to a relationship and breakup he'd had while in college. "It allowed me to do a lot of self-reflection," he shares.  "I wrote the song after the second time we broke up, and just got to think about how truly toxic we were towards each other. "All Fall Down" serves as a preview for what's to come from the artist's upcoming EP, JSJ (Joshua Sade James).