Fri Apr 09, 2021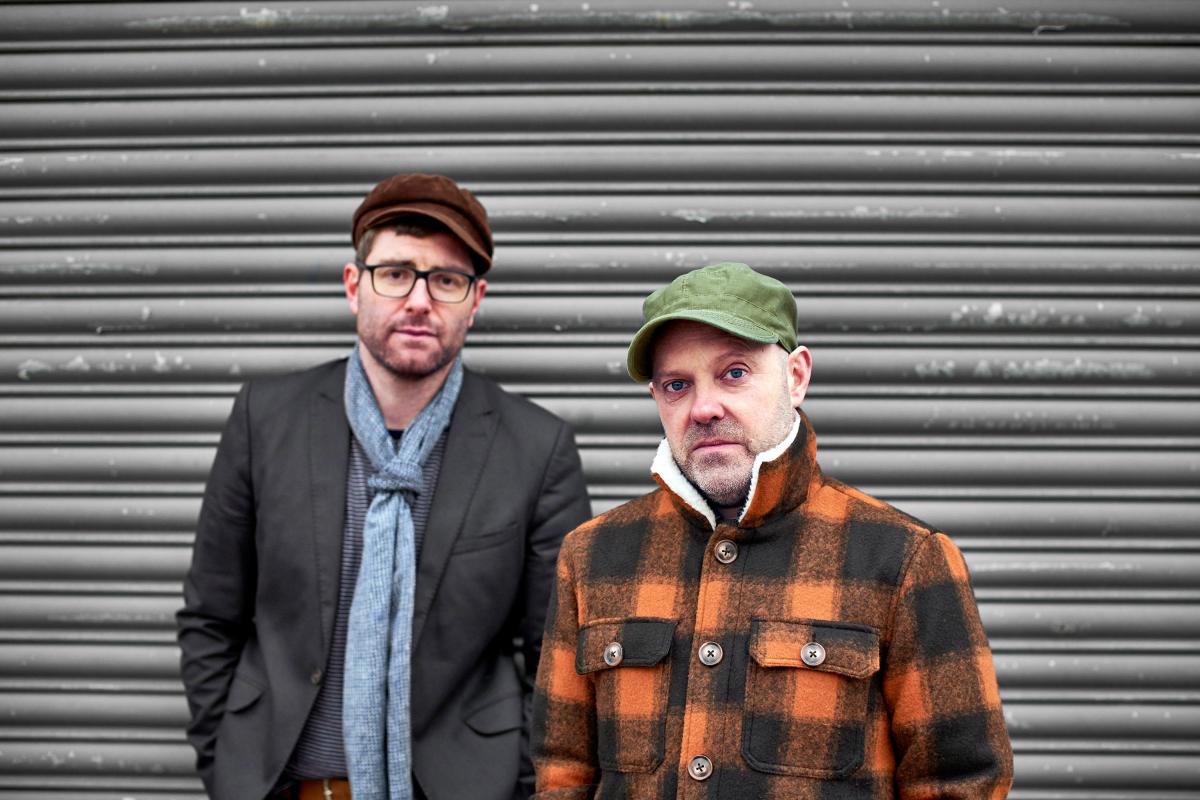 British alt-folk, alt-Americana 'Indie for Grownups' act Wonders of the Yukon are at it again with this, the release of their new single, "Rachel (And All The Goofs And The Stars)"
Check out "Rachel (And All The Goofs And The Stars)" on YouTube here:
Just when you think you're on the right path and have this folk-noir duo all sussed out, they come right back at you with their unnerving and unsettling existential commentaries, returning you to that feeling of not quite knowing where you stand.
It's like: You're in a familiar place, looking at something or someone you know like the back of your hand.
But…
Your head is cocked to one side. Staring intently. A furrowed-brow with lips slightly parted. A quizzical, marginally pained expression on your face.
Because that seemingly familiar image is different in a way you can't quite put your finger on.