Fri Apr 01, 2022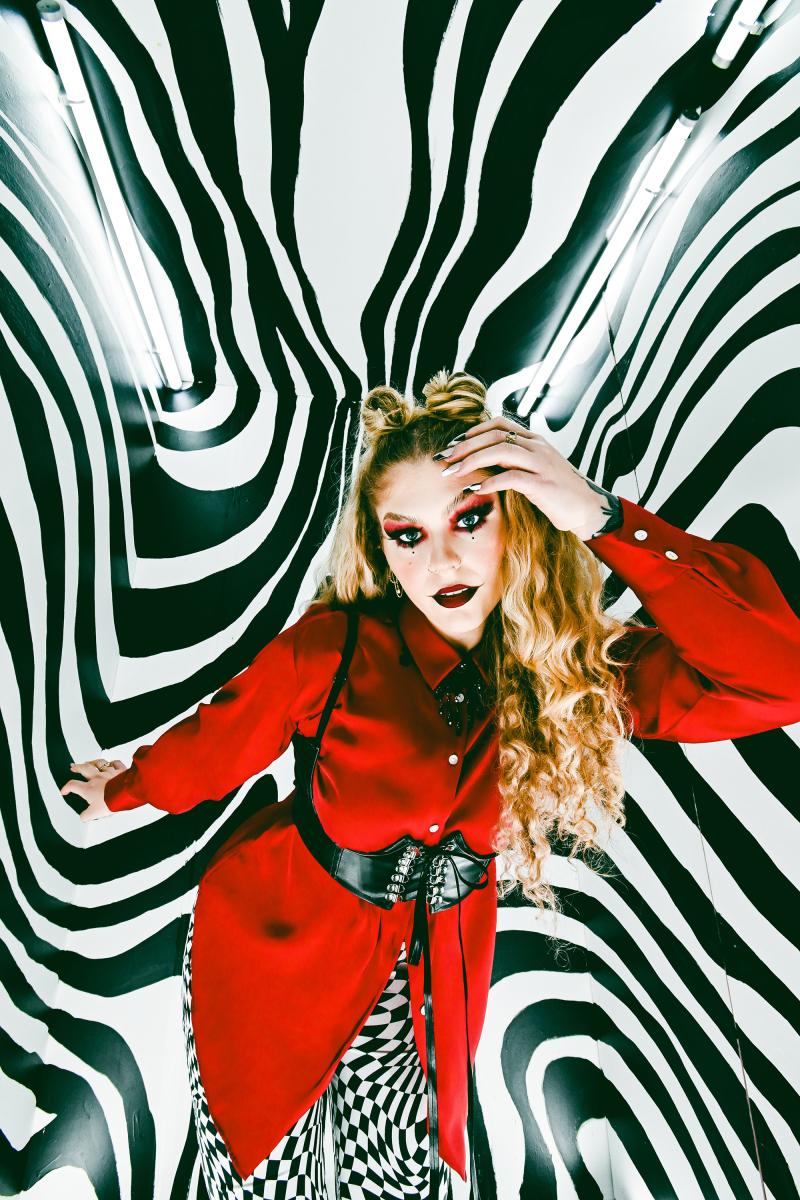 Encapsulating a personal, edgy, and inside view of her perspective on the world, Alexis Lynn lays it bare on her latest single, "Fall Apart" – check it out on YouTube here:
Unafraid to be vulnerable, raw, or emotive on the latest release, the honeyed pop diva with a story to tell is back with a dreamy, up-tempo dance-floor bop that moves listeners in her catchy hooks, ear-worm melodies, and a message that resonates with us all.
"It's about being everybody else's rock, and putting their needs before your own," the West Coast-based artist explains. "I wrote it at a point in my life where I felt like I was constantly balancing everyone else's needs, and making sure everyone else was good — disregarding whether or not I was good.