Fri Sep 18, 2020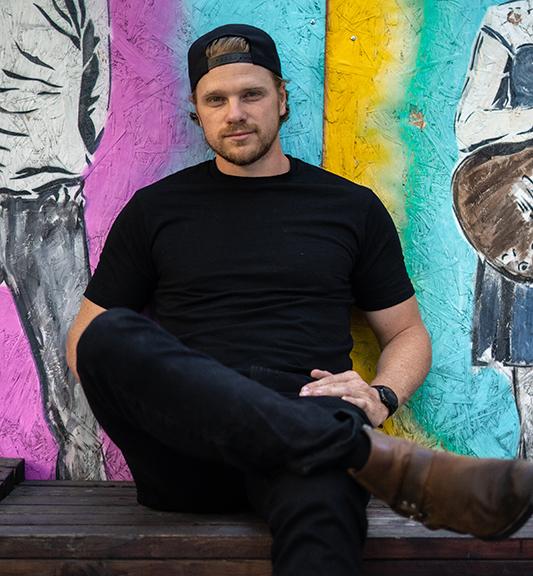 Canadian country-pop artist Greg Rider's second date felt just like the first in this, his new single "Accident".
"This song came to life after a date in Nashville," Rider recalls. "It started as an innocent online dating match with a Canadian girl, and it turned into a hilarious coincidence… Or 'Accident.'"
Grab the popcorn, here's how the story goes: Rider met up with the girl — a fellow songwriter — and soon after grabbing a drink and getting to know one another, she insisted he looked familiar. "She was from Alberta, and I was from Ontario," he explains. "I was confident I'd never met her before."
"But then she asked, 'did you ever live in Montreal?' and my eyes went wide. She said, 'oh my God, are you Greg from Montreal?! We went on a date and I still talk about that night with my friends!'
"I was in utter shock, and couldn't believe what she was saying. I felt horrible because I didn't remember it at all. She had a different hair colour back then, I was 22 and a club promoter, so I met quite a few girls that summer, but… I still felt like a horrible person!"