Fri Oct 16, 2020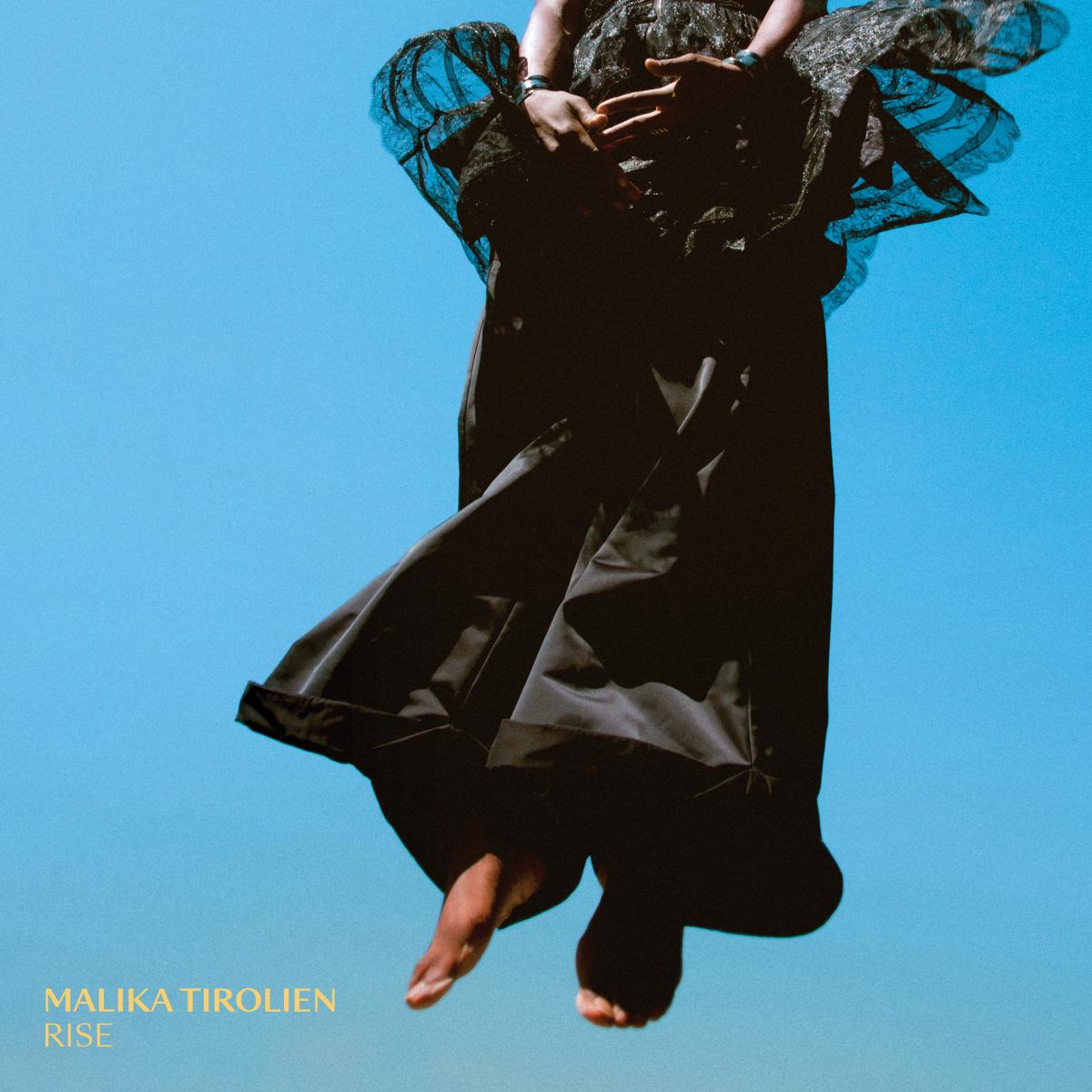 GRAMMY Award-nominated vocalist, songwriter and producer Malika Tirolien delivers calls to "RISE" in this, her inspiring new genre-minting single.
"This song is the celebration of change through unity and revolution," Tirolien says. "It is the realization that we are living a historical moment: the rise of humanity's consciousness and power."
Experience, listen and watch "Rise" here:
At first play, Tirolien's soaring voice and conscious lyrics immediately set the stage for the Montreal-based artist's forthcoming sophomore release — the second in her tetralogy marking the elements of Earth, Air, Fire and Water — HIGHER.
Born in Guadeloupe and now based in Montreal, Tirolien has garnered International attention throughout the last decade, including for her electrifying performance on Snarky Puppy's GRAMMY Award-winning album Family Dinner for the track "I'm not the one."