Fri Mar 12, 2021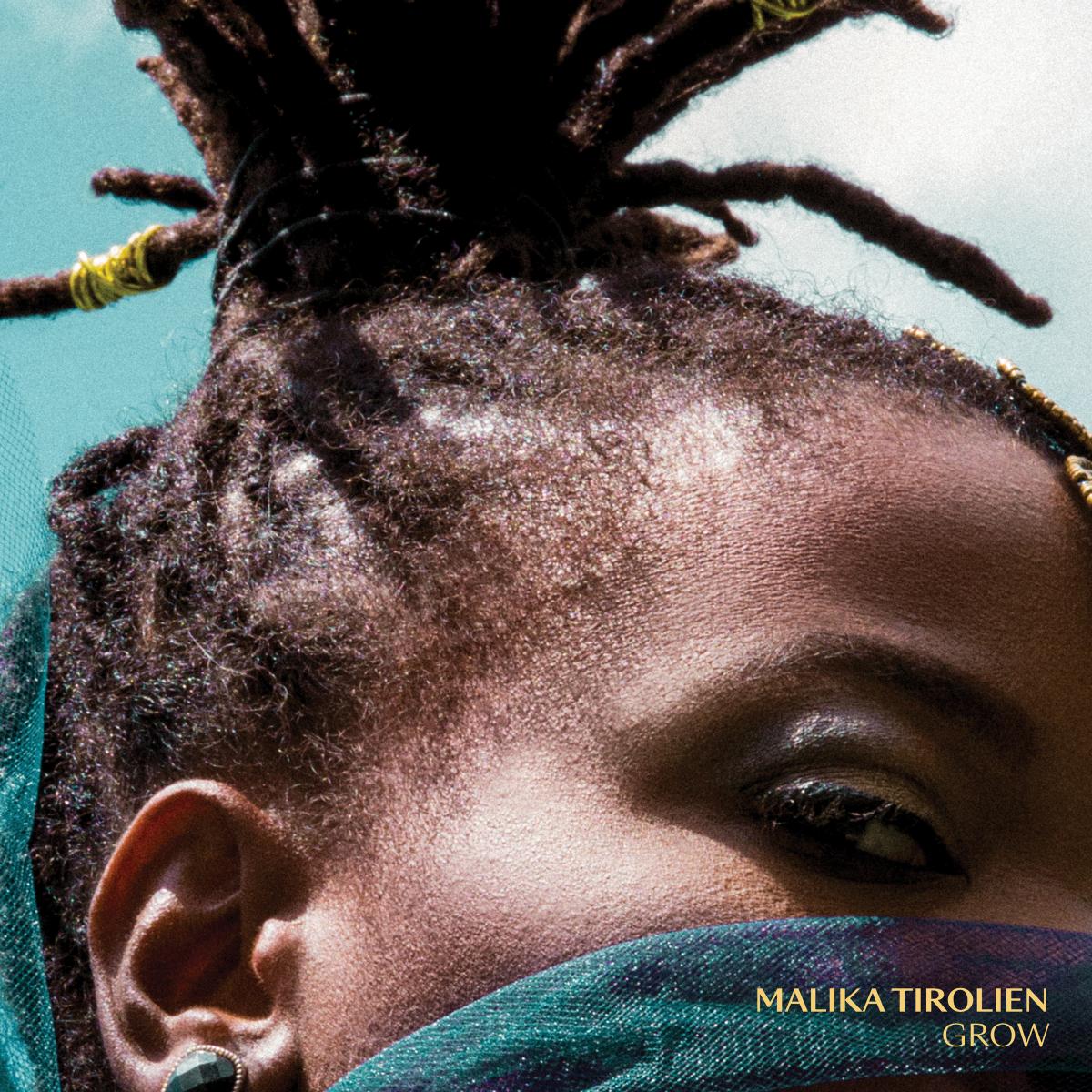 GRAMMY Award-nominated vocalist, songwriter and producer Malika Tirolien's conscious lyrics and soaring vox are on dynamic display in this, her compelling new single "GROW".
Check out the GROW video on YouTube:  
"This song serves as a reminder to enjoy the process wherever you may be in your life," Tirolien shares. "It's about doing the best you can with what you can control."
The fourth single to land from the Montreal-based artist's newly released sophomore album, HIGHER, the 11-track LP is the second instalment in her tetralogy marking the elements of Earth, Air, Fire, and Water. The series' premiere offering, 2014's Sur La Voie Ensoleillée, saw Tirolien's powerful sonic poetry explore themes surrounding the Earth — it was about roots, and feeling grounded, she says, whereas HIGHER arrives as more spiritual and cosmic.