Fri Oct 30 2020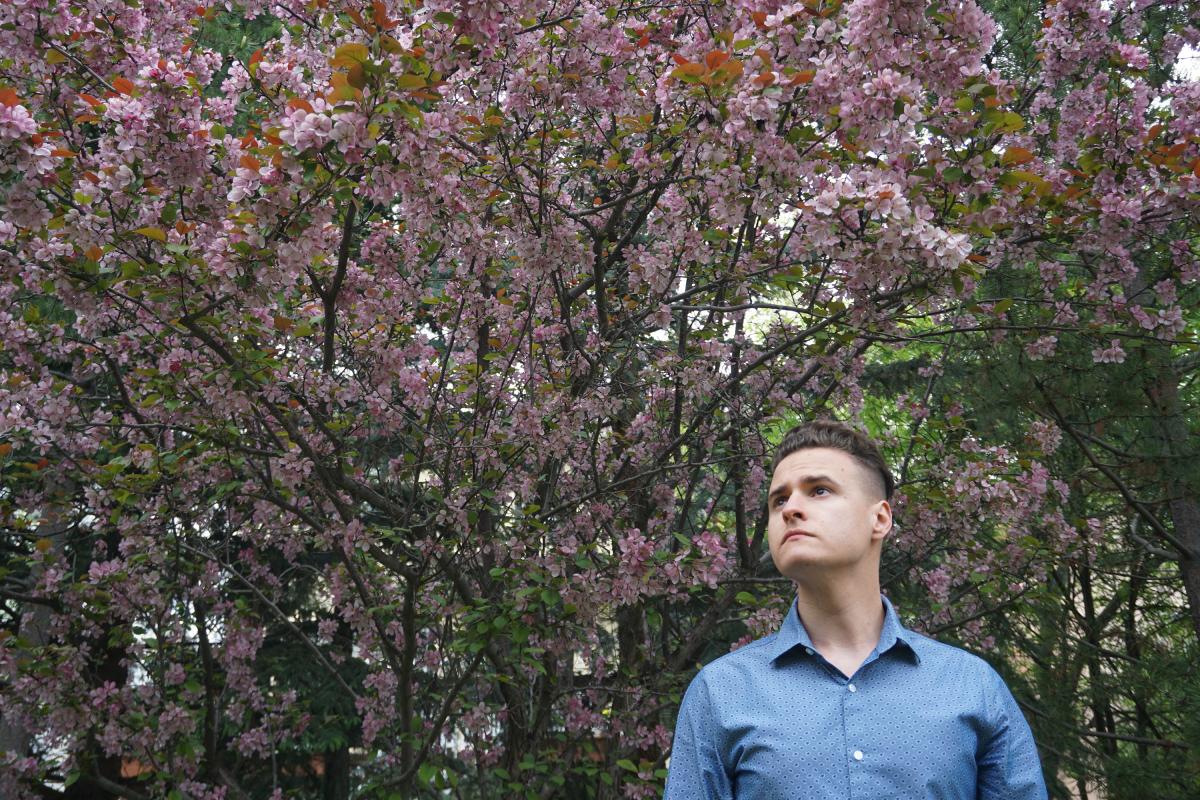 This week we spotlight Haven on the Queensway 1533 The Queensway Toronto, Ontario
Hours of Operation: Monday to Thursday 8:30 am to 4:00 pm Phone: 416-640-2005 Email: info@havenontheq.com 
Haven on the Queensway operates a food bank that provides groceries, household products, personal hygiene items and even pet food to anyone in need in the community. Its website lists ways to give including types of goods sought, monetary contributions, and corporate sponsorships. Open by appointment and pick up only due to COVID-19.
Support your local food bank. The need is dire.
Calgary's rising prog rock entity Arcana has dropped another Single "Tailwind" from his debut Ep, the Space Rock Opera "Letters From A Lost Soul | Act I: The World One Forms"
Premiere Music Video "Tailwind" via Sonic Perspectives Debut EP out November 6th. Arcana is all Rogan McAndrews (Composer, Co-producer, Guitar, Bass, Vocals) and even the Photo Credit!