Fri Apr 02, 2021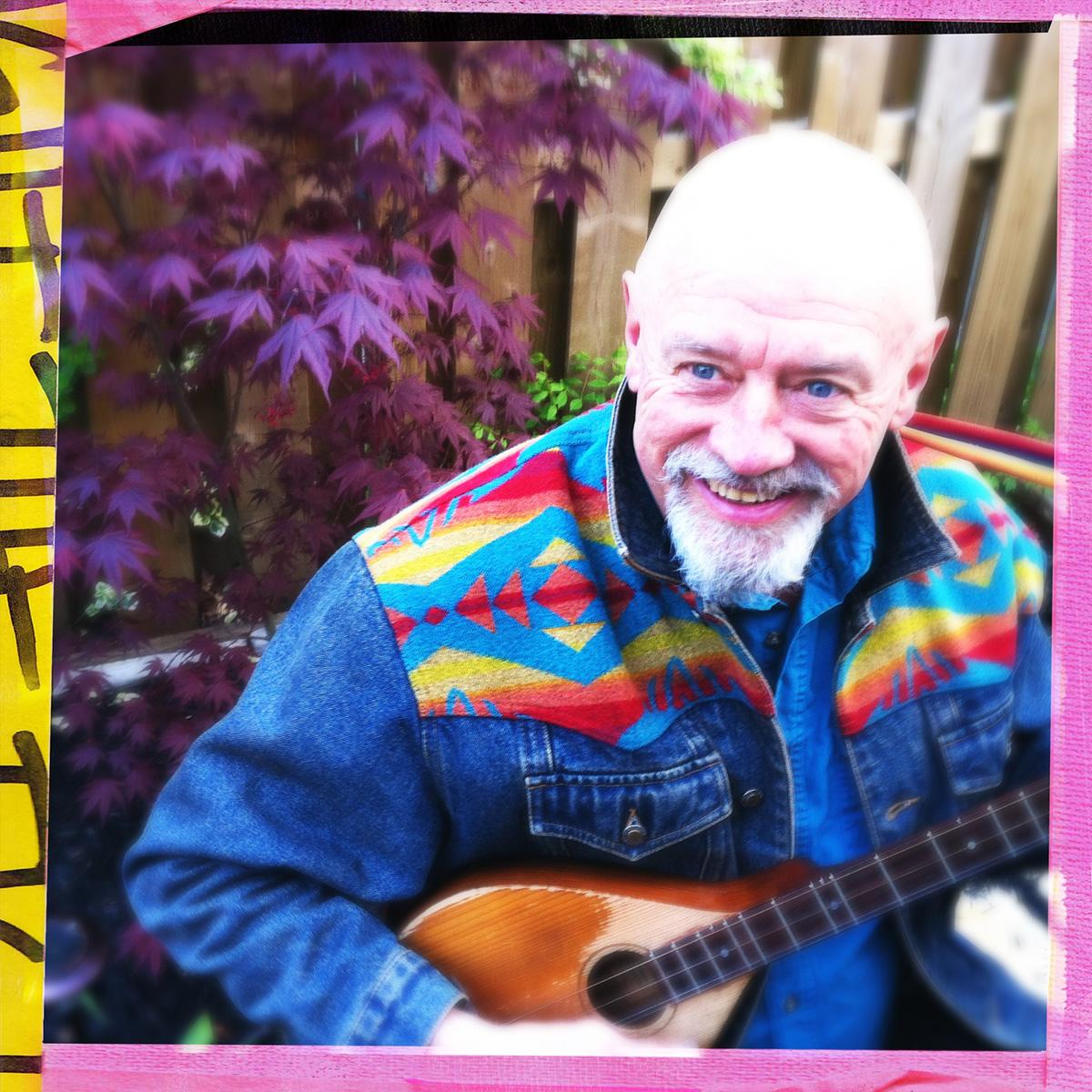 Frank Patrick, the Edmonton-born/Toronto-based adult contemporary musician, has released a new video for his emotionally-charged single, "Mercy".
In this thought-inducing song — which echoes the struggles and sadness associated with the ongoing COVID-19 pandemic — the award-winning singer gifts listeners with an offering of telling lyrical images, buttery guitar melodies, and emotional phrases, complemented beautifully by the harmonized backups of singer Rebecca Campbell.
"Mercy" was written by Frank months after the beginning of the global health crisis. He describes it as a "prayer for these fragile times."
Check out "Mercy" on YouTube here:
He enlisted local producer — and long-time collaborator — Rob Greenway (aka brilliantfish) to not only play drums and keyboards on the special track, but to produce it, and create the enticing and just-released music video for it, too.