Fri May 07, 2021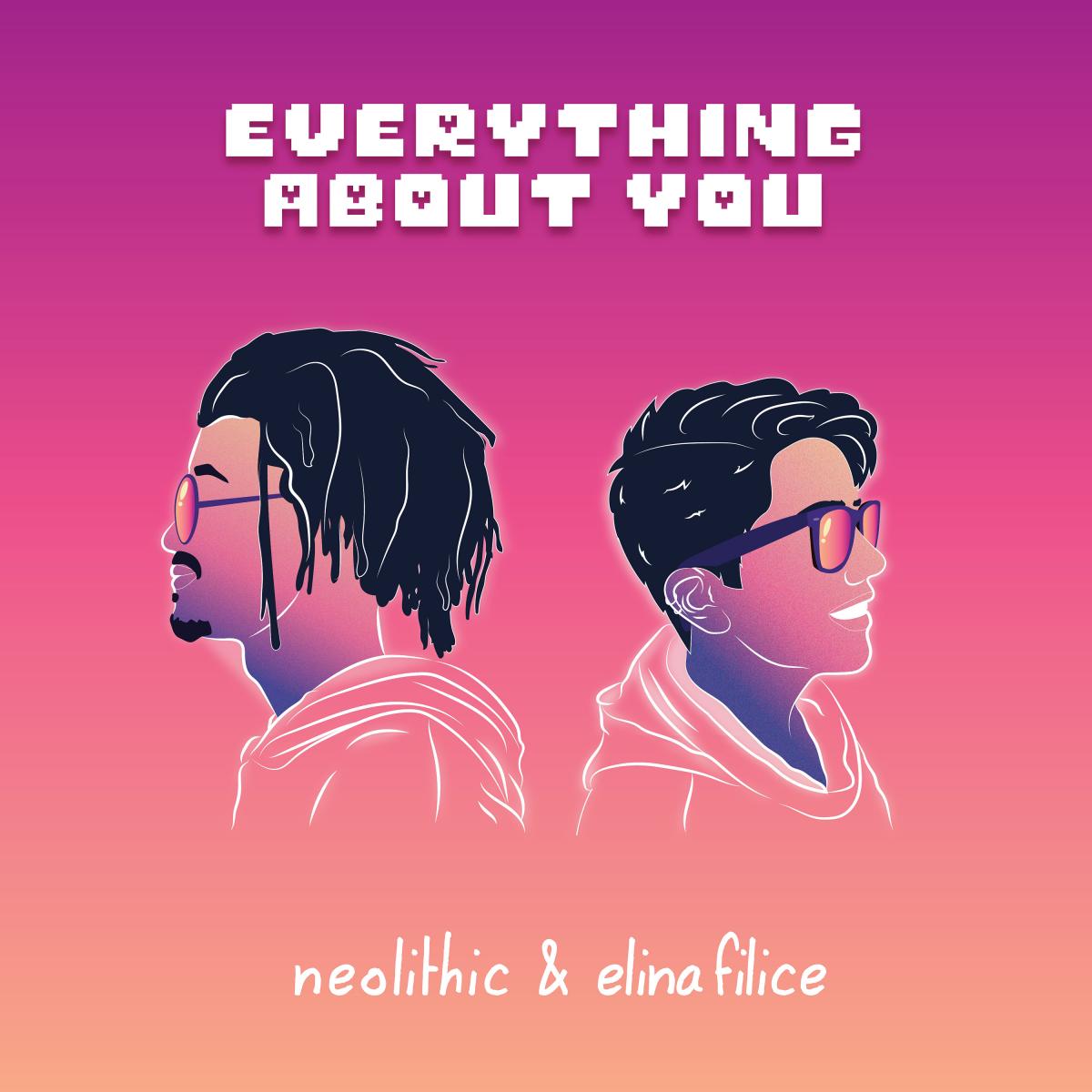 Genre-defying singer/songwriter and spoken word artist Elina Filice has returned with her third release of the year — an infectiously groovy tune called "Everything About You."
Available now, Filice this time enlists the help of friend and groove-master, Neolithic. The pair met while studying at BIMM Dublin, and have collaborated on projects and performances over the years.
"Everything About You" features a laid-back beat, jazzy guitar licks, and a stuck-in-your-head chorus. Sprinkled with hooks and layered vocals, the thoughtful lyrics are coupled with intricate production and a surprise acapella outro.
"This song is about when love gets hard," Filice shares. "It's realizing that love goes through seasons, and even the less shiny things about someone or a relationship are still your favourite parts.
"All of the imperfections make up a perfect whole."