Fri May 17, 2019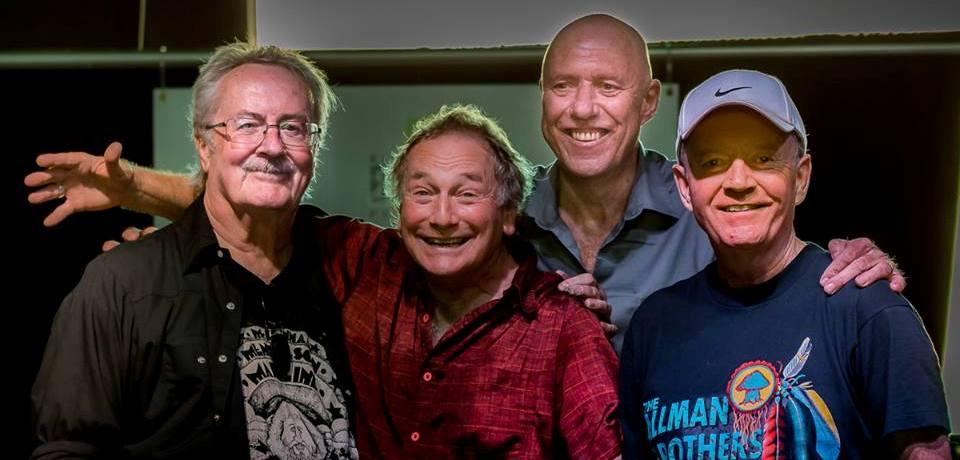 Fifty years in, Mike McKenna is continuing to raise a big Stink. Initially released in 1969 on Liberty United Artists Records by Toronto's McKenna Mendelson Mainline, Stink has carved its own legacy and remained a consistently-selling blues classic throughout its lifespan. Now, the album is being played in its entirety in concert by guitarist McKenna's current outfit the Slidewinders Blues Band.
"It's nice to have the longevity," says McKenna, a veteran of Luke & The Apostles, The Ugly Ducklings and many other legendary Toronto bands throughout the years.
"And it's great to still be playing the music and having people enjoying it. It's cool that Stink is still relevant and means something to so many people out there today. It's a classic album and we're a classic band and I'll admit to it," he laughs.
Accompanied by Rob Kirkpatrick (Luke & The Apostles) on drums, Hap Roderman (Rough Trade) on bass and Tom Robertson on vocals, guitar, harmonica and slide guitar, McKenna and his own slide will recreate such favourites as "Better Watch Out," "Beltmaker" and "T.B. Blues" authentically.