Fri Jun 04 2021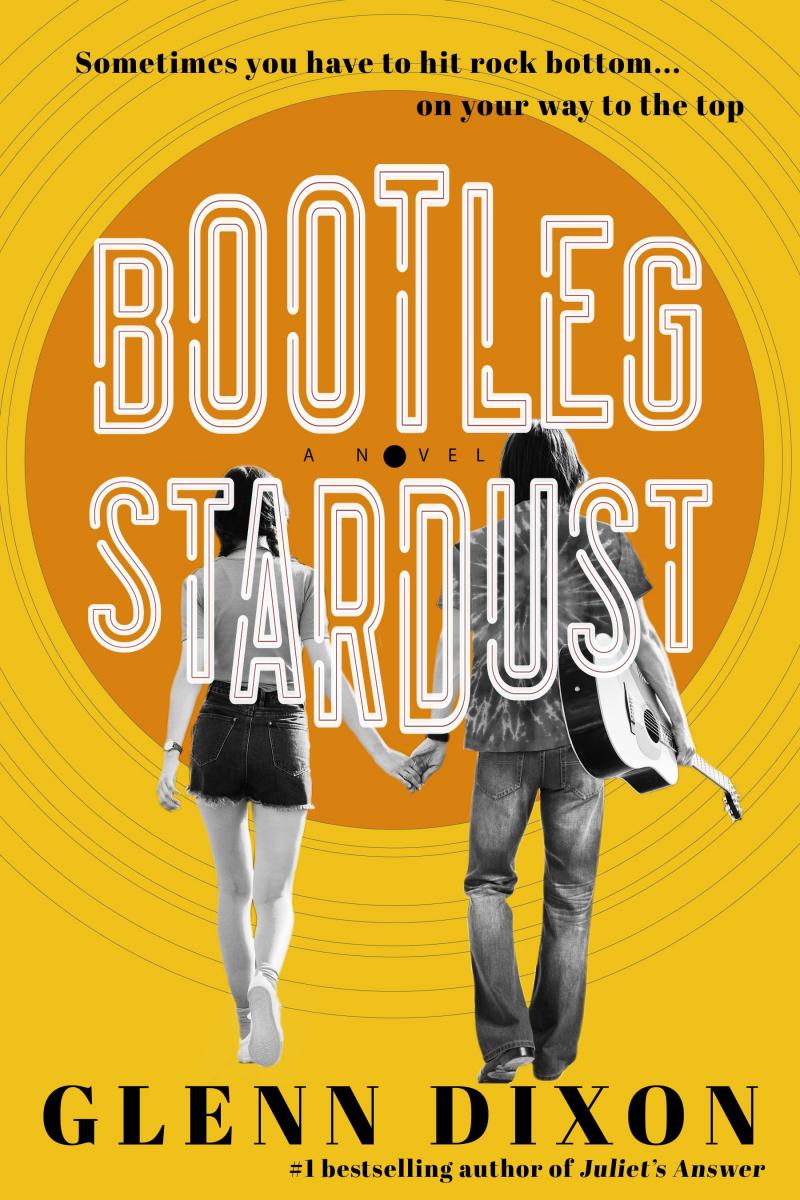 #1 best selling author Glenn Dixon takes on the whirlwind life of a rock star in his fourth and latest book, Bootleg Stardust — available now via Simon & Schuster!
It's 1974 and Levi Jaxon is about to become very famous. He's a young guitarist from nowhere, and he's been dutifully sending out demo tapes to record companies when, miracle of miracles, he gets a call to audition for an already famous band called Downtown Exit. They're recording their second album at Abbey Road Studios and are about to embark on a European tour.
Nothing is as it seems, though, and when things start to go wrong, Levi has to escape before he loses everything; the love of his life, the rights to his songs, and about a hundred thousand dollars worth of Greek Drachma. 
And although the band (and Levi) are entirely fictional, the songs are very much real; the Vancouver-born, Calgary-based author, Glenn Dixon, put together a top notch band to write and record all the songs in the book.