Fri Nov 05, 2021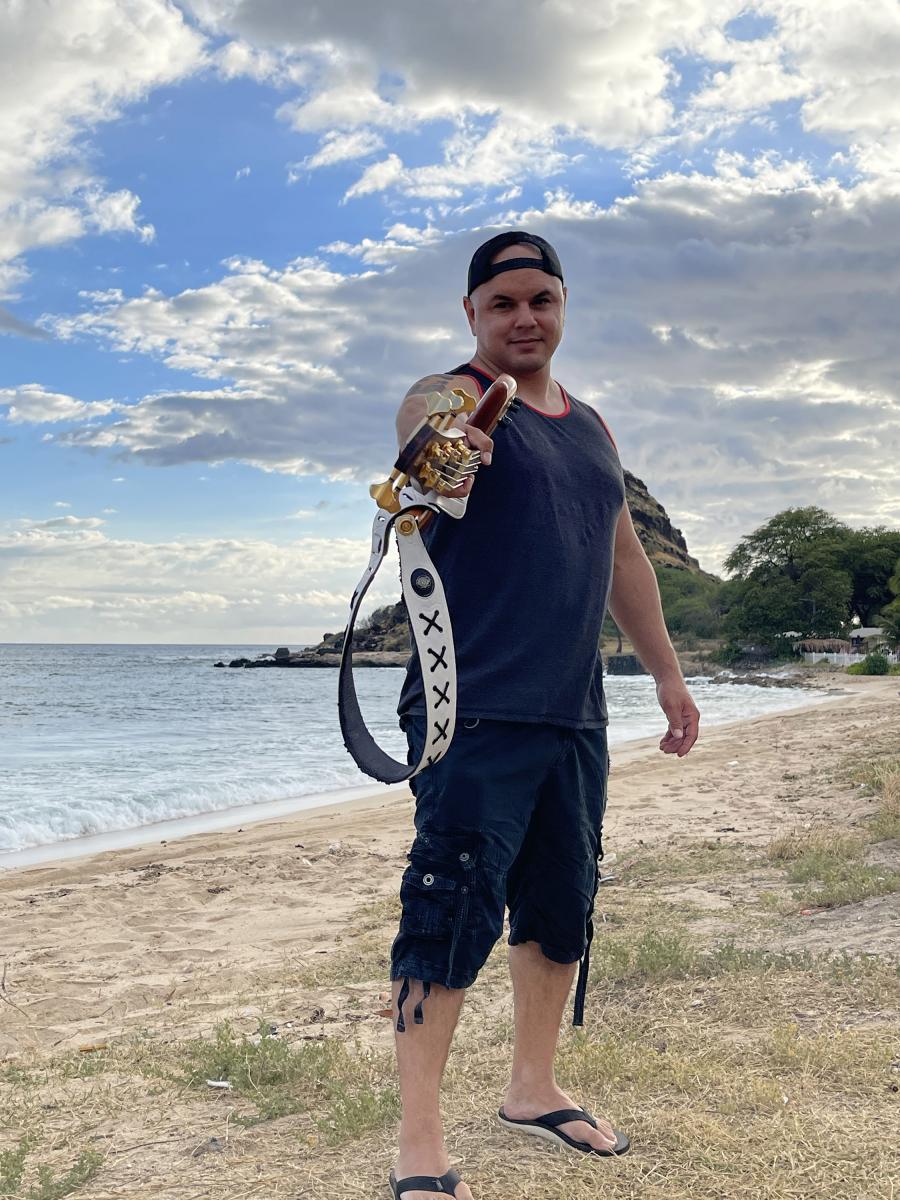 Cosmic forces of sound and silence are channelled effortlessly through the artistic perception of multi-disciplined renaissance musician MDMP on the emotionally charged single "Strength".
The new single off MDMP's ambitious 27-part debut album, Day One, "Strength" is a harrowing tale surrounding the internal struggle that invites itself in when all hope seems lost.
Check out "Strength" on YouTube here:
Featuring the ultra-talented metal band Dayshell out of Southern California, MDMP fearlessly captures the haunting realities of those who deal with trauma in harmful ways; particularly those with substance abuse issues. Meticulous listeners are rewarded with a vocal performance that takes no lyric for granted with the depth and raw energy that does this pain-staking subject justice.