Fri Jul 02, 2021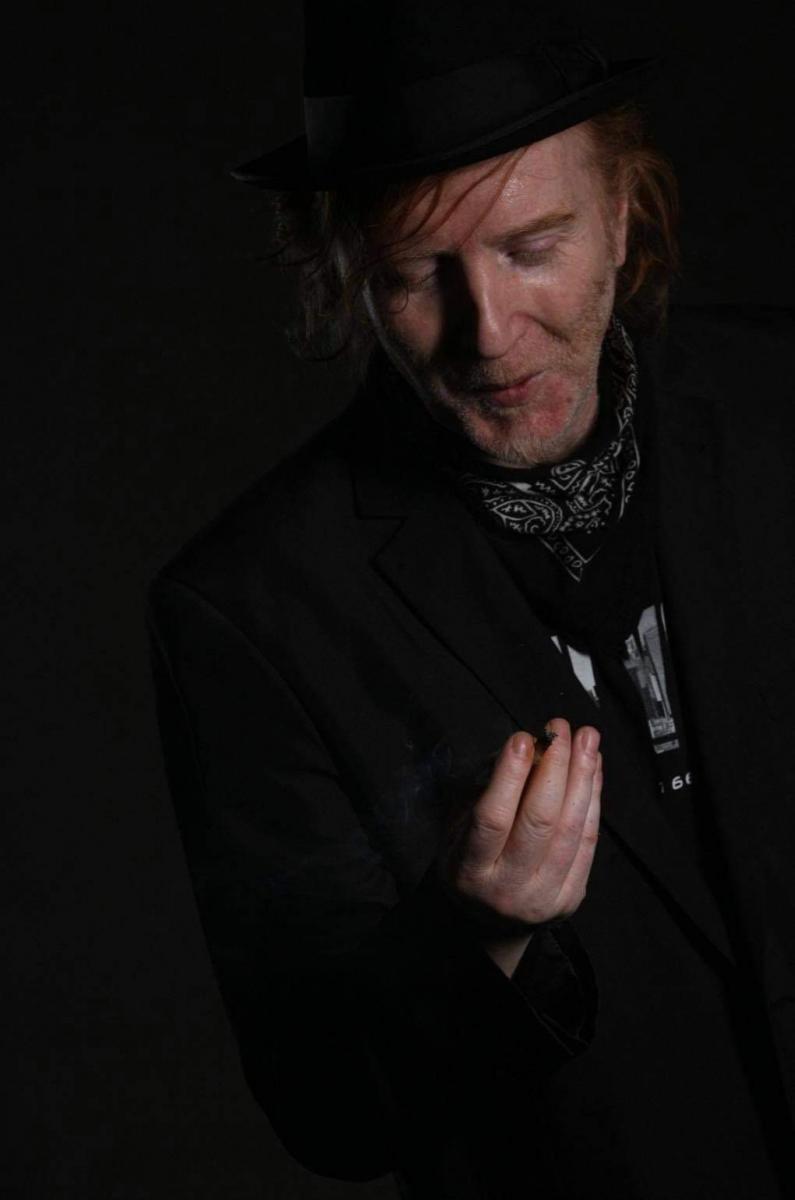 After 30 glorious years of leading renowned Celtic punk rockers, The Mahones, founder and band leader Finny McConnell decided it was high time to write and produce an album for himself. The result? The Dark Streets of Love — available this Fall 2021 via True North Records.
Check out "The Dark Streets of Love" here on YouTube:
A collection of his most intimate musings to date, The Dark Streets of Love is McConnell's love letter to everyone important in his world. Stripped bare with personal lyrics that represent not only his truth, but a truth we can all relate to, the 11-track LP includes covers of songs by Bruce Springsteen, the Tragically Hip, Lou Reed, Shane McGowan, and even an outtake from an earlier Mahones release — all of which hold deep meaning to the veteran artist.