Fri Sep 10, 2021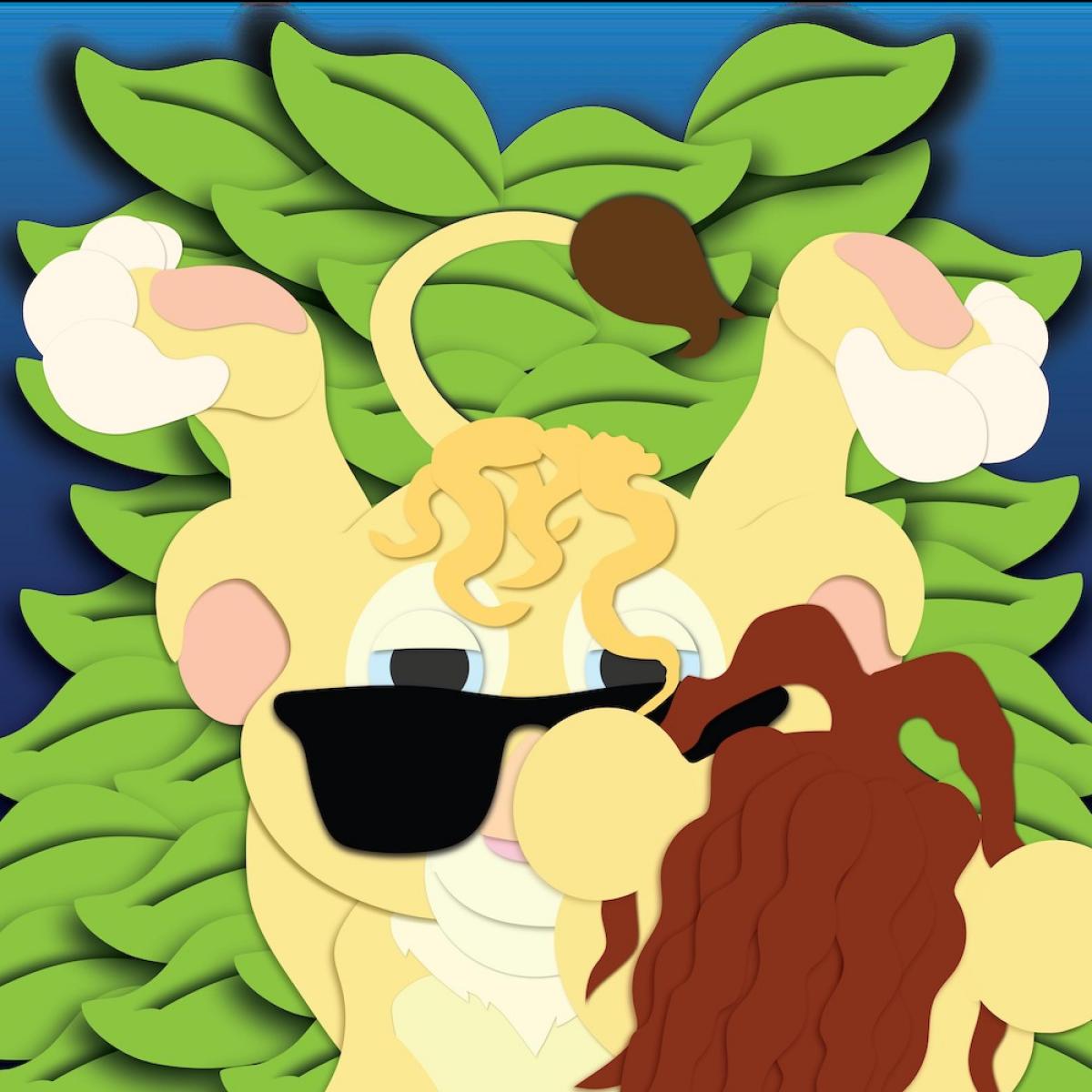 Seamlessly fusing dancehall with pop, multi-talented artist and Wyomissing, PA-based Ozzie Lovin gets "Lost In You" in a new single. Check out "Lost In You" on YouTube here:
Looking to take the pop genre back to the basics — love — Lovin's unique blend of dancehall and late-pop elements is delectable start to finish. After realizing the allure music had, Ozzie Lovin found heaven in music production and, after honing his craft over the past four years, audiences are treated to this, a truly authentic listening experience; it's his distinct and honest lyrical composition in "Lost In You" that really sells this song.
"As I personally watched the world around me crumble, I used music to escape a lot of what I was experiencing," he shares. "I started writing and putting my words to beats I made, and could not believe how much it assisted the healing process.