Fri Jan 14, 2022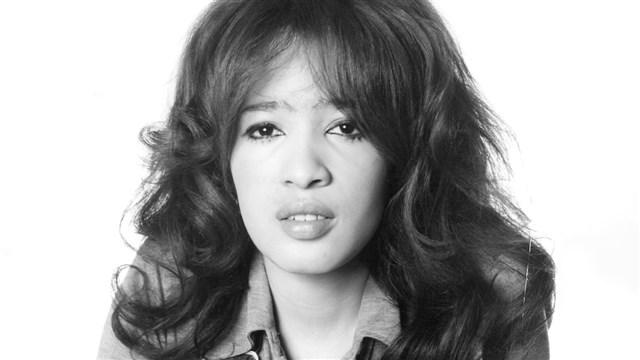 Singer Ronnie Spector, who founded the girl group The Ronettes in 1961, has died after a brief battle with cancer. She was 78.
"Our beloved earth angel, Ronnie, peacefully left this world today," her family wrote on the singer's website Wednesday. "She was with family and in the arms of her husband, Jonathan. Ronnie lived her life with a twinkle in her eye, a spunky attitude, a wicked sense of humor and a smile on her face. She was filled with love and gratitude. Her joyful sound, playful nature and magical presence will live on in all who knew, heard or saw her."
Spector was born in Spanish Harlem. While still in her teens, she founded The Ronettes, which also featured her older sister Estelle Bennett and their cousin Nedra Talley. "Be My Baby," "Walking In The Rain," and "Do I Love You" were among the string of pop hits the girl group recorded.
Be My Baby – The Ronettes