Fri Dec 04 2020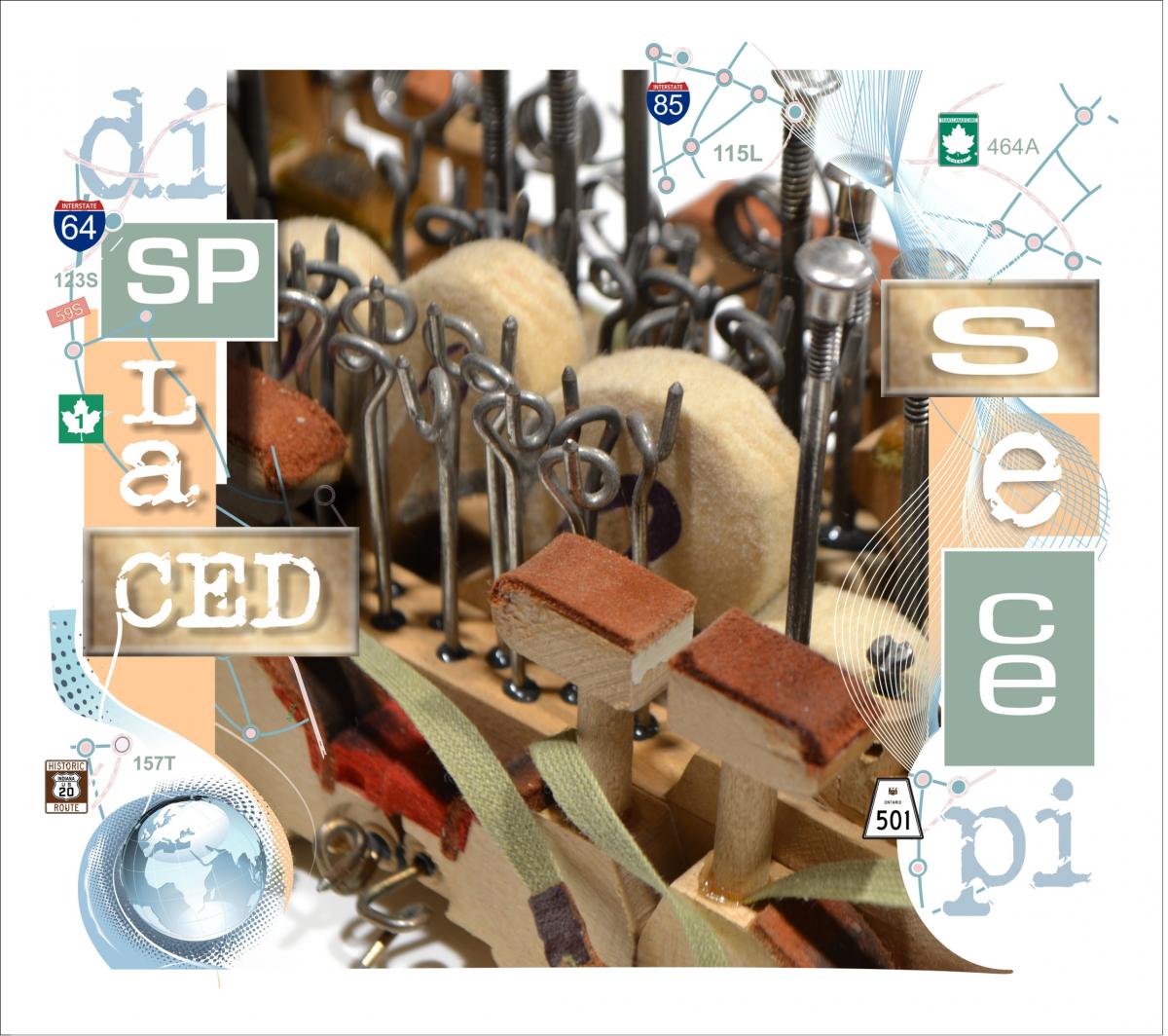 "Be Strong" is the newest single by Displaced Pieces — Leonard Shaw and Sandy Chochinov — from their album, Displaced Pieces. Available now on streaming services Spotify, Amazon Music, and available as a music video on YouTube, this new rock/jazz single was written to remind everyone to not give up in the face of adversity.
Check out "Be Strong" here:
"The music has been developed over the past few years, but not without its challenges. Sandy and I thought it appropriate - even in this difficult time of social distancing - to celebrate what we have accomplished, and some of our shared history," says Shaw about the new single.