Fri Oct 30 2020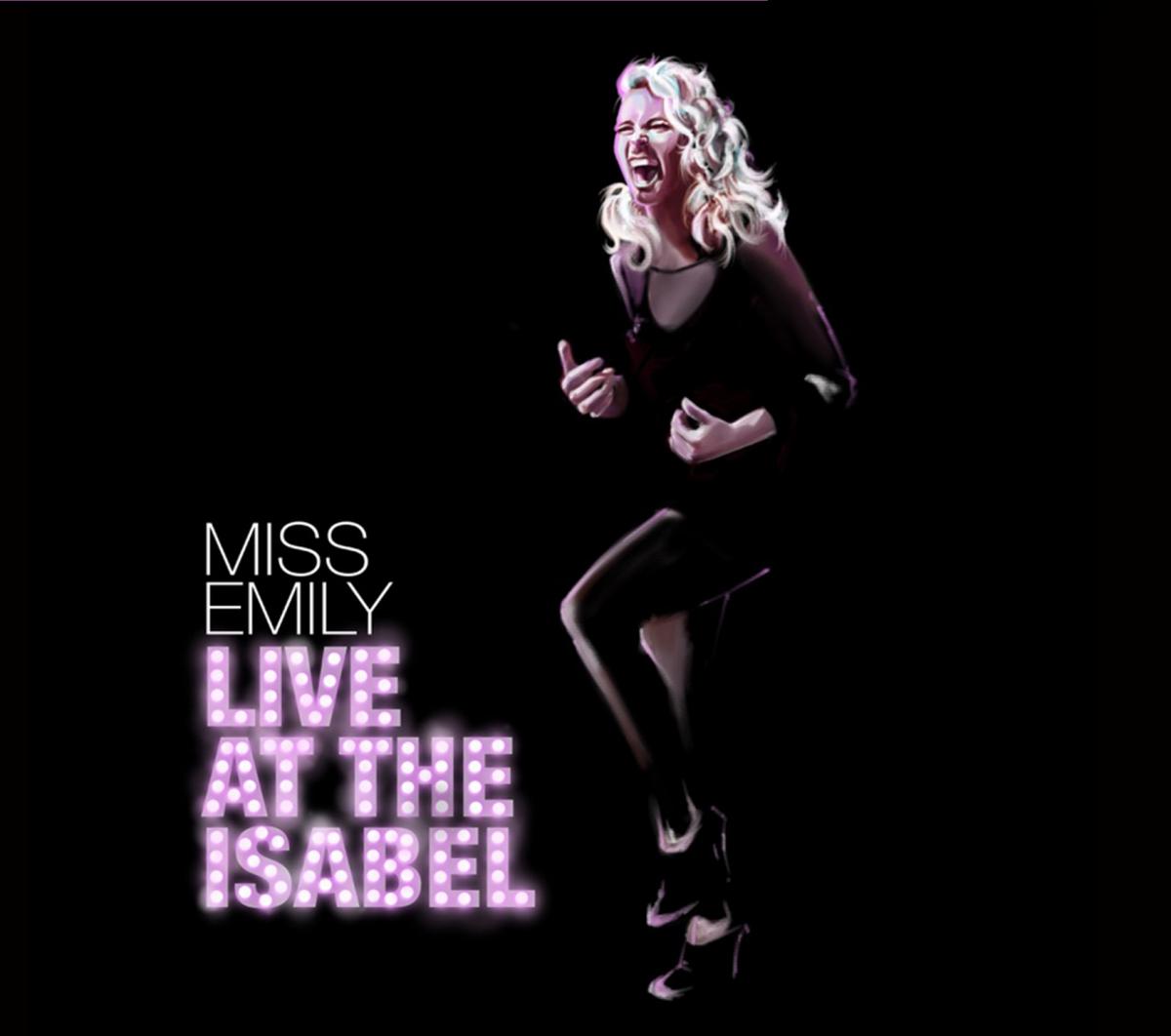 Multi-award winning soul and blues singer/songwriter Miss Emily has released a live version of her beloved 2014 single release "The Sellout".
Check out the "The Sellout" – Live here:
It's not a one-off; the song lands ahead of the Kingston-based artist Emily Fennell's forthcoming and first-ever live album release, Live at The Isabel — available October 30th, 2020.
An enthralling compilation of songs, stories, and captivating moments, the live LP is a sonic snapshot spanning two+ years of record-setting sold-out performances at one of Ontario's most prestigious venues, the Isabel Bader Centre for the Performing Arts.
As the first preview for what's to come, "The Sellout" soars thanks to Miss Emily's signature breathtaking vocals and Rob Baker and Gord Sinclair's stellar accompaniments — guitar and bass, respectively.