Fri Mar 27, 2020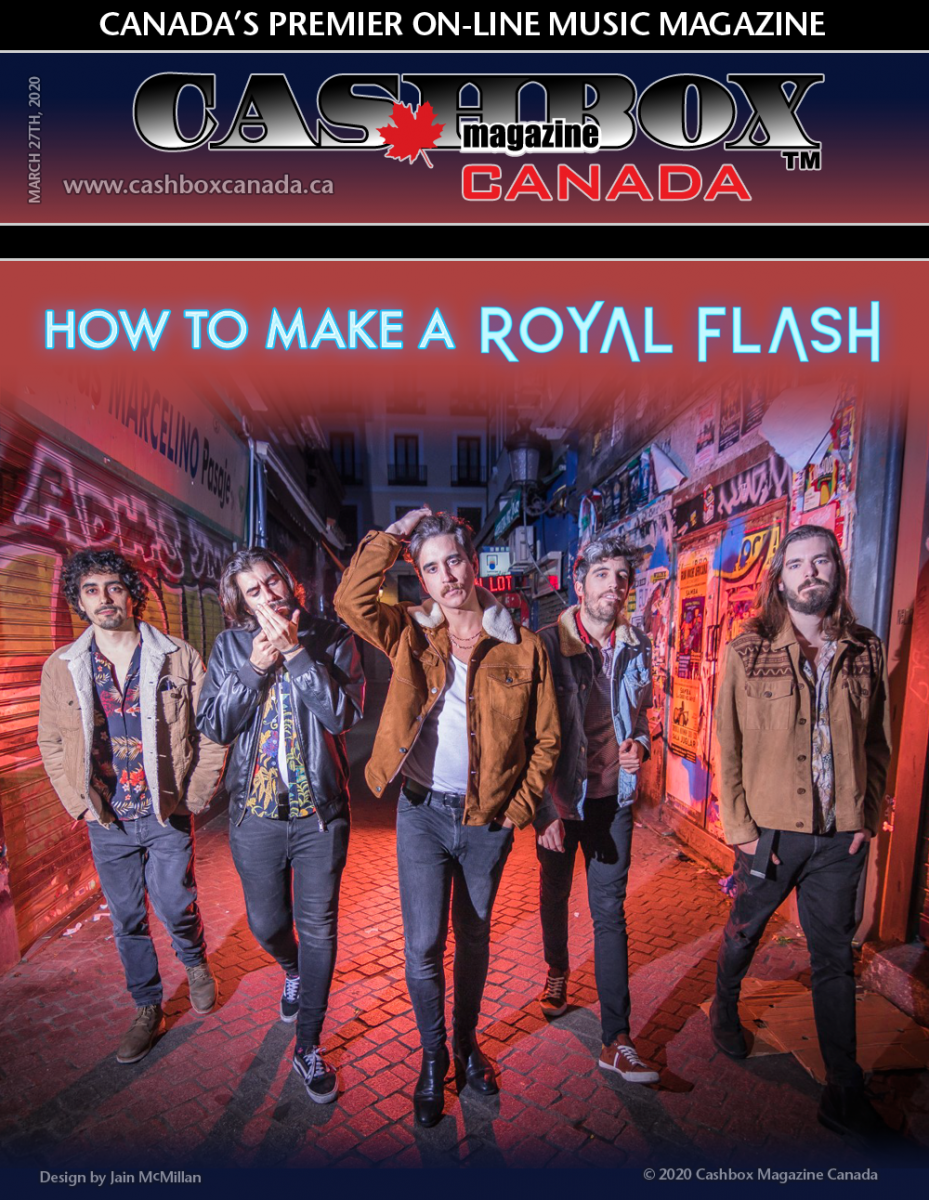 Photo Credit Aleko Alvarez Chamizo
They say that music has no borders, and this is a true fact when it comes to the Royal Flash. I had the pleasure of seeing them perform in Canada at Indie Week 2020 and they did not disappoint.
Cashbox caught up with them back in their home settings in a town outside of Madrid, Spain and they had much to say of how they came to make Royal Flash a reality. Here are there Top Ten Answers:
1) How long have you been together and how did Royal Flash meet?
Jaime and myself have been lifelong friends since primary school and we met Israa later on and also Ray. Edu is the latest addition to the band from a year and a half ago and it was love at first sight.
2) Was there anyone in your families who were musically inclined? if so who?
Yes especially Miguel and Ray's families. Miguel's father is an amazing guitarist as well as making his own music, so he grew up surrounded by music and started playing from a very early age. Ray comes also from a renowned musical family on the Madrid music scene.