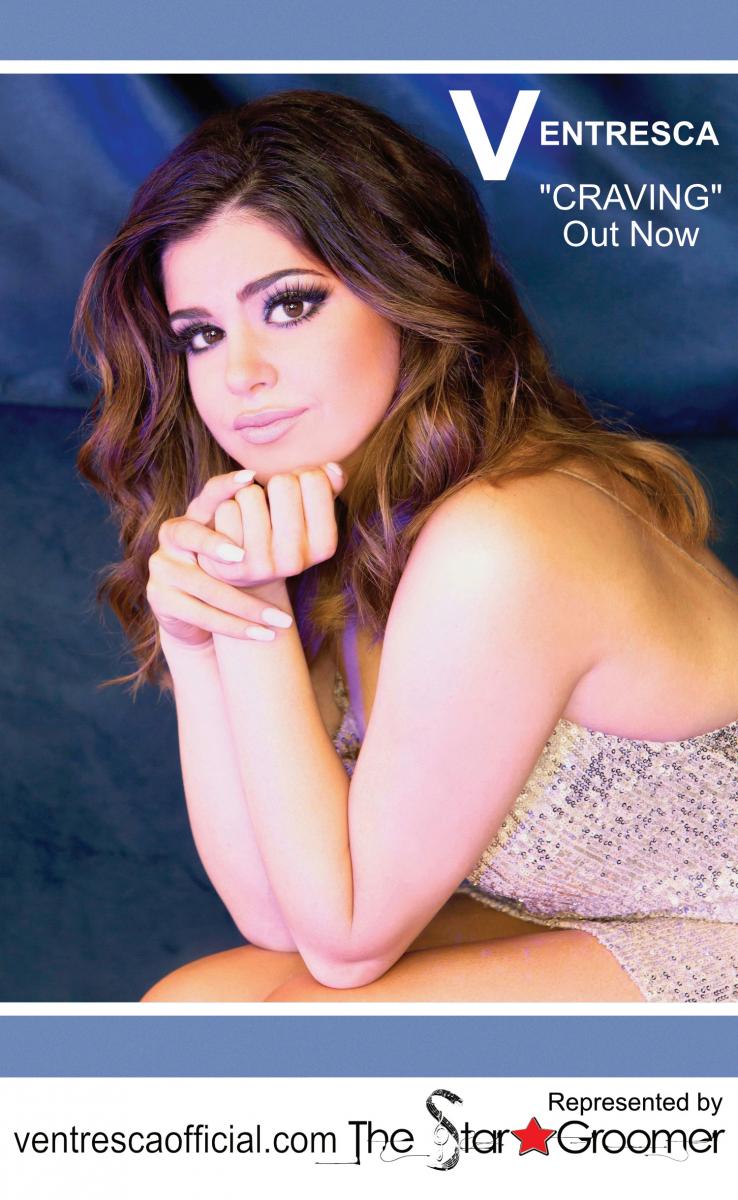 Fri Nov 29, 2019
Cashbox Canada participated in our first Indie Week Canada and oh what a week it was!
Continuing our journey of the Cashbox Caravan, (recently performing in France and Sweden) we had two official showcases and both were met with resounding success. In addition, our acts performed at other venues throughout Indie Week, all to great reviews and accolades.
The first Cashbox Caravan Showcase was Thursday, November 14 at the B-Side Lounge, a cozy gem of a venue with a great stage and friendly staff. A cocktail hour show from 5-7pm featured Toronto's newest shining star Ventresca, followed up by veteran singer-songwriters Barry Stagg and Don Graham.
When Ventresca hit the stage at 5:30pm, the place was packed with industry professionals who all rallied to kick off our inaugural party. There wasn't room to put one more body in a seat, and Ventresca hit the stage, bringing her A-game thanks to the coaching and direction of her manager, Cindy Valentine of The Star Groomer. She gave it her all with an awesome delivery, strong vocals and stage presence beyond her years. New fans were made right from the first song. Ventresca is one to watch out for in 2020!
http://ventrescaofficial.com/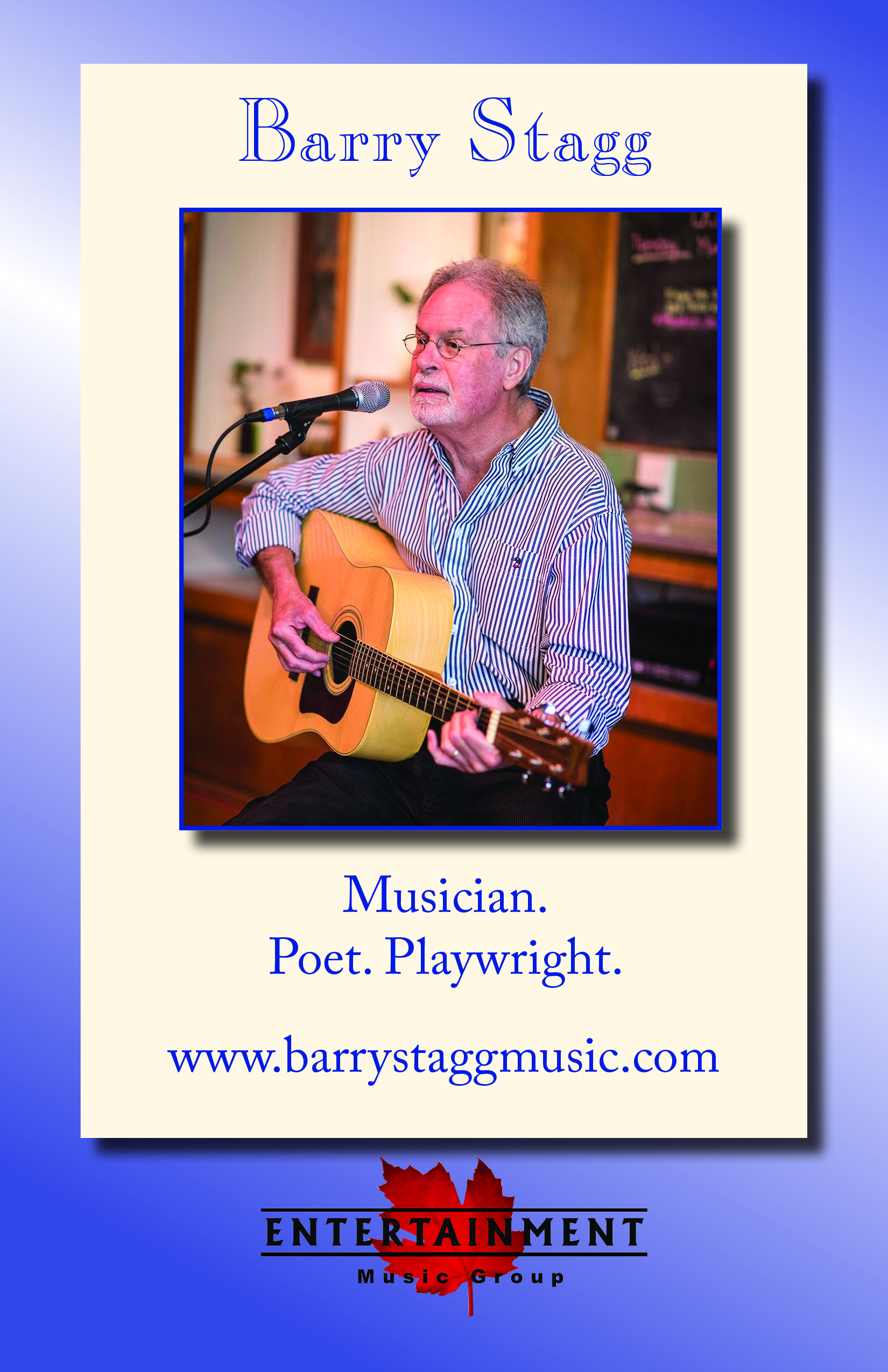 Barry Stagg, a veteran singer/songwriter originally from Montreal, brought a mesmerizing fiddle player, Lenny Ski, who was brilliant in his delivery and accents on these brilliant songs, along with Barbara Stagg on b/v's and stage antics. His finale of "Shine a Little Light' had the whole audience singing along and the Caravan joined Barry on stage. Look out for the release of this single in late January.
https://www.barrystaggmusic.com/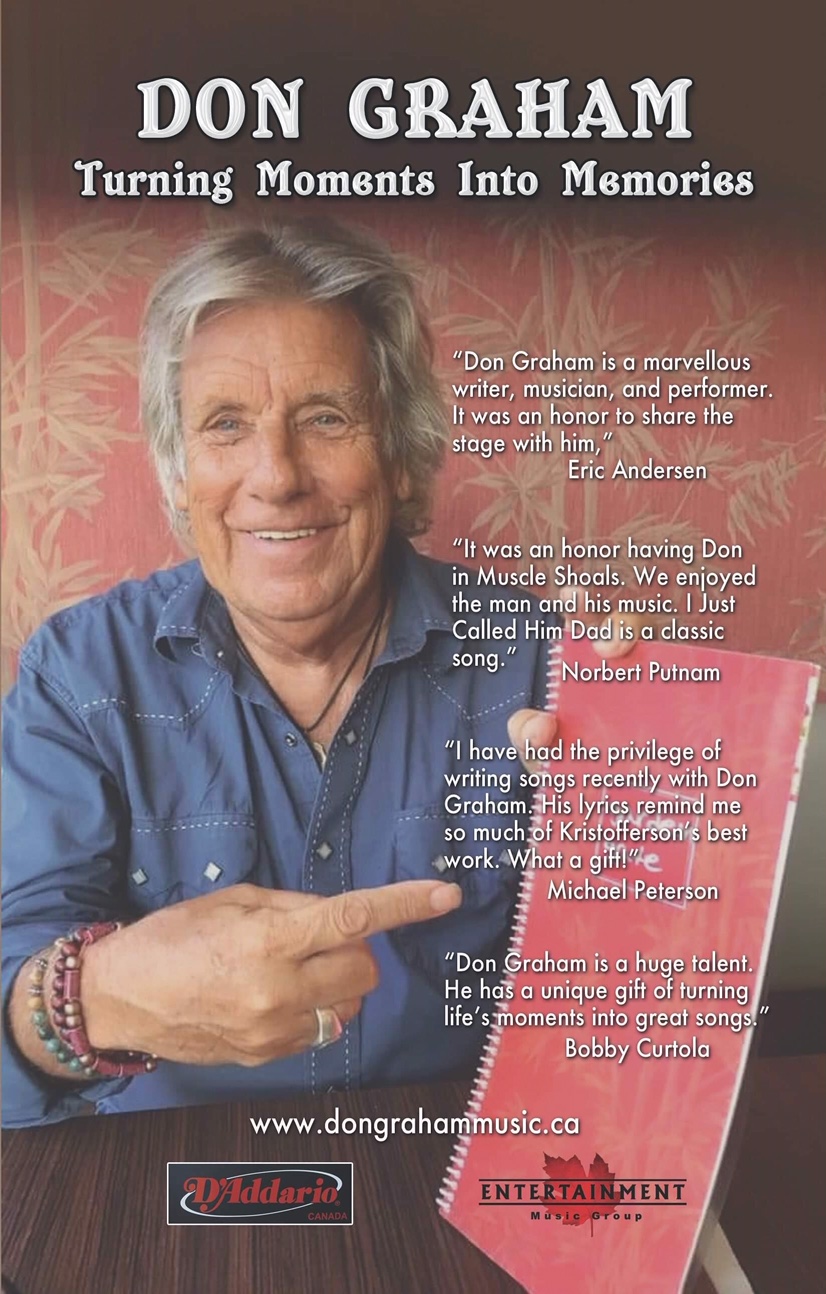 Don Graham, always a showman to enjoy, knows exactly how to make his audience laugh, listen and sometimes get a little teary-eyed with his heartfelt song, (I Just Called Him) Dad, a song produced by Norbert Putnam in the magical music mecca, Muscle Shoals, Alabama. Graham's knack of combining love songs, ballads and comedic offerings makes this seasoned troubadour one who gives you music while making memories with his knack for knowing how to deliver and pace his show.
http://www.dongrahammusic.ca/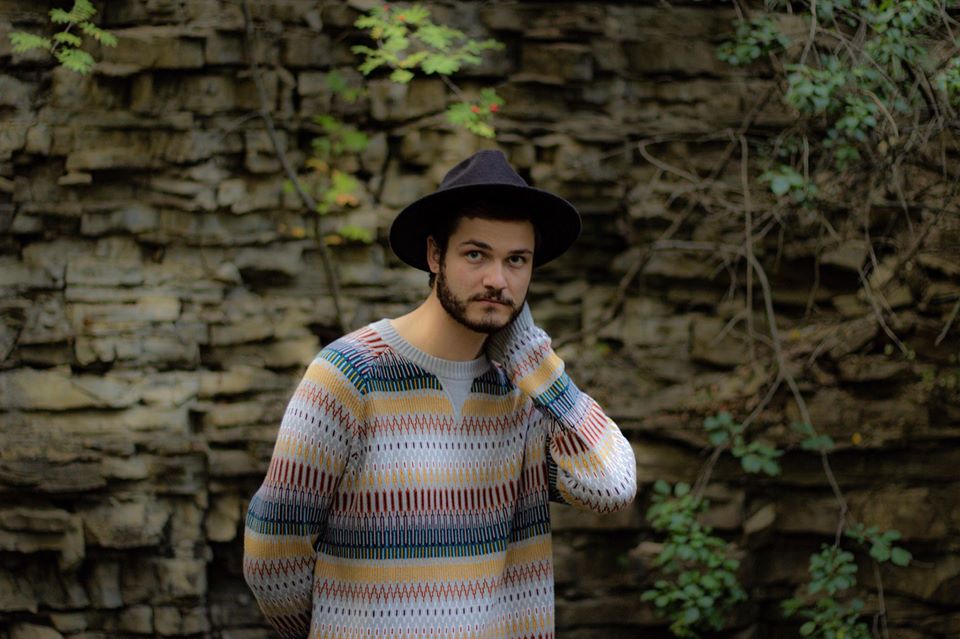 Our second showcase night was on Friday, November 15, at The Hideout, which we feel was the best venue in town for our Cashbox Showcase. It truly was a musical night to remember with acts from Sweden, Spain, the USA and Canada. The night kicked off with Toronto's own Dakota Mill, who gave a great the audience a great show, combining their musical talent with awesome songs.
https://dakotamillmusic.bandcamp.com/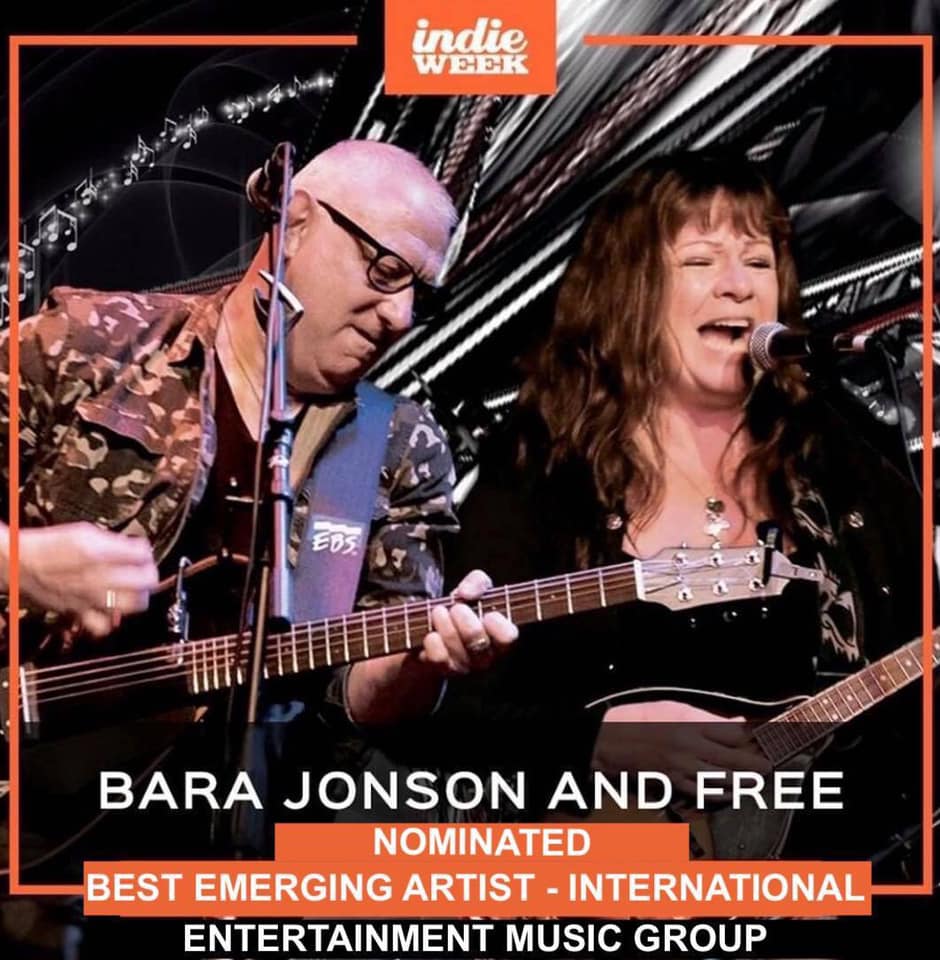 Second up was Bara Jonson and Free, from Sweden, but who have a truly special bond with Canada. Having debuted here at Live at Heart Newfoundland in October 2018, they fell in love with the Newfoundland people, enough so to go back and release a song entitled "Hello Newfoundland" which stayed # 1 on the Charts in Sweden for 8 weeks – because all the Newfies voted for it week after week. Their debut appearance in Toronto for Indie Week was so successful they landed in the category of Nominated as Best Emerging Act – International. "We would like to express our gratitude to Indie Week for our nomination as 'Best Emerging Artist - International'. It became the highlight of a fantastic week with our two live shows, panels and interviews. Many new contacts with the music industry were made as well as finding new fans and friends. We also would like to thank Cashbox Caravan for having us in their lineup. It's an honour to be surrounded by so many talented and amazing musicians. You all really inspire us! Thank you to Entertainment Music Group (EMG) for including us in the team and for believing in us!" Look for them when they come back next year at Canadian Music Week 2020. Quote Needed:
https://www.barajonsonfree.com/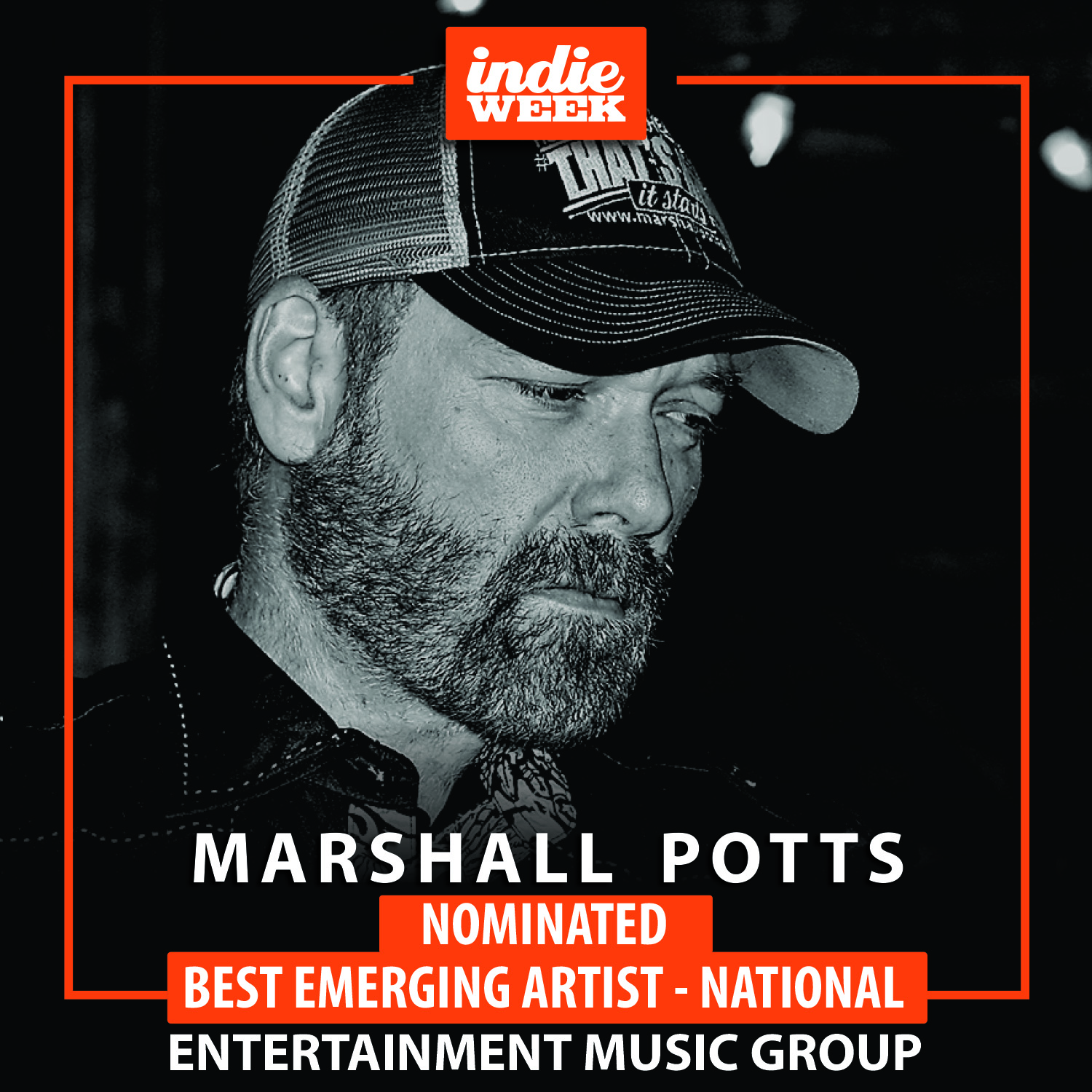 The third act in the running, Marshall Potts has been on the Caravan in France and Sweden and was happy to bring his music home to his native Canada. Hailing from B.C., The Marshall Potts Band truly showed us "That's How It Starts by winning a Nomination of Emerging Artist – National from the Indie Week judges."Thanks, Indie Week for an amazing ride and for our nomination!  Our team connected with many Industry professionals enjoyed doing some great interviews and made new fans and friends.  The opportunity to perform 2 shows during Indie Week resulted in being nominated for Best Emerging Artist National.  All around amazing results and grateful for the opportunities and doors that have opened now for my music."
Marshallpotts.com/
store.letsgoalice.com/wordpress/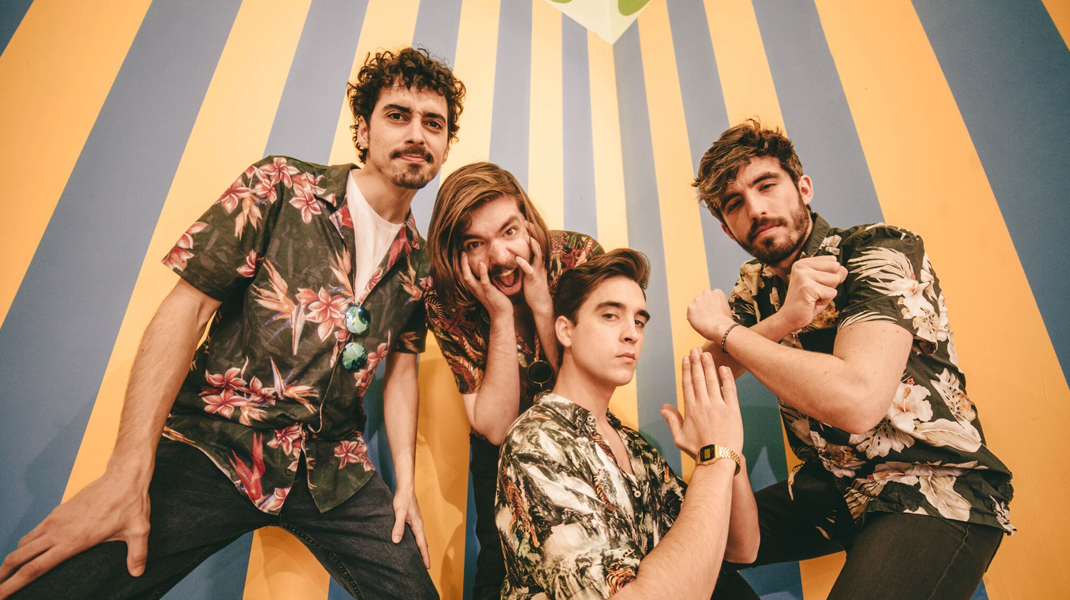 The Royal Flash came all the way from Spain to grab our audiences with their electric performance, showing their unique songs and great stage performance that captivated the audience for every second of their performance. Under the direction of Grace Puluczek of 3 Notes Management, this is a band that is sure to break on the international stages, having already wowed them at Live at Heart Sweden and set to plan their North American and European tours in 2020. Surely a band to keep on your radar in the very near future.
theroyalexperience.es/index.html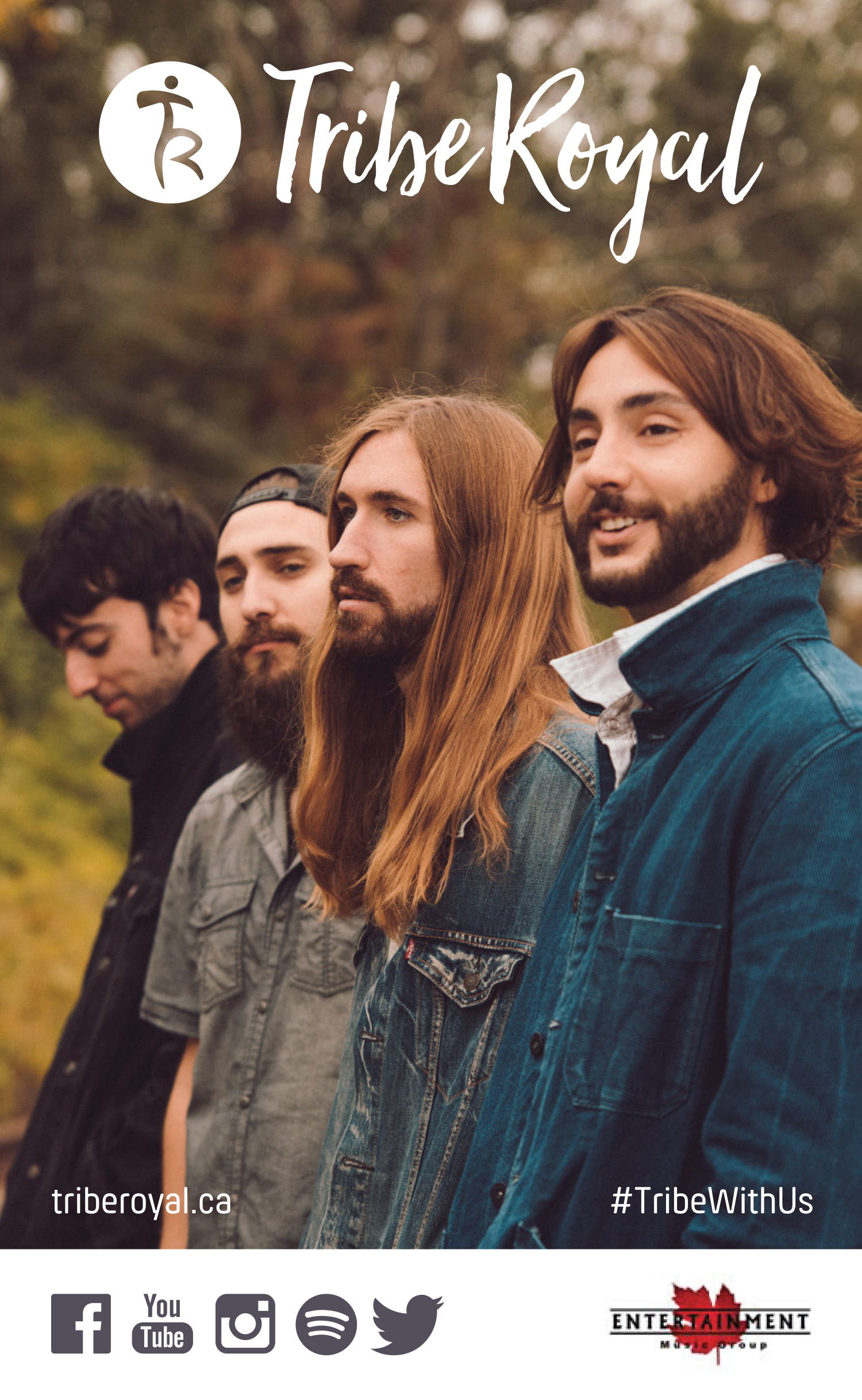 Fan favourites, Tribe Royal, Ottawa-based but hugely popular on the international global stage, brought their A-Game, performing all the songs that made them a huge global success in 2019, having played Live at Heart Sweden, Westway LAB in Portugal, MIDEM in Cannes, France and Summerfest in Wisconsin. On the heels of the last single "My Kind of Girl", Tribe Royal performed their new single/video  "Sippin' on Whiskey", just released here in Canada and ready for global release in January 2020. Summer tours in the works for Canada and the USA as well as their return bookings in Europe.
triberoyal.ca/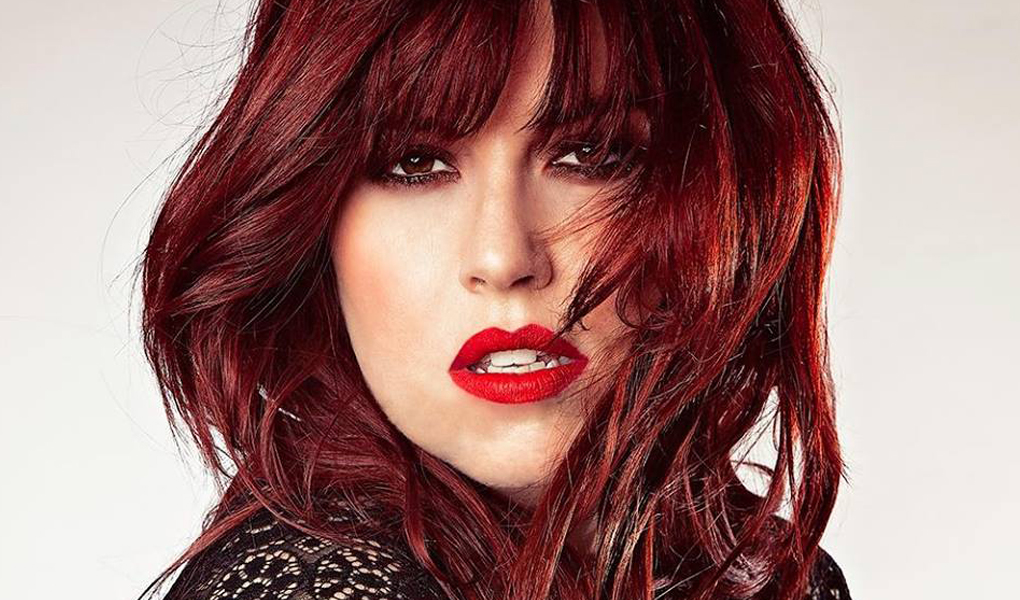 Emily Mac ended the night with her sultry, sensual offerings of great songs. Emily's stage dynamics are reminiscent of Joplin, with strong vocals like Ronstadt and Raitt. You can't beat that and she is a Canadian! Emily is in pre-production for her new recordings and from what we saw in fan reaction, she is sure to be coming out with hit product. Emily Mac lives up to her slogan of 'Rock n Roll For Your Soul'.
emilymacmusic.com/
A special thanks to all the great team at Indie Week. Cashbox is looking forward to our next Indie Week Caravan in 2020!
For more visit: http://www.indieweek.com/